The country, where we are going to offer you a VoIP technology is very progressive and open for communication. Use Georgia toll free numbers with call forwarding for maintaining contacts with local citizens and increasing the amount of callers.
Moreover, you always can get supplementary services for number's better work. In this article, you will find an information concerning toll free numbers and the country captivating facts.
The language of Georgia is one of the most unusual and difficult. It belongs to ancient language family, Georgians have unique alphabet created on base of Aramaic language, which was spoken during the period when Jesus lived. Local people call their native country "Sakartvelo", not "Georgia". Crucifiers called this country like that because locals were worshiping St.George. It should be mentioned that religion and family values are very important for them. Now you can read more about VoIP number type for talks with locals.
What are toll free numbers and their working principles?
That is a phone number permitting your subscribers can dial a number like this for free, but you must pay for these calls because you a user and call receiver. Main priority of toll free is that can redirect calls to several courses as SIP, other numbers. Don't worry about your physical location of being, with this technology you can be anywhere and get calls. Using of SIM-cards and other technical equipment is absent. For call making process, it's possible to obtain SIP-account from us and important settings. Please, check the costs for such numbers here.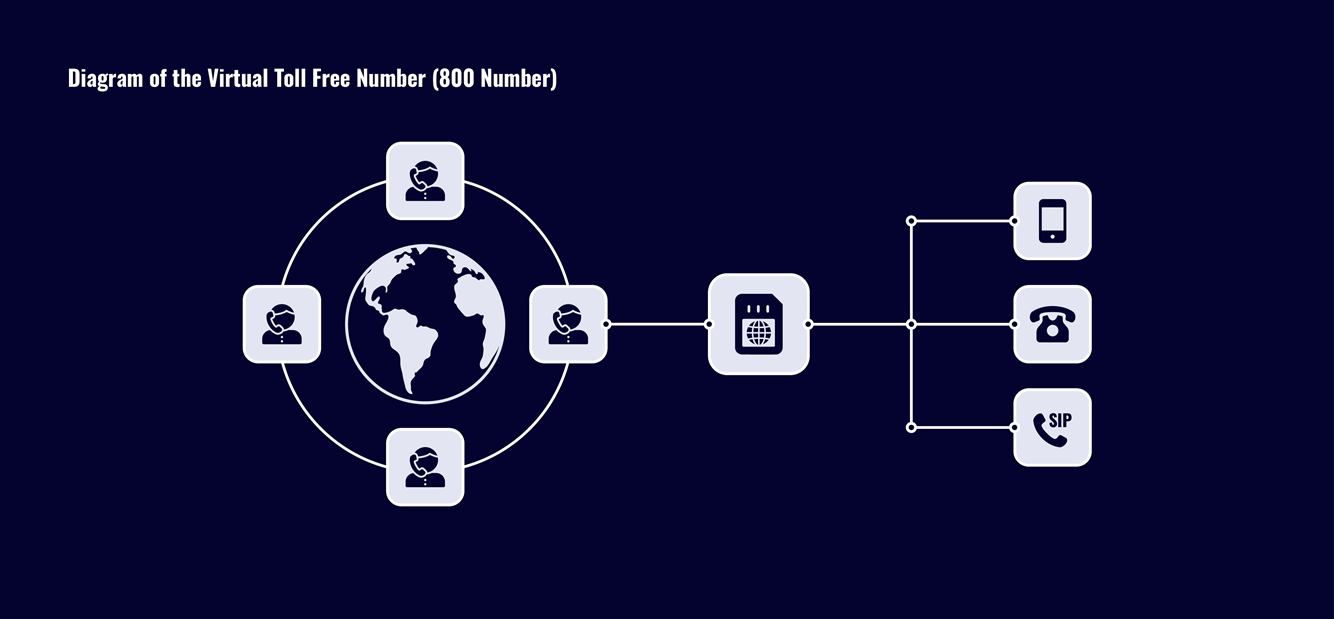 VoIP Georgian toll free numbers
The owner pays for incoming calls. These numbers are used most often in companies that are in the service and sales. For ex: in online stores, taxi services, banks. Number 800 is used to expand the client base, improve the quality of service, improve sales.
All positive toll free numbers sides
Before making a purchase, be sure this product will be useful for your demands:
Online process of buying phone services from Freezvon;
Low costs for VoIP services;
Additional services connection for a number like welcome message, hold a music, call recording and others;
NO using of SIM-cards and other equipment;
Free outbound calls for subscribers;
Your location doesn't matter.
Freezvon proposes cheap virtual numbers in Georgia for calls, SMS or fax. Speaking about fax numbers, which can redirect faxes to email only, but what about SMS they will be redirected to URL, your email address or other mobile you got.
If you need to make your virtual number digits visible to people, just install a Caller ID option that will help subscribers to see your number and in some situation to give you calls back.
If you doubt or feel confused just contact us via Skype, email, support live chat or call by telephone. Our technicians work for your comfort without weekends and breaks, so please let's create favorable conditions for our relationships.