Service of call forwarding is possible with Slovakia toll free numbers. Freezvon Company is always making their clients cheerful with telephony of high quality. Most demanded and used service called toll free number especially for appropriate country.
Our company presents a Slovakia toll free numbers permitting free calls for your callers. This article will tell you more about the work and meaning of this service and a bit concerning the country, where you will use it. Let's get some entertaining facts about Slovakia Republic.
It should be mentioned that Slovakian people are very friendly. Their mountains known as the Tatras. There are lots of cheap ski resorts, which can be compared with resorts in Alps. Local citizens adore hockey, world record of roll-ins belong to women national hockey team. If once you will visit this country, try Tatras tea, liquor based on tea and herbage (there are various types of this drink of 72 degrees). Talk to local people with our telephone services described below.
What are toll free numbers and its work?
A virtual number with code 800 that helps to redirect calls to such destinations as SIP and other phone (mobile and landline) numbers. Stop using SIM-cards and other expensive equipment, our number doesn't require this. Moreover, you won't be attached to any of locations. Main priority of 800 number is that people calling you won't pay for their outgoing calls, but you as a user must pay for them. Check the following costs for connection of these numbers here.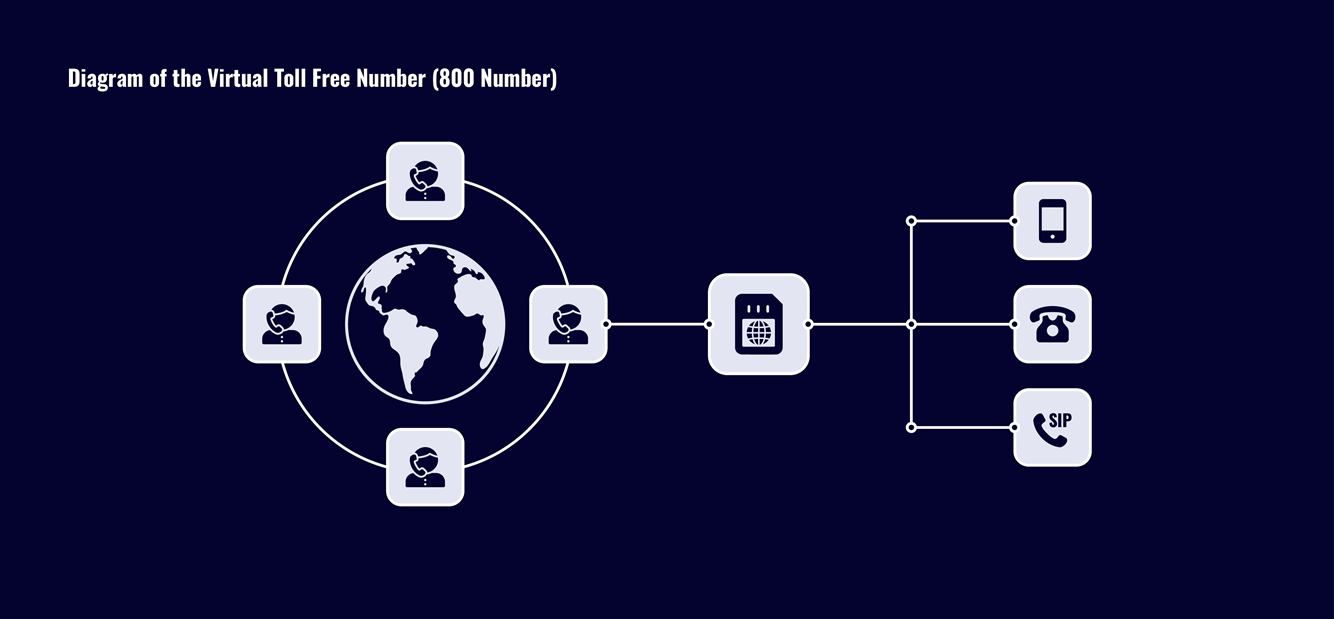 Slovak Republic toll free numbers
Privileges of toll free numbers from Freezvon
We present you all odds you will get using toll free number for Slovakia Republic:
Online procedure of buying a service;
Get additional service to this number as greeting message, recording of calls, ivr-menu, conference call and others;
Cheap prices for connection, usage;
Free calling for subscribers;
NO sim-cards for number usage;
Location doesn't matter, this service won't tie you down to it.
We offer you to install a service called Caller ID for making your number digits visible to your subscribers. Moreover, they will be able to call you back, because they will see your number on their smartphones' screens.
Our technical team works without breaks and weekends for supporting you via Skype, email, online live chat or directly by phone. We are always open for cooperation with you and giving full consultation. Our corporation cares for your telecommunication thanks to qualified and experienced specialists.