Being a user of Sweden toll free 800 number for calls, you can make talks with important people. Only with Freezvon telephony system can be changed totally for the better side. We offer to buy Sweden toll free numbers with free call forwarding that can ameliorate your telecommunication with customers and some other influential subscribers.
They will be grateful to you for free calls. For this number there are some additional features about what you will learn more from this article. We are also going to tell you about the state where all these telephone services are in open access.
Sweden is Northern country, where the weather is quite chilly even when it's sunny spring. It's a state that operate high technologies anytime they can (members of government have accounts in social networks). If you want to buy a bus ticket, just send SMS to special short number at the station (you can't buy them in a bus). Services are of high level, they are always trying to solve your problems and "make you happy anyway". So, we hope our numbers will make you cheerful too. Actually, we are going to tell you about the meaning of toll free number in Sweden.
What are toll free numbers and their working base?
This is a number of virtual type that has a code 800 and means a possibility of being free for your subscribers. These numbers are also providing call forwarding to such courses as SIP and other numbers. As you remember, callers won't pay for their calls to you, but you will. You don't have to use such appliances as SIM-cards or wires. Location is not important, because this number won't make you attached to any of places. Moreover, you may make calls via SIP account received from us. Please, see the prices for numbers here.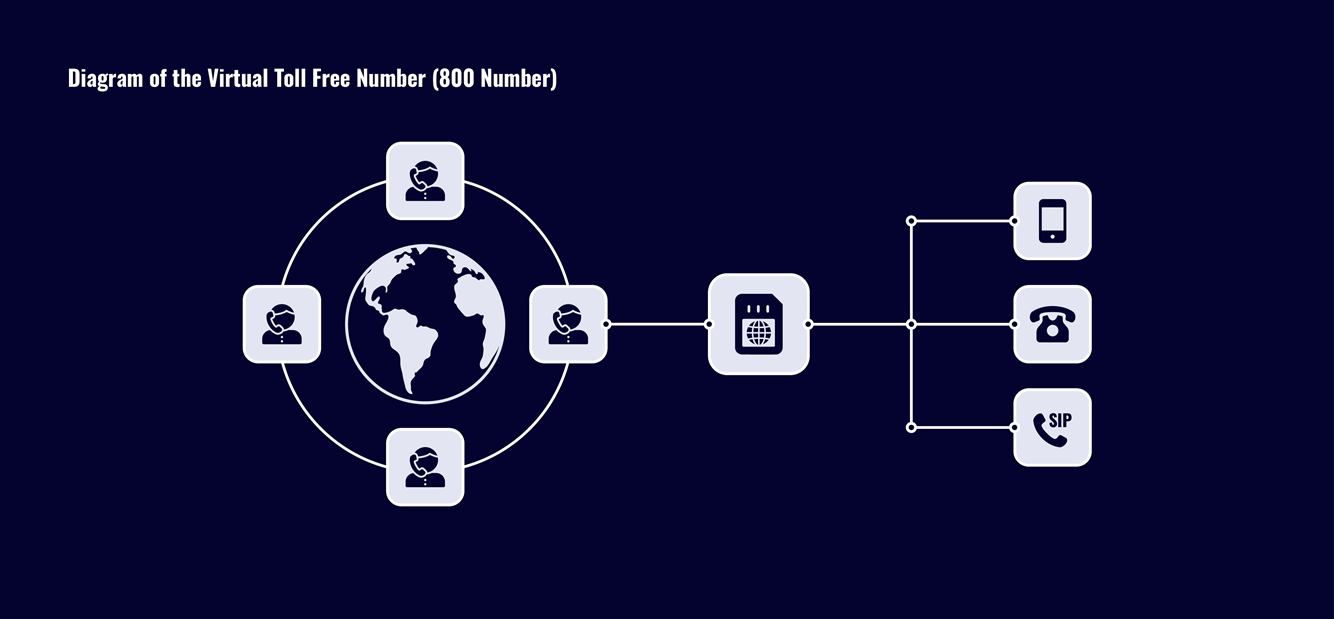 Use Sweden toll free service
All accessible benefits of toll free numbers by Freezvon
We suggest you before making a purchase to read the following points about 800 numbers in Sweden we give you:
You will get more calls thanks to absence of payments for them;
Connect any additional service for number as voicemenu, click to call, background music, welcome message, call recording and others;
Cheap costs for our telephone service;
Your telecommunication becomes more advanced and modern;
No need in usage of SIM-cards;
Locally you won't be attached to.
If you want to have more functionable service, we propose to connect Sweden virtual phone number for SMS and fax, which have various destinations: messages go to URL, email or other mobile, but fax come to email only in PDF.
For making your telephony more innovative and pimped, install virtual PBX station with virtual telephone services as voicemail, free DID number, IVR-menu, call recording and others.
Contact please our technical support and obtain qualified consultation via Skype, email, online help live chat or by phone. Our Freezvon team is always open for cooperation. So, let's create favorable atmosphere for our partnership and successful work with virtual telephony.