If you are looking for easiest free call application for your Android device, we recommend installing Zoiper app, which permit not only to get calls, but also to make cheap outbound calls to any world directions. Thanks to SIP telephony from Freezvon, you are able to save on outbound calls and simplify the telecommunication with usage of minimum equipment, but still in touch with colleagues and associates or family and friends.
In this article, you can obtain the necessary information concerning installation of Zoiper to your device with Android operating system. You can use the SIP technology from Freezvon, which can be more suitable to any of your gadget for voice communications.
How Zoiper app for Android works?
The only thing that is required to ensure high-quality operation of this service is the availability of a high-speed Internet connection. It supports SIP protocols. The presence of versions for mobile devices and cross-platform made it a universal softphone. Uninterrupted communication, high-quality sound transmission and the creation of a large number of records, distinguishes it from analogues. For using this softphone, you need to:
Write a request to our manager to get SIP account;
Download Zoiper and install it to your device;
Use the settings for SIP account installation received from us.
You are able to use such identification feature as Caller ID, which are connected automatically as number digits shown while you are calling someone.
How to set Zoiper to your Android OS device
We have concrete algorithm of actions for installing Zoiper app to any of your smartphone with Android operating system. Download this app. Please, follow the next steps saved in screenshots below: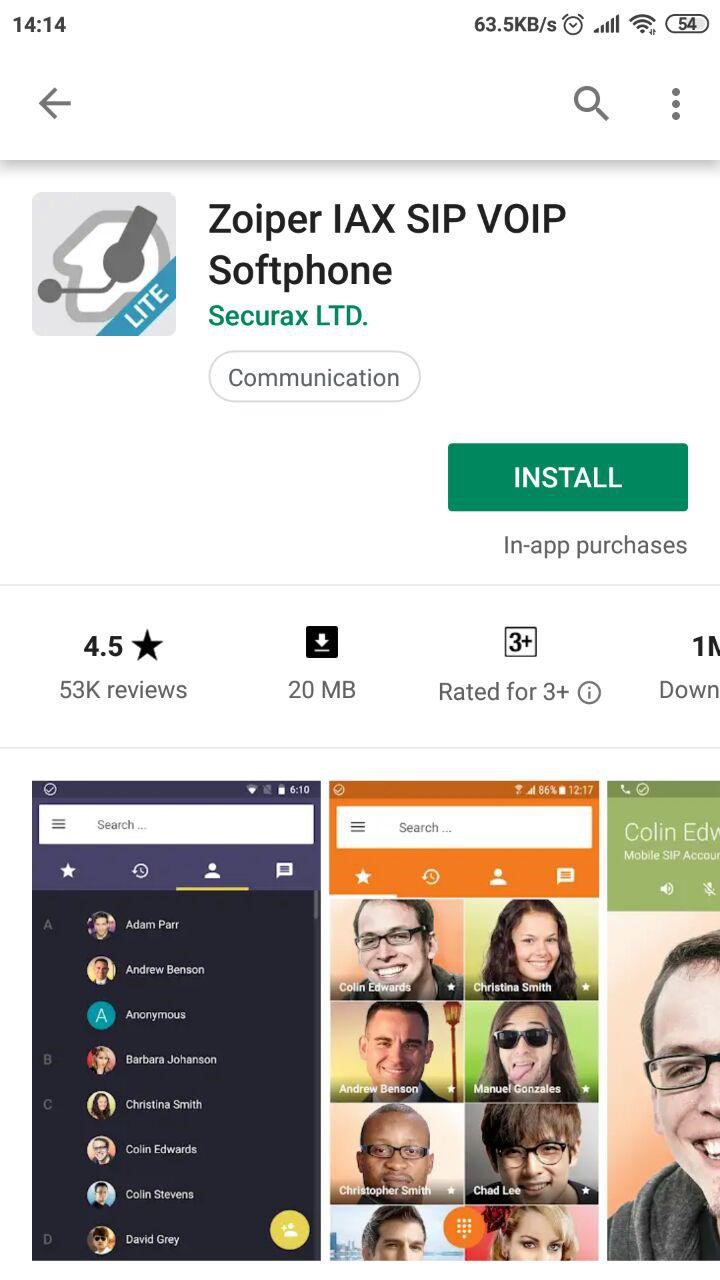 Download and open SIP application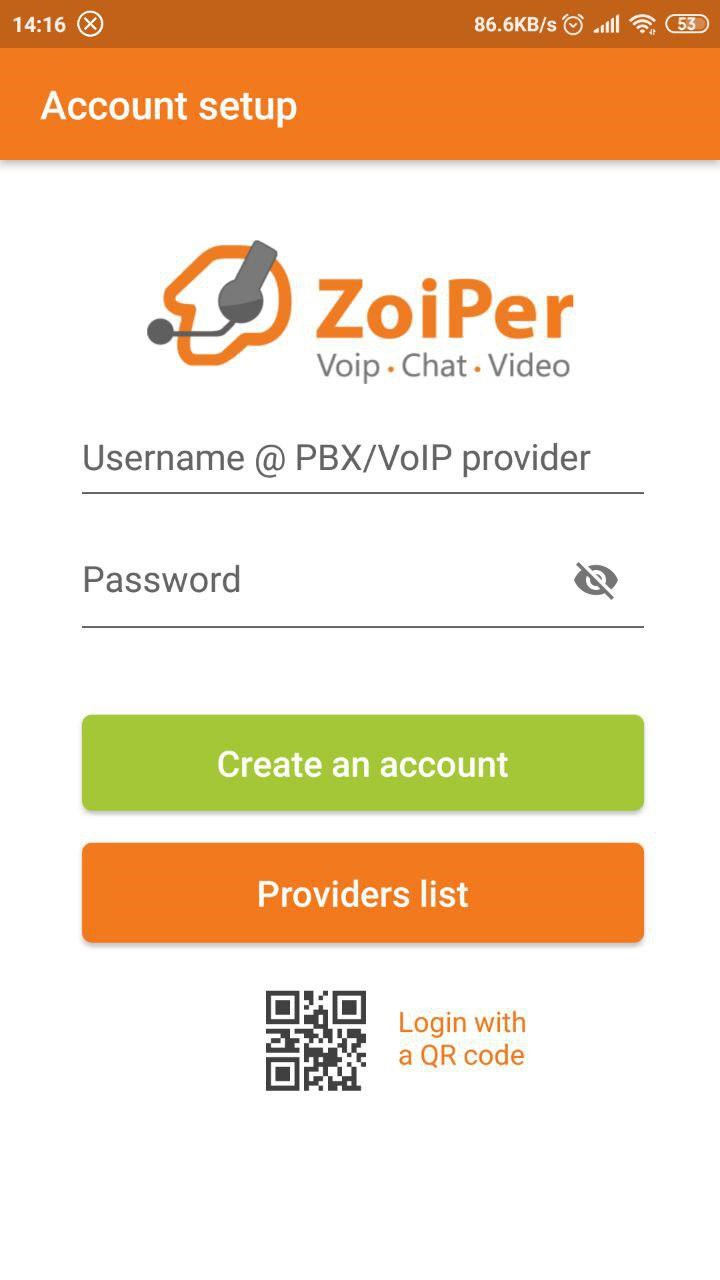 Fill in "Username" (your SIP login) and "Password". Click "Create an account"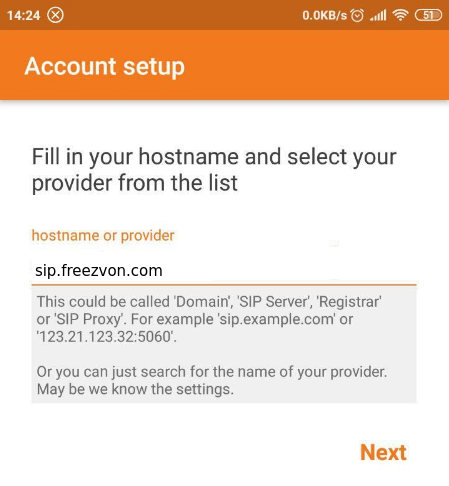 Fill in "hostname or provider" (sip.freezvon.com). Click "Next"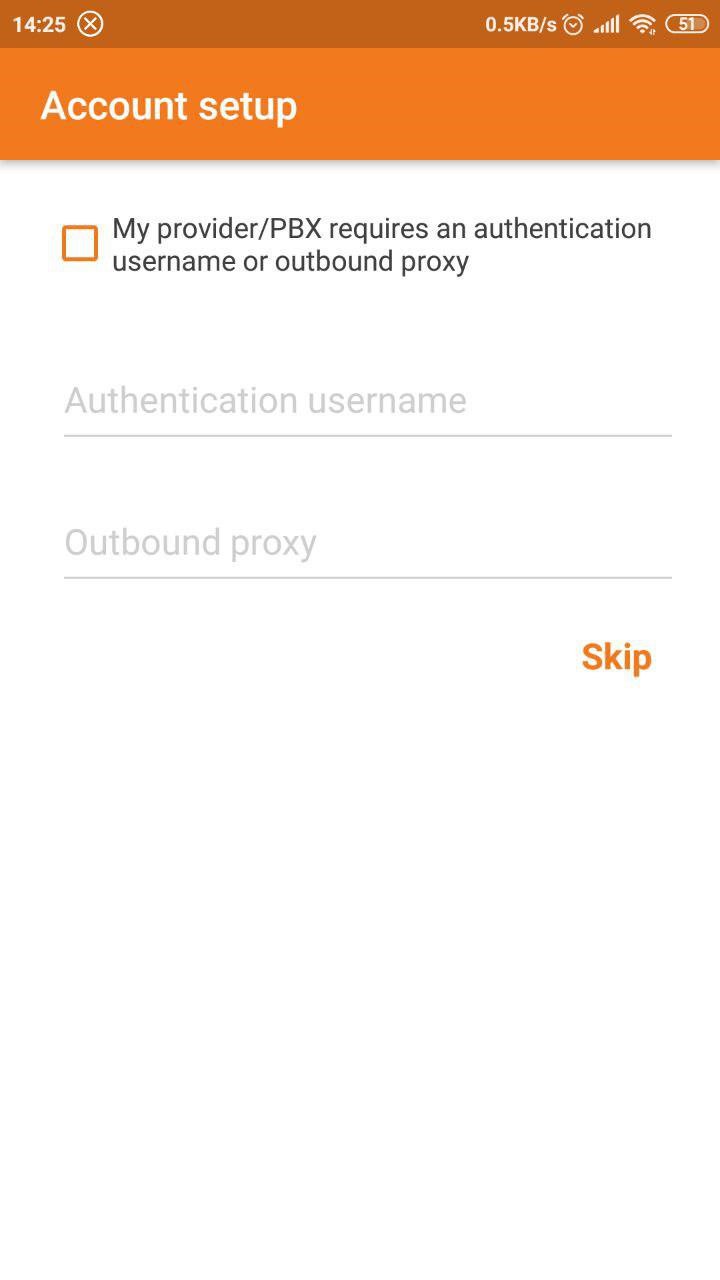 Click "Skip"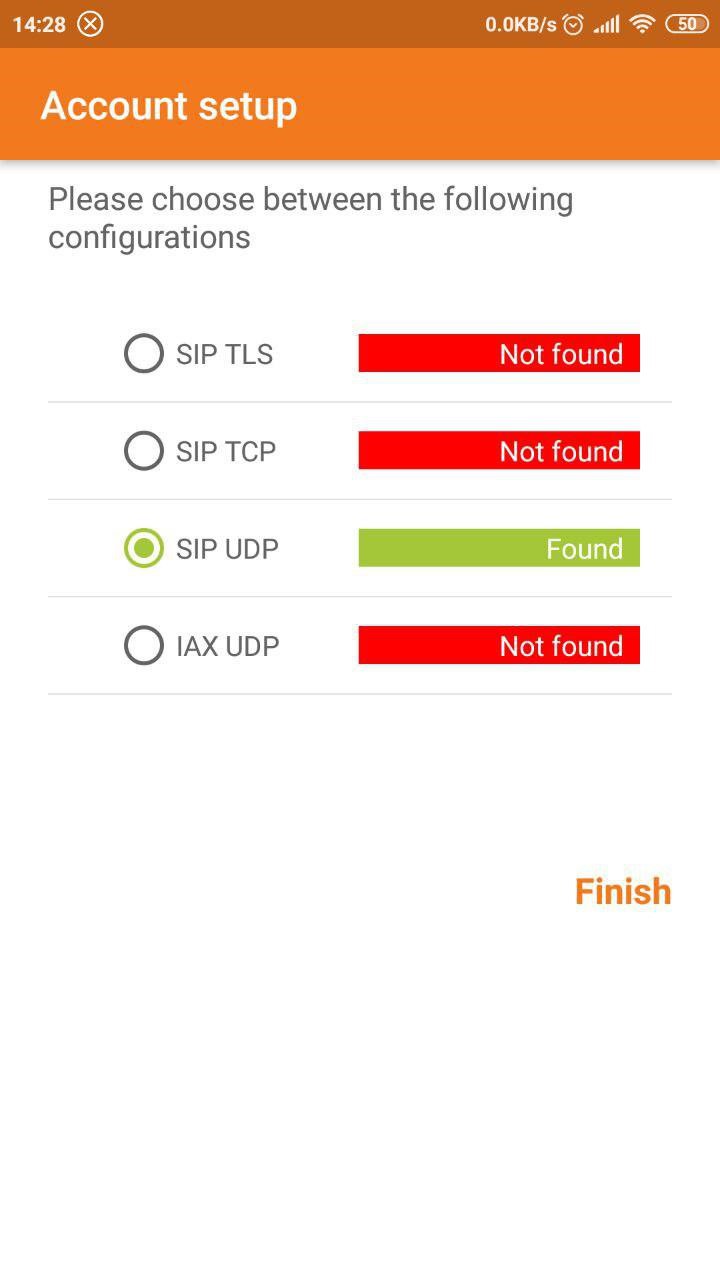 Choose SIP "UDP" or "SIP TCP", depending on the transport protocol supported by your network (as a rule, it's determined by the softphone automatically), and click "Finish"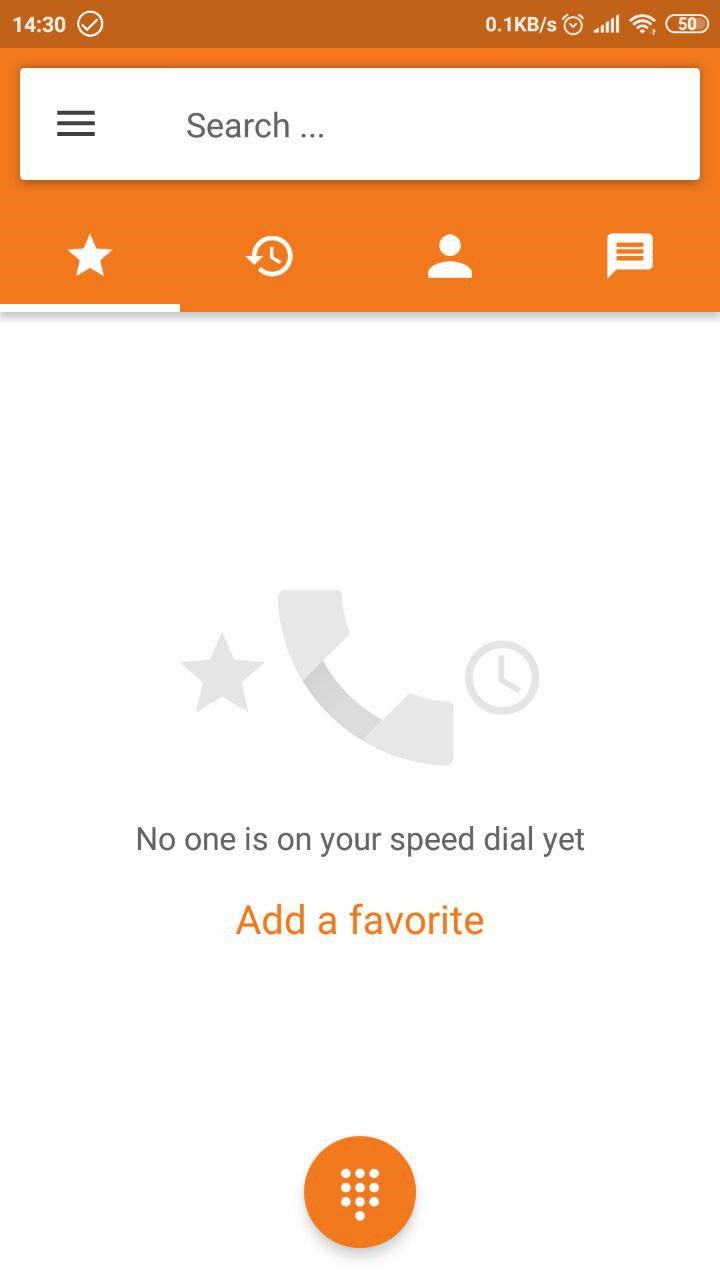 SIP account is registered.
When some confusing questions appeared, just ask our technical department, which is always accessible online via email, live chat, Skype or by phone numbers you may find on the website. Our managers work 24X7 without breaks and they can help you anytime you need that.