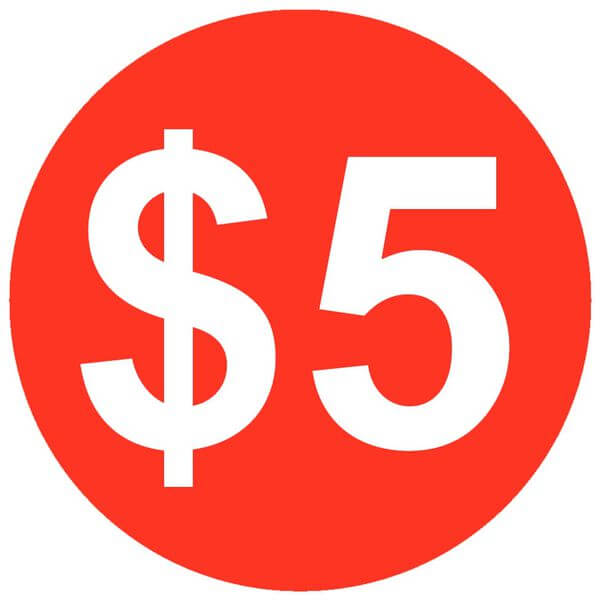 PROMOTION!
Buy any virtual number until 28.02.2019 and get bonus 5$ on your balance*
*5$ is charged one-time, regardless of the quantity of purchased numbers.
The promotion takes place from February 21 to February 28, 2019.
3 steps to buy a number!
We have been practicing an individual approach since 2012, offering virtual numbers for 120 countries of the world.
When buying a number you get:
Is free:
Technical support 24/7;
Support during service setup 24/7;
Receive faxes by mail;
Caller ID;
24/7 online consultations;
Click to call;
Callback;
Call statistics;
SMS statistics;
Statistics of recharging and withdrawing of funds.
Additionally:
Call Forwarding:

simple scheme - for free;
complex scheme from $ 20.
Greeting message:

Your audio recording is free installation;
Our audio recording is from $ 20.
Voice IVR menu::

Level 1 (with record) from $ 20;
all subsequent (if there is a record) - $ 5.
Background music -5 $.
Call recording -10 $ per month.
Black and white lists:
Up to 10 numbers - $ 10;
Unlimited numbers - $ 50.
Conference call - $ 20.
Voice mail:

standard entry - for free;
audio recording of the client from $ 20.
Sending SMS.
Virtual PBX
Have a question?
If you have any questions about the work of our service, please contact us, we are always glad to help you. We work 24/7, without breaks and weekends. You can write to us by online chat, Telegram, Facebook, Skype or send a mail to us, and also you can always call us by phone.