Get Bolivia toll free telephone numbers as convenient service for business. Our company proposes every time new solutions for making telecommunication improved and more successful. Freezvon gives an opportunity to connect Bolivia toll free phone numbers.
.
From this article, you are going to know more about usage and principles of these numbers work. So, you have a chance to talk to local citizens and increasing quantity of callers everyday. Why? Read an information written below. First, just learn info about the country.
That's a state situated at the central part of Southern America. It's fantastic country for tourists. Local people are very severe, because on central place you can see big human like dolls hang on ribs, they mean that everybody who breaks the law will be hang up. If you need to have communications with local people just get Bolivian virtual phone numbers for calls, SMS or fax.
What is toll free numbers and its practical sides?
These numbers have codes 800 and has a possibility to forward calls to such destinations as IP-telephone, other numbers. Don't buy SIM-cards or other equipment. Such numbers have no physical attachments, so you would move everywhere and get calls from your subscribers. Moreover, it can have several phone lines and you always can order more. So now, you know a bit more about toll free principles, just read more about its preferable sides.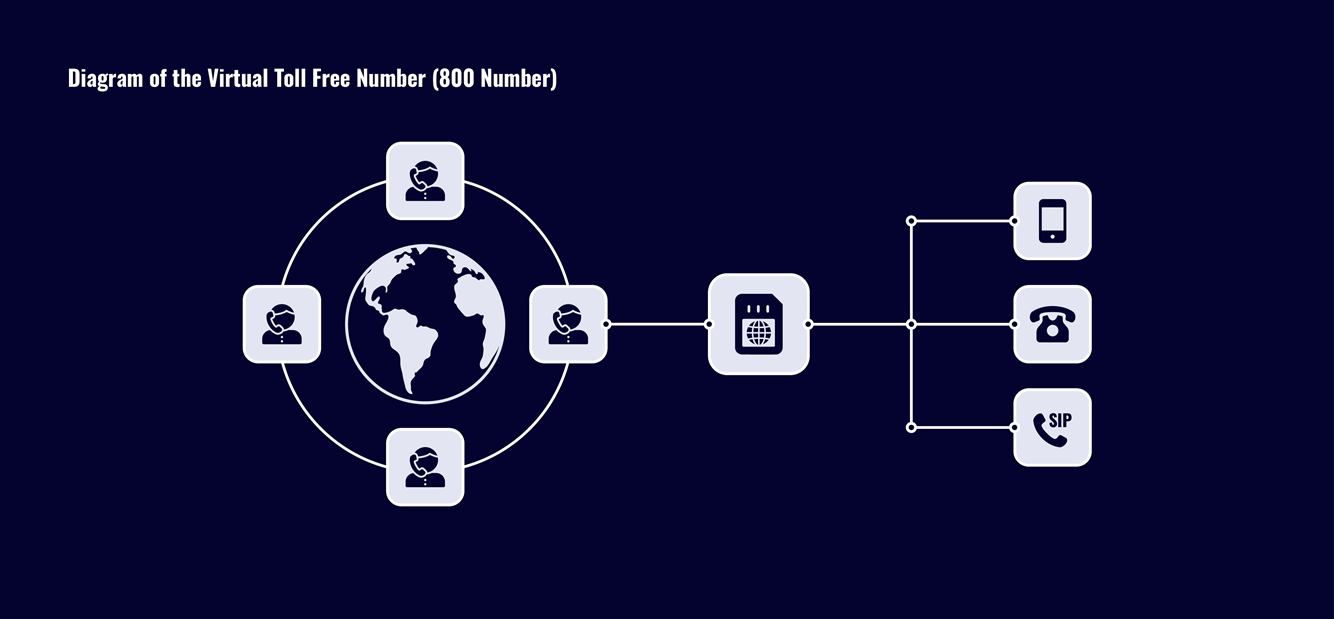 Bolivia toll free virtual number
Advantages of toll free numbers
Every our product has only strong features, so you as a future user will see them on your own experience:
Connection of additional phone services for number as hold a music, click to call, call recording, welcome message and others;
Online purchasing process available;
NO sim-cards usage;
NO physical place bounding;
Free calling for callers;
Friendly helpful service.
Categories of other virtual phone numbers offered by Freezvon
Please, see the following types of numbers that we present to you, except toll free numbers. They are for:
SMS (go to e-mail, URL, other number);
Calls(go to SIP, other phone number);
Fax (come to email only);
SMS and Calls (separate directions);
Fax and Calls (separate directions);
Multichannel numbers (go to SIP, other numbers).
Remember that Freezvon offers only innovative and useful services for telecommunication. One of them is virtual PBX station including various functions and features as welcome message, voicemenu, SIP accounts, internal phone numbers etc. More details get from our specialists.
Check the costs for other numbers clicking here.
For having a qualified consultation, you can contact our technical support team. Our specialists work 24-hours, so you can address to us anytime you need. Find us via Skype, email, online live chat or by phone. Be sure we are waiting for your questions and always ready to give you some help.