Development of business is possible with Bosnia and Herzegovina toll free numbers. Freezvon as best provider of IP telephony services recommends a solution that will permit avoiding clients loss. If you build your business there, just get a toll free phone number for this country.
Your subscribers will rather call you because toll free principle is based on free outgoing calls for callers. Learn more about Bosnia and Herzegovina toll free phone numbers from this article. We also give you a bit of facts concerning this country.
Bosnia and Herzegovina is also called as Heart Shaped Land. 90% of country is covered by mountains, 50% by forests. It's captivating to know that some mountains remind pyramids. National symbol of Bosnia and Herzegovina is golden lily. There is a notion "Sarajevo roses", which are the symbols of war, shell crater signed by red color on roads (sometimes you can find them on the streets).
What are toll free numbers and its work
These numbers have a special code 800 and work by redirecting calls to such directions as IP-telephone, other existing phone numbers. They can be multichannel and that's why you will receive calls simultaneously. Most attractive feature is absence of using SIM-cards or other equipment. Remember that you don't need to be attached to physical place, just move and talk to important people.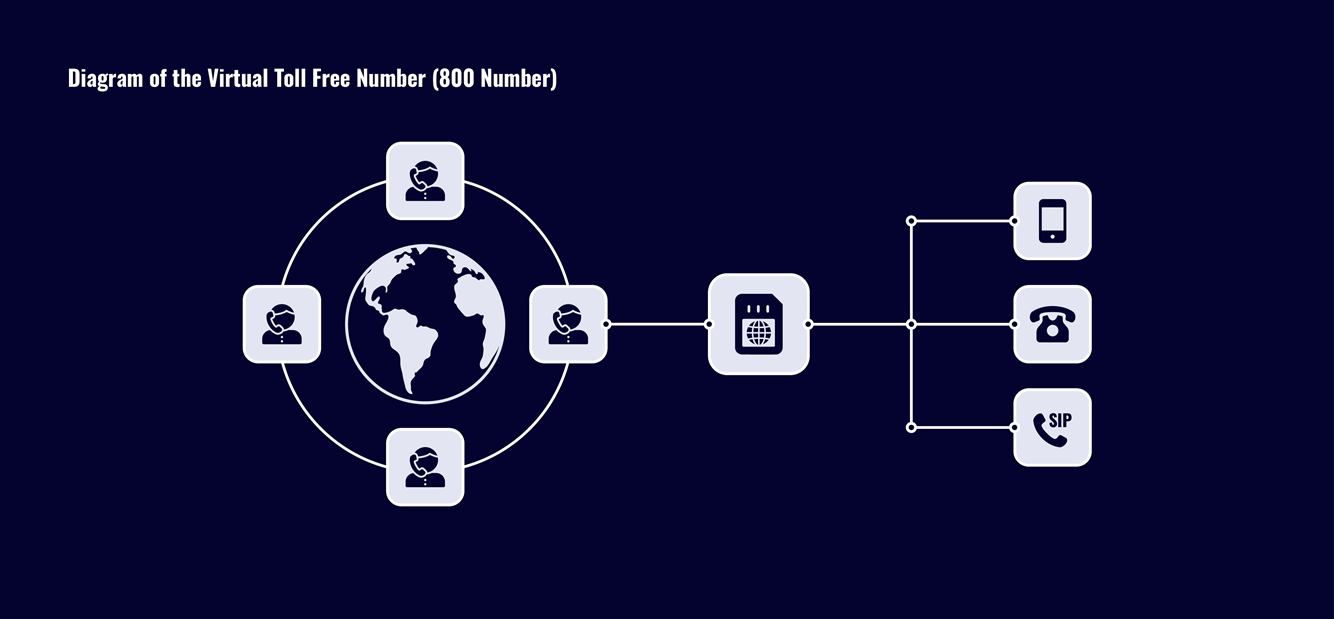 Bosnia and Herzegovina toll free phone numbers
All positive sides of toll free numbers
Check please all preferences of these type of virtual numbers presented below:
Free calls made by your permanent and new subscribers;
Possibility to order any additional services as voicemail, IVR, welcome message, background music, conference call and others;
NO SIM-cards required;
NO location attaching your number;
Cheap costs for services.
Freezvon's other virtual phone numbers
See how many choices of VoIP telephone numbers, which you can order from Freezvon. They are for:
SMS (destinations as email, URL, other mobile);
Fax (go to e-mail);
Calls (directions as IP-telephone, other mobile and landline);
SMS and Calls (separate destinations);
Fax and Calls (separate directions);
Multichannel numbers (having several lines).
If you think about amelioration of your office, just install our virtual PBX station with its all useful telephone services as ivr-menu, welcome message, call monitoring, SIP accounts and free phone numbers. With this packet of services your phone system will be updated at so high level that rivals will jealous.
Read all about costs of virtual numbers here.
Contact us if you have some questions, you may find us via Skype, live chat online, email or by phone. Our team works 24 hours per day without weekends. We are always ready to give you some effective and competent consultation about virtual telephony services.