Usage of India toll free 800 numbers with free call forwarding to SIP. Our corporation provides numerous features, which can organize you telephony system. Most requested and effective service called toll free number in India. With these phone services, you can keep the contact with local people and get more calls from them, but also make outbound calls to international directions.
Just ameliorate your telecommunication affairs with ordering additional services. In this article, you will learn more concerning the country where toll free service will function.
India is a country of contrasts. People are very friendly and smiling there. This country takes the second place of the most populated state in the entire world. It's interesting to know that India is a motherland of chess, geometry and algebra. The first university on the earth was opened there in 700 (more than 10,5 thousands of students learned about 60 subjects). A captivating fact concerning computer programs (soft), which are exported to more than 90 foreign countries.
What are toll free numbers and its practical sides?
These are virtual multichannel numbers with significant code 800. With call forwarding your calls will go to SIP or other numbers. You don't need to use SIM-cards or other technical equipment. Concerning physical location, there is no necessity to worry because such numbers are not tied down physically to any of them. For making calls you need to order SIP account from us and attached settings to it. See all prices and rates for our telephone services here.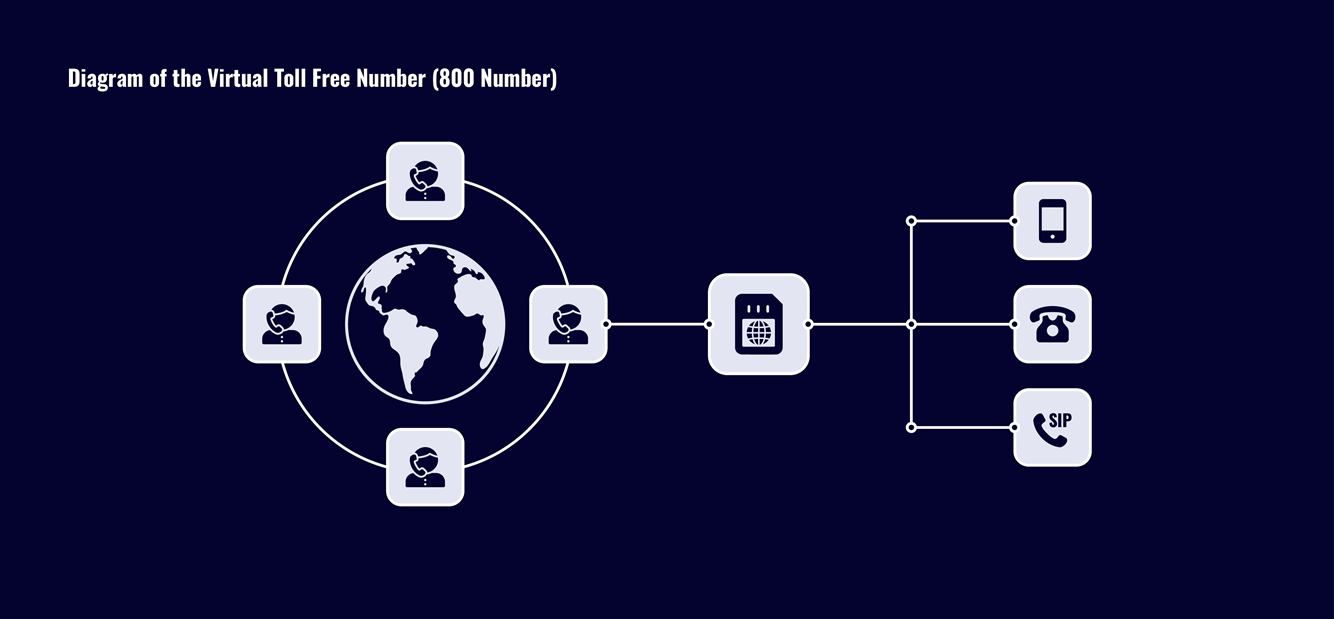 Indian toll free numbers
Pros and odds of toll free numbers
Freezvon offers lots of supportive and advantageous pluses of toll free phone numbers for this country:
Calls out of charge for subscribers;
Additional features as ivr-menu, call recording, conditional call forwarding, hold a music, welcome message and others;
Don't use SIM-cards and other technical appliances, because they are useless;
Physical location does not play important role in using of numbers;
Increasing of callers quantity.
There is a possibility to connect virtual number in India not only for calls, but for SMS or fax with different forwarding destinations (fax are redirected to email in PDF files, but SMS can be received to url, email or other mobile).
If you want to save some money, we offer you our special service called free virtual DID number. You only need to pay $30, which will be used for communication or purchase of another telephone service you need from our company. Learn more about this offer here.
In case of unclear situations, please, contact our technical department online via email, Skype, live support chat or call us by phone. Our team is always ready to cooperate with you, so let's create favorable conditions for further partnership.