Free calling feature with toll free numbers for Kazakhstan becomes possible. Freezvon Company can recommend you to get an amazing service that will be useful as for you as for your subscribers, especially if all of them are from Kazakhstan. It is called toll free numbers for Kazakhstan.
People will be able to make free calls to this number, so in such way, they trust you more and reputation of your company is growing faster. For making this number more successful, you can add to it any useful services we provide. Now you have a possibility to know more about toll free numbers and the state where you are going to utilize them.
It's interesting that Kazakhstan is the ninth country according to territory size. About 120 ethnic groups live there. Unusual fact that in this country a talking elephant Batyr lived, he was capable of imitating different sounds of people's speech, dog's barking etc. It's captivating fact, that horses were domesticated in Kazakstan. Chimneystack in this country is the highest one in the world (it's even higher than Eiffel Tower). Please, learn more about service we offer.
What are toll free phone numbers and its functions?
Number with calling code 800 and big amount of lines. This is virtual number with ability of call readdressing to several destinations as IP-telephone, other numbers (locals/cell phones). Users don't have to use SIM-cards or other technical appliances. Your location area doesn't mean anything, because this number won't be attached to it. For making outgoing calls, you should order such facility as SIP-account (write us a request). Please, look at pricing lists here.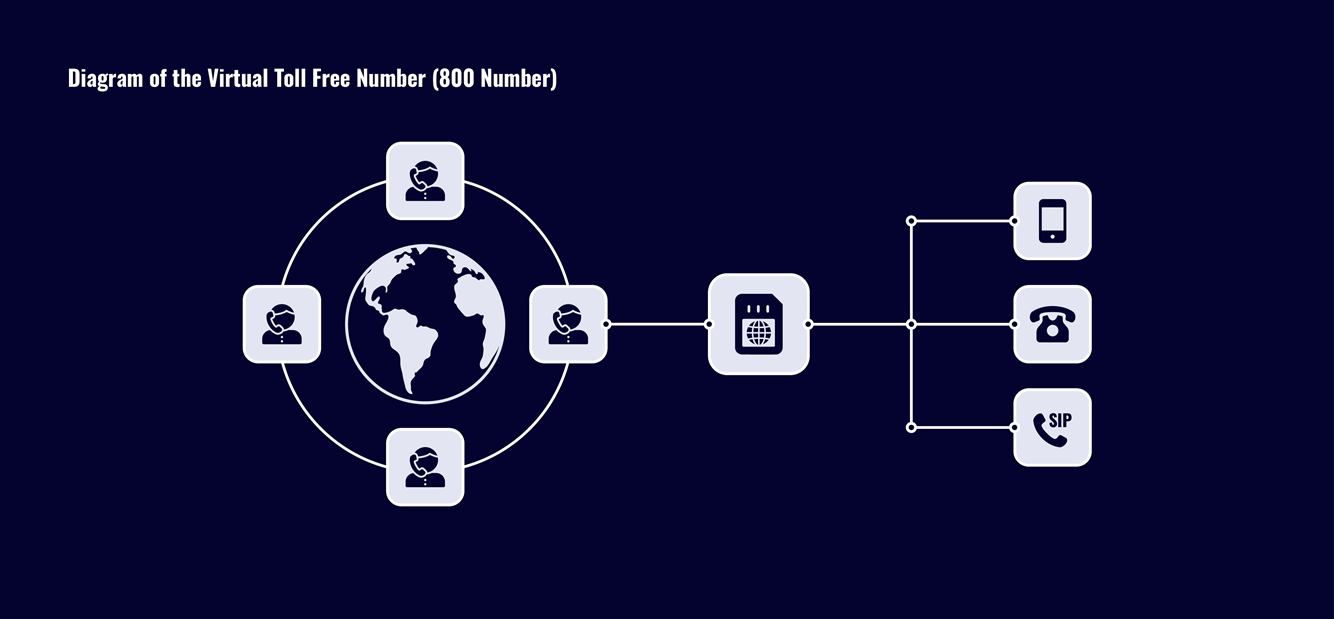 Kazakhstan toll free number
Various preferable odds and superiorities of toll free numbers
Please, check the pluses of toll free virtual VoIP numbers presented by Freezvon:
Purchasing of telephone services via Internet;
Additional phone features for a number as voicemenu, greeting message, background music, recording of calls and others;
Local people will call you free;
Cheap costs for connection and further utilization;
You don't need to use SIM-cards and other equipment;
Location attachments are absent.
Our telephone system called virtual PBX station with such services as voicemail, unlimited SIP accounts, IVR-menu, internal numbers, IP address etc. Using all this stuff you will understand what VoIP telephony is.
Contact our technical department in order to learn how to more concerning features we provide. We are waiting for you in Skype, support live chat, e-mail or call us by telephone. Let's try to be friendly and attentive to each other for making our partnership stronger and firmer.