Here you may check new possibility to order Lithuania toll free 800 numbers for incoming and outgoing calls online. This phone number is a multichannel one in case you need more efficient call distribution between the operators.
Moreover, it is used with call forwarding feature to SIP or other mobile or landline phone number. If you create a call center and need to receive more incoming calls from customers even from international points, get this phone number.
Freezvon offers different special additional phone services for improving the work of you telephone number (about them you will learn in this article a bit below). By the way, you are able to purchase the virtual phone number for SMS and faxes, but they have separate destinations of forwarding (sms go to email, URL or other mobile; faxes come to email only in PDF format).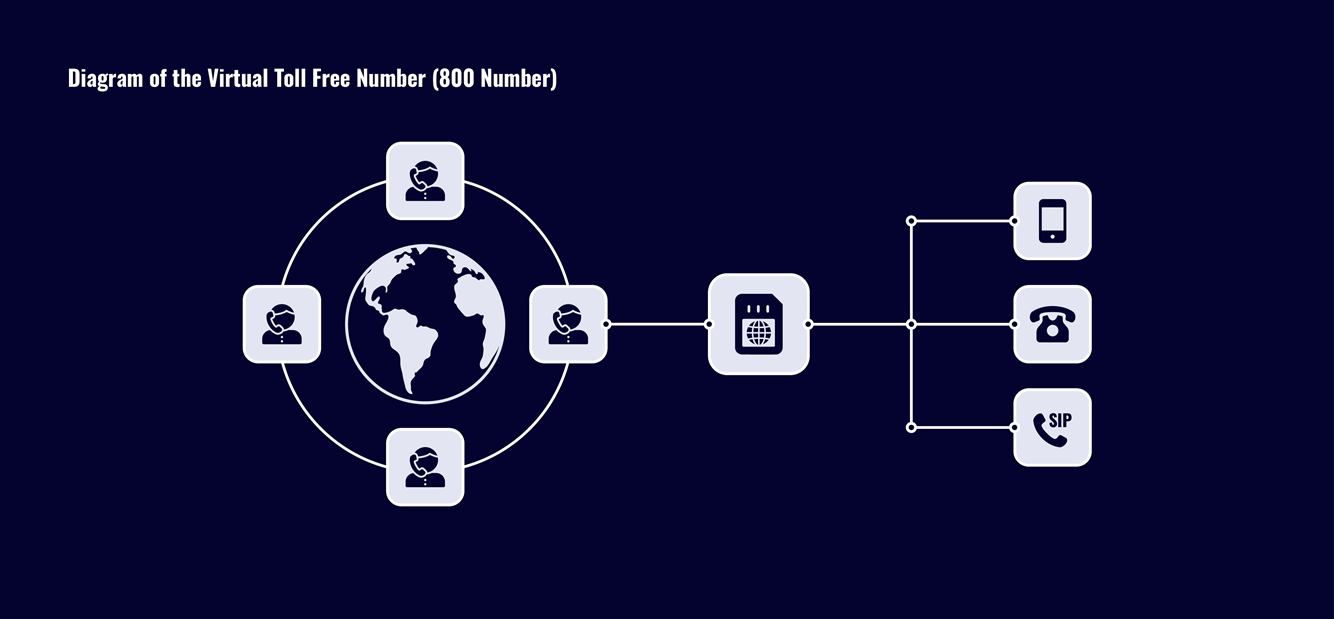 Use Lithuania toll free service
How toll free 800 number works?
As you see this virtual number works on base of call forwarding to SIP or other phone number. Your subscibers will dial this number free, but your pay for outgoing calls via this toll free number. Remember that main priority of this phone number that it can work without SIM-cards or other technical equipment, because it is virtual and transmit the data over the Internet. Moreover, you will not be attached to physical address, because this phone number is not tied geographically. Making calls is possible with SIP-account received from us. Learn the costs for toll free numbers in other countries here.
What are the preferable sides of toll free numbers?
Before buying the this phone number you'd better to read about the profitable sides of this phone number presented in the list below, then make a purchase:
Online fast purchase via website;
More calls from subscribers;
Cheap calls via SIP;
Ability to connect any additional phone feature as call recording, history of calls, IVR menu, click to call, welcome message and others;
Possibility to choose other type of phone numbers working as VoIP;
NO SIM-cards or other appliances in use.
As alternative telephonic system you may connect instead of traditional telephony. It is called virtual PBX station including such standard phone features as voicemail, CDR, voicemenu, statistic of calls, unlimited quantity of SIP-accounts, internal numbers for your employees free communication, contact book and some other additional features to get.
When you have already the phone number in Lithuania from us, but also the questions concerning several moments, just contact our technical department here. We are available via Skype, email, online live chat or by phone numbers presented on our websites.