We are happy to inform you concerning new toll free 800 number. Talking about virtual telephony we are always think that this thing works only in big business and we will never face it. Anyway, that's not true, because IP-telephony gives us much more opportunity than we can imagine.
Freezvon offers toll free virtual number for Saint Kitts and Nevis that will step up your telecommunication life into new level.
How toll free 800 virtual number works
This toll free 800 phone number works with the help of good Internet connection.This number is multichannel and it can have 2 or more lines. It is not attached to any area, so you can use it anywhere. You do not need to buy SIM-cards and expensive wires. If you are excited about making cheap calls abroad, just get SIP-application with personal account and dial to foreigners without complicated operations.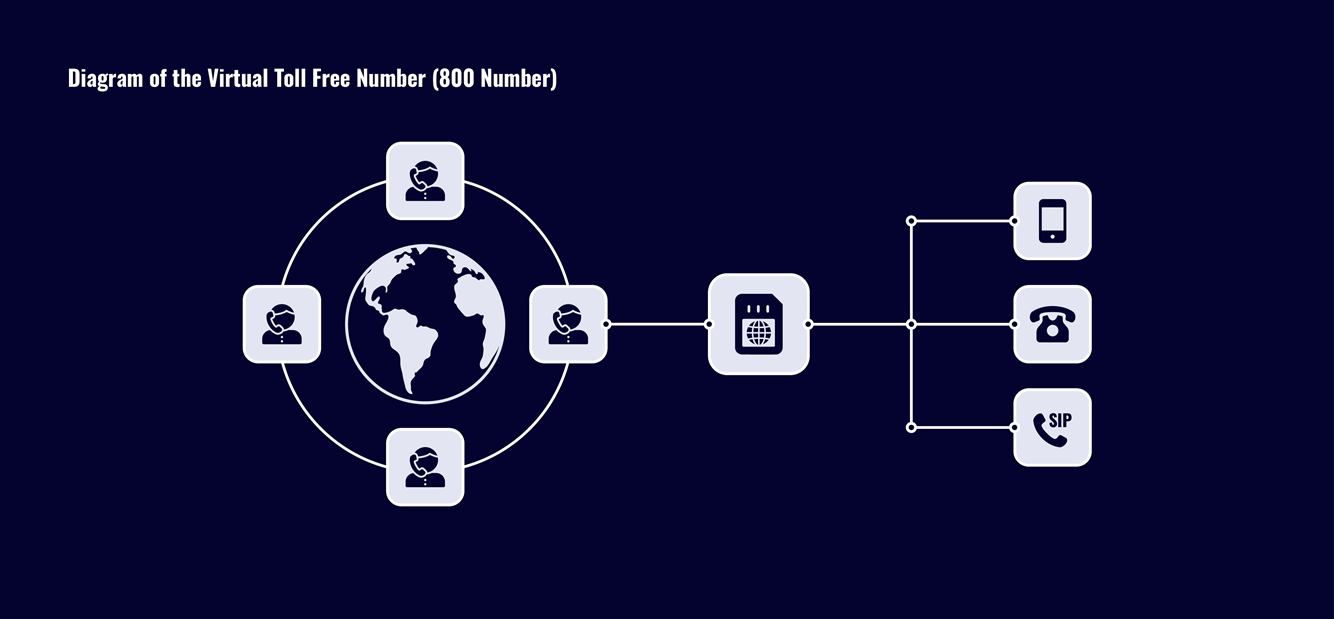 Use Saint Kitts and Nevis toll free service
Advantages of toll free 800 number
Cheap toll free and their connection;
Ordering process can be done online;
Easy to use in business and for personal communication;
It's available to get additional services as IVR-menu, welcome message, voicemail call recording, welcome message, call history;
Various methods of paying for services;
Low rates, which you can see on our website.
Receive calls with toll free 800 numbers
We want to show you the variants of destinations for call forwarding. Remember that you can set and change it via personal account. They are like:
SIP;
Other mobile and landline numbers.
See other phone numbers for more countries. Freezvon presents a lot of countries where you can connect a virtual number
How to make cheap calls online via SIP?
We propose great possibility to make VoIP calls at low costs even to international destinations. Please, complete the next actions:
Receive a free SIP-account;
Download voice-apps as Xlite or Zoiper;
Get all necessary settings from our manager.
All costs and rates for outgoing calls are here.
Please, contact us if some questions appear. Our technical support work online all days and nights. You may find us via Skype, email, online help chat, or by phone. We are always available and at your service.