Such Antigua virtual numbers are for subscribers willing to cover more smart opportunities in communication. Freezvon offers virtual toll free number with code 855 that is unbelievably helpful in business work, especially when you work with big flow of clients or need to keep partner relations.
There is a solution from us called PBX station with collection of IP services permitting to control and develop telephony affairs. Let's see what such kind of number means in telecommunication.
A state of the most delicious pineapple called black pineapple, popular rum and stunning beach with delicate rose color. Antigua and Barbuda has amazing significant places, underground lake and chalky caves, which were used as dwellings for Indians in ancient times. To recognize this country more it's obvious to visit Devil's Bridge, true nature miracle sized of 9 metres.
What are virtual numbers
Antigua toll free number with code 855 has an advantage in being multichannel number. His work is characterized by redirecting calls to any needed courses as Skype, IP telephone , SIP, another phone number. Calls are easily dispensed between call-operators without overcharging facility. What is more, calls are free for people who are calling, BUT an owner pays for their subscribers' calls.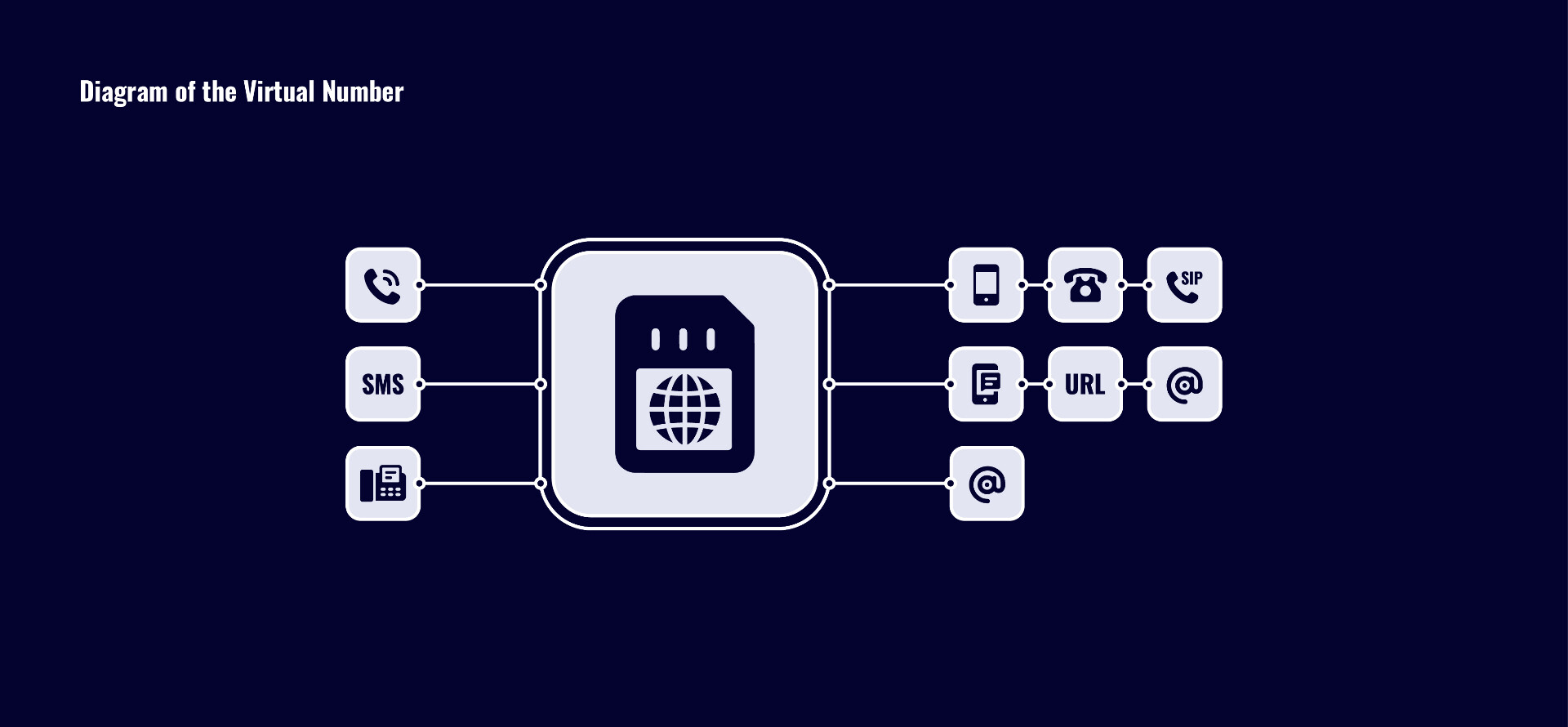 Virtual phone numbers for Antigua
Any other virtual numbers work thanks to redirection of calls, sms and fax to every special course or electronic device. Such numbers function without SIM-cards or wires. And it's free from location.
Priorities of VoIP virtual number in telecommunication
When you're not sure choose or not, we are always ready to come for help. Pluses are in:
Accessible fast online ordering;
Easy and flexible in use;
Free from physical place;
Cheap services and low rates;
Meaningful additional telephone services for Antigua virtual number as greeting message, voicemail, PBX station, conditional call recording, click to call and many others.
Types of virtual numbers for business or hope usage
There are more diverse kinds of DID numbers aside from toll free numbers. They could be for:
SMS which are received to email or URL or mobile phone;
Calls that could be rerouted to Skype, SIP, IP telephone, etc.;
Calls and SMS are united and managed by one virtual number;
Fax is formed in PDF file and sent to email;
Fax and calls are operated by single number;
Multichannel number that gets a lot of lines in order to make number not so overloaded.
See the prices for numbers here
Antigua possesses toll free +1-855, that is amazingly beneficial while you got business connected with close cooperation with customers. Taste all possibilities of VoIP telephony talking with local people of this state.
When you ask question clearly, it's half of getting clear and correct answer. Technical specialists are open 24-hours for consulting you in all items concerning telecommunication and IP-telephony stuff. Contact us now!