Freezvon offers convenient and cheap Astana virtual number, a profitable type of communication. Connecting virtual phone number for Astana, you will make cheap calls, conduct negotiations and talk at local low rates.
Nowadays, you will know what is virtual number for Astana and how to use that with all possible advantages. If you need to make outbound calls, just order a SIP-account from our team and all necessary settings.
Any direct numbers for Kazakhstan will be at the beginning +7, but then code of city goes, for example it is Astana with code +7-7172-xxxxxx. From this article, you will read more info concerning VoIP Astana virtual number and its peculiarities.
What is virtual phone number, its work?
Virtual number looks like local number of Astana to which you get calls. You don't need to buy additional equipment as wires, appliances or SIM-cards. Location attachment is not required. The work of this feature is based on forwarding calls to SIP, other mobile or fixed numbers. For saving some money, you can use SIP-account for making outbound calls to your foreign subscribers (more info you can obtain from our experts). Low rates and costs for connection will surprise you, see them here.
For creating a convenient system, PBX that could be helpful for you. You may set it up according to your own priorities. There are such available phone features for connecting to PBX as voicemail, unlimited SIP-accounts, call recording, several internal numbers for each employee, hold a music and others. You can update and manage this service via your personal account on our website.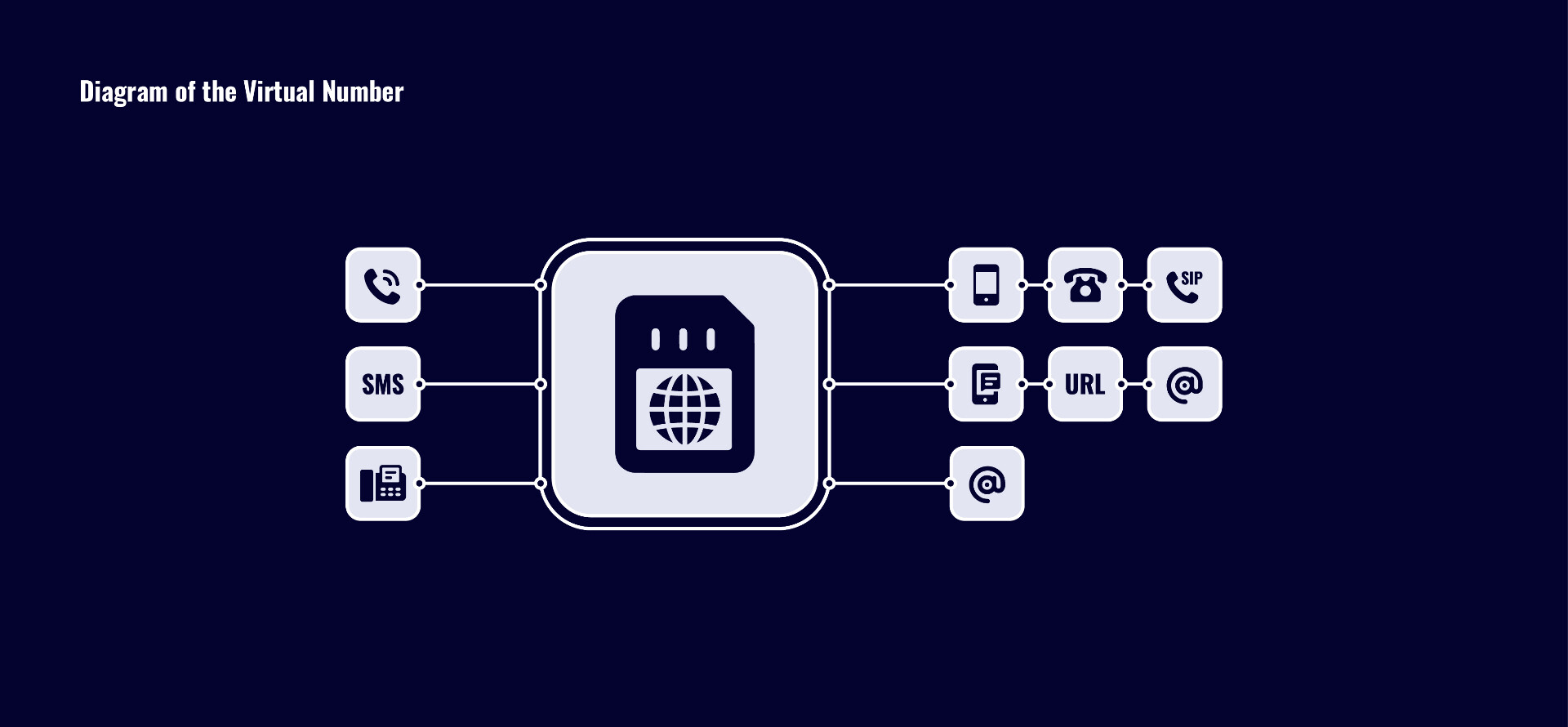 Virtual Astana number
Pluses and preferences of VoIP virtual number offered by Freezvon
Our company is glad to present you the following priorities of virtual Kazakhstan number for Astana:
Favorable rates for calls;
NO sim-cards or phone cables;
If you move your number still work;
Ordering additional services as voicemail, ivr-menu, call recording, background music, welcome message, PBX station and others;
Simple registration process;
Number activation within 24 hours (but can be more because of provider's conditions);
Accessible toll free 800 numbers for free calls for subscribers.
When you need an ability to make your digits visible, it's possible to get a service as Caller ID, which gives a possibility to make number digits visible to people you calling.
If you desire to improve a work of this number, just contact our technical department via Skype, live helping chat, email or call us by phone. We are always glad to help you with unclear moments regarding virtual telephony. Only comfortable conditions and friendly attitude will make our partnership successful.