Virtual phone numbers available anywhere! Get Brunei number with call and SMS forwarding, includes IVR menu, call recording, voice mail, cheap calls via internet to Brunei and more telephone services.
Freezvon offer Brunei virtual telephone numbers for receiving and making calls, receiving SMS and faxes also virtual IP PBX for Brunei. Also you can ask our customer support for multichannel numbers in Brunei.
How virtual number works?
Freezvon offer free virtual telephone numbers for Brunei for receiving and making calls. Incoming calls will be forwarded to:
Incoming calls to Brunei number will be forwarded to:
Any mobile or landline anywhere in the world
Softphone like Zoiper, Xlite or PortSIP
IP telephone
Virtual IP PBX
Asterisk, FreePBX and others VoIP systems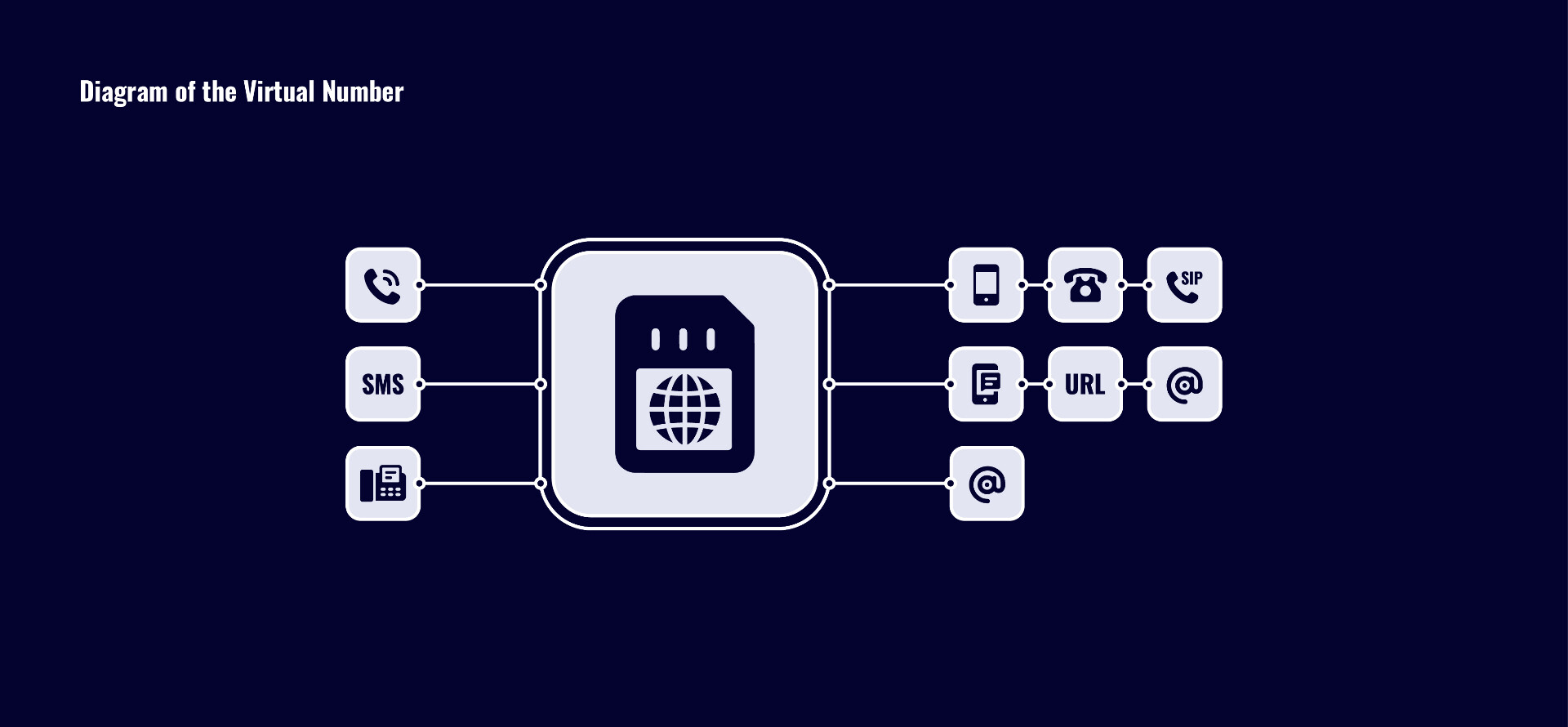 Brunei virtual number
Incoming SMS to Brunei number will be forwarded to:
Any mobile anywhere in the world
Any email
URL
Incoming fax to Brunei number will be forwarded to:
Useful additional phone services for virtual numbers
You can order the following services to your number:
Call Forwarding, Routing Setup
Greeting message
Voice IVR menu
Background music
Call recording
Black and white lists
Conferencing
Click to call
Callback
Voicemail
When you feel confused or you do not understand how to install any of our additional services, ask our technical department how to do that. Our specialists are always ready to give you advice and consult you with special moments. Our technical team is available via Skype, email, online live chat or telephone number. Do not hesitate and with all your questions address to our technical department that works 24 hours per day. Contact us here.