Speaking about easiness of life, IP-telephony takes care of it. Cyprus is not only for thoughtless lying on the beaches, but for serious deals too. These numbers are fabulous great solution for telephonic communication with Cyprians, but also for maintaining of serious professional business relationships with partners.
Let's see what's the meaning of Cyprian virtual number and its strong sides in telephony world.
Sunny, delicious and fruity Cyprus attracts tourists by various stuff they will never find anywhere else. Nobody knows exactly why Cyprus has such name, but most of citizens hold to the version about an ordinary meaning of their country – its name derives from "Kuprum" or in other words "copper". There is an extraordinary fact about unwillingness of Cyprian people to read the books, they prefer much more the magazines, but maybe that's connected to simplicity of lifestyle. We advice you to read this article devoted to Cyprus virtual number.
Virtual numbers, its working stuff
Cyprus virtual number has its code +357, but looks like ordinary telephone number. Its work consists in redirection of calls, SMS, fax to necessary course (SKYPE, SIP, any other possible real number). Don't think about getting of SIM-cards or other expensive technical equipment. Such numbers are not bound to the location, so if you buy it for office and suddenly decide to move, be sure your VoIP number for Cyprus will work as well. For making cheap calls we recommend SIP calling service. It redirects calls with Zoiper or Xlite apps to user account freely. Look at our prices here.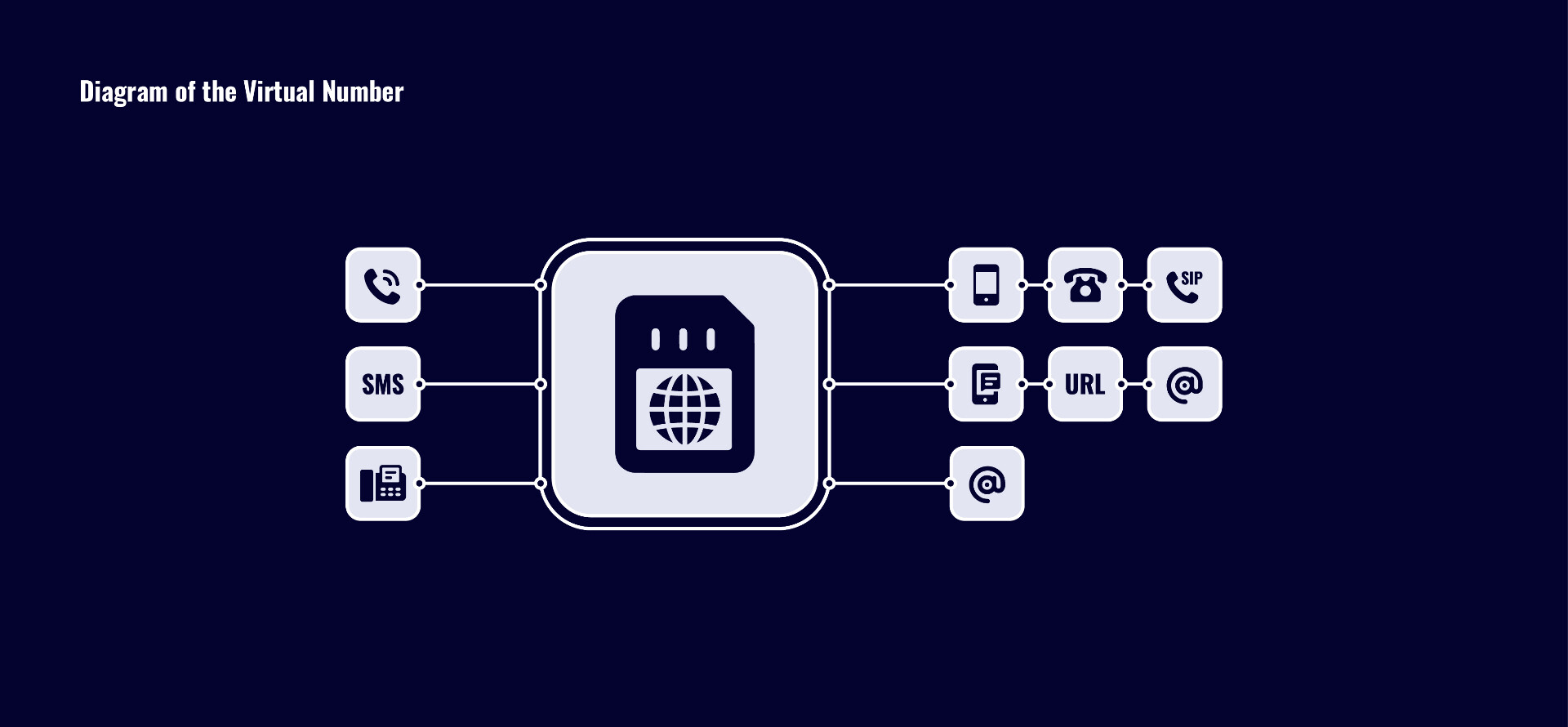 Cyprus virtual numbers
Categorization of VoIP virtual numbers
It's great when there is large selection of numbers. They are for:
SMS which are readdressed to e-mail, SIP account, server or other alternate number;
Calls which could be redirected to Skype, SIP, IP-telephone, alternate number;
Calls and SMS are regulated by one single number;
Fax that are readdressed in PDF to e-mail;
Fax and calls are controlled by one Cyprian virtual number.
Businessmen always choose:
Virtual PBX system with its variety of telephone services as unlimited SIP accounts, voicemail and special offer of free virtual numbers from Freezvon;
Toll free 800 with free calls for possible customers to trust company product;
Multichannel facilities with many lines for numbers to avoid missed calls from clients.
Strong sides of VoIP virtual numbers
See what the reasons to get Cypriot number:
It's available online to order it;
Low prices for purchase;
Great opportunities in business world;
Additional virtual services in open access ( Voicemail , IVR menu, click to call , black list and many others see here).
Opportunity to pay via Internet.
Installation of IP PBX system is the most widespread service that is also known as biggest package of virtual IP-services such as SIP accounts, internal numbers for colleagues communication, record of calls, monitoring of calling history and others.
Some kind of unclear points shouldn't bother you! Avoid having them with our technical support guys, who are like superheroes in IP telephony world. Contact us now.