Purchasing Kyiv virtual numbers for receiving and getting calls. Freezvon offers an opportunity for citizens of all regions and countries to connect telephone number for Ukraine, Kyiv. You don't need to be present in this city personally, to hold a telephone line or connect heavy additional equipment.
It's enough to get Kyiv virtual phone number for calling operations. In this article, we are going to tell you all information concerning virtual phone number for Kyiv, its usage and paying conditions.
Connection of direct Ukrainian number with Kyiv code +380-44 can be made via our website online. Such telephone DID number has various functions of direct numbers, but it's not tied to physical address and is unchangeable when you move.
Working items for virtual numbers
This VoIP number works thanks to call forwarding feature to suitable courses. Set this process via personal cabinet. There are such destinations most convenient for you as:
Alternative cell/fixed numbers;
SIP applications (downloaded to your device).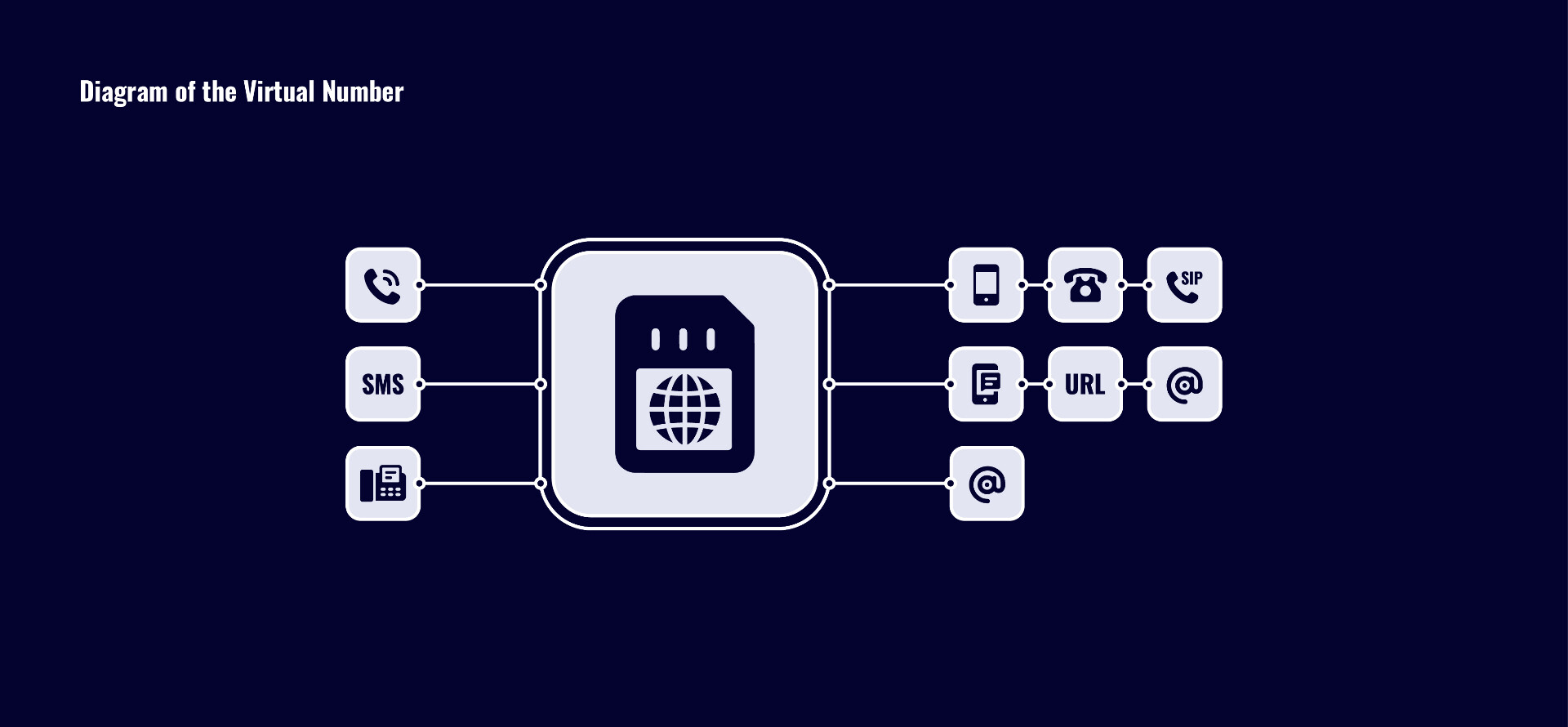 Purchasing virtual direct Kyiv numbers
Redirecting from Kyiv number to SIP-account (you can get it after number buying) is free. Inexpensive calls to Kyiv or any other town are possible thanks to SIP-telephony. Call from SIP account that can be tied to Kyiv number with option of Caller ID (identification of calling subscriber).
Pros in using of virtual numbers in practice
Before making a purchase, just be sure that this service is totally helpful for your goals (professional or individual). Read almost all benefits of virtual number for Kyiv:
Cheap costs for usage and connecting services, check them here;
Additional feature as call recording, voicemenu, hold a music, greeting message, blacklist and others;
NO physical attachment to location;
Use it without it without sim-cards and roaming connection.
In order to monitor calling processes, to use supplementary services, to use internal numbers and unlimited SIP-accounts install PBX system, which is great replacement for habitual standard telephony.
With direct number, you can get mobile virtual number of various Ukrainian operators of cell connection. For example, number of Life +380-93, Vodafone (MTS) +380-99, Kyivstar +380-97 and other operators. There are also hotline toll free numbers.
For being more informed, experienced and advanced virtual telephony user, just contact our support team. We are accessible via Skype, online live chat, email or by phone on our official website. Our support team is very responsive, competent and always accessible no matter where do you live and what timezone you have.