Great package of VoIP telephone features and facilities is available with IP PBX system. Hosted PBX with phone number. Organization of own business development leads to charges connected with setting telephone lines and organization telephone communication with customers, partners, colleagues etc.
Sometimes these charges are too costly. IP telephony and its services are aimed to reduce such charges and make organization of telephony be easier. Complex solution for all problems connected with telephony is setting of hosted PBX. Your own server may become a new helping tool in telephony – service included many possibilities for effective organization of work.
Freezvon goes forward to provide people with qualitative VoIP telecommunication. Its consumers are fond of utilizing services of virtual types in order to save cash and increase level of running business and maintaining relations with precious people. IP-telephony is our helper in quotidian life and we can't live without it. We hope you're too.
What is hosted PBX and what does it include?
Ordering PBX from Freezvon, you may get our own virtual server with allocated IP address and personal login – all organization of telephony is in your own hands. No incoming calls are missed, no more requests to technical department for telephony organization – everything may be connected on your own without leaving working place. Hosted PBX includes:
One free phone number (from the list of Free DIDs);
Possibility to connect any numbers of any countries;
Creation unlimited interior SIP accounts;
Free calls to internal numbers;
Monitoring of call history ;
Different virtual services (blacklist, voicemail , IVR menu, calls recording etc.) of your choice.
Besides it you have got high quality of numbers connection, fast monitoring, comfortable interface of hosted PBX, safety of login and PBX usage etc. A range of PBX possibilities makes business affairs organization easier.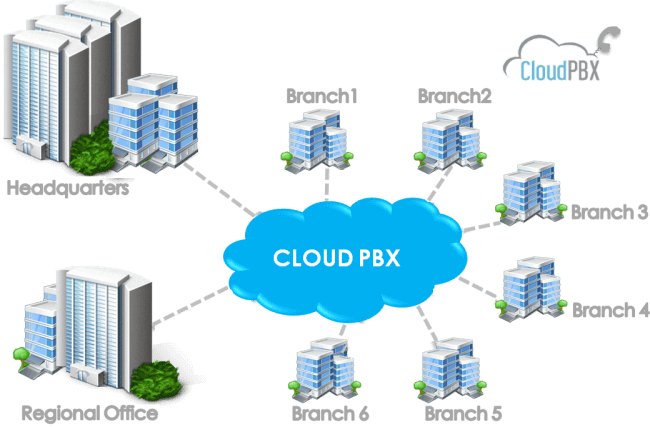 Virtual PBX
Advantages of hosted virtual PBX
Virtual PBX like all other VoIP services obtains a range of benefits. Among them are such:
Absence of physical presence of person or company in some country – possibility to control PBX from everywhere where it is web connection;
Comfortable interface;
Connection of any country type;
No necessity in additional equipment;
Technical support anytime if you need some help;
Organization of unite office from several;
High quality of numbers;
Economy of telephony charges because of low rates etc.
All these and even more may be available with connection of PBX. For more possibilities and organization of PBX work you may find out in our support.
The cost of virtual PBX station
Freezvon offers to connect virtual hosted PBX only for 86$ as a setup and first monthly fee usage. Next monthly fee is only $49 per month. You may get one free virtual number from list that you may find out here. If you don't find here desired number, you may find out the costs for them here for full amount. SIP redirecting of calls are free. Call rates (with redirecting to phone and outbound calls) you may see here. If you don't find some rates, you may apply to our support.
Cost for virtual hosted PBX system
How to set up virtual hosted PBX station?
To order and start usage hosted PBX it's obligatory to complete the following actions:
Register on our web-site;
Top up balance on $86;
Pick a number from the list of Free DID;
Write a request from personal account about PBX setup mentioned number you need and phone services.
With such convenient service your office or home telephony becomes more functional and progressive. Settings of this system depend on your preferences.
The hosted PBX setup takes up 3 days. But our technical department does all the best to connect is faster. You may contact our support for details over telephone, in chat, Skype, email. We are always open for cooperating with our customers.