Choose most appropriate facility known as virtual phone number for office work. Nowadays more and more people have begun to make use of virtual phone numbers. And there is nothing strange because such contemporary technology is very convenient and profitable.
Today huge companies use virtual phone numbers for call centers to increase quantity of their clients, thus, widen customers' base. No large enterprise, which deals with goods production, cannot conduct business without organized call centers. In order to create best conditions for operations in center it is necessary to implement virtual numbers usage.
Freezvon is a provider, which offers companies multichannel and toll free 800 numbers which are suitable for most call centers. As virtual phone numbers operate due to forwarding function, clients cannot dial different numbers if the previous one is not answered – in such situation all employees in call center should have various lines. In order to avoid such incidents multichannel and toll free 800 numbers are provided. The number stays unchanged but you are forwarded just to another line. All clients will be satisfied and there will be no losses in company's profits.
How employees should conduct themselves in call centers?
Having virtual number for call center is not enough. If your workers are not able communicate without conflicts and are very irritated with even the tiniest things – no implementation of virtual phone numbers for call centers will help to save your company. So, be sure your call center workers are:
Sociable – everyone who works in call center should have perfect communicative skills. Work is connected with constant communication that is why it is important to know hot to keep conversation in good manner;
Tolerant – clients can be different with various characters and have questions which at first are simple and need no answer. Call center worker is obliged to answer ALL questions – even several times if it is needed without being irritated and not shouting;
Smooth-talking – pleasant voice is always perceived better by clients than coarse and rough one. Make sure your employees sound good and will not scare customers just saying simple – "Hello";
Educated – people who work in call center should know EVERYTHING about the company they work at. Check if they are perfectly acquainted with company policy, otherwise they will not be able to answer certain questions;
Fast – in case call center worker does not know the answer on asked question he or she should have quick reaction and quickly find necessary information in the Internet in order to satisfy the client;
Punctual – not to miss important calls employees of call centers should come to their working place on time or even earlier. One missed call and one unanswered question can seriously spoil company's appearance and reputation on local and even global market.
These are the main traits of character or professional skills which should check while looking for candidates for work in call center. Additionally they are to be aware of how to use virtual numbers for call centers – if they do not know that, you are to organize a course to bring them up to speed.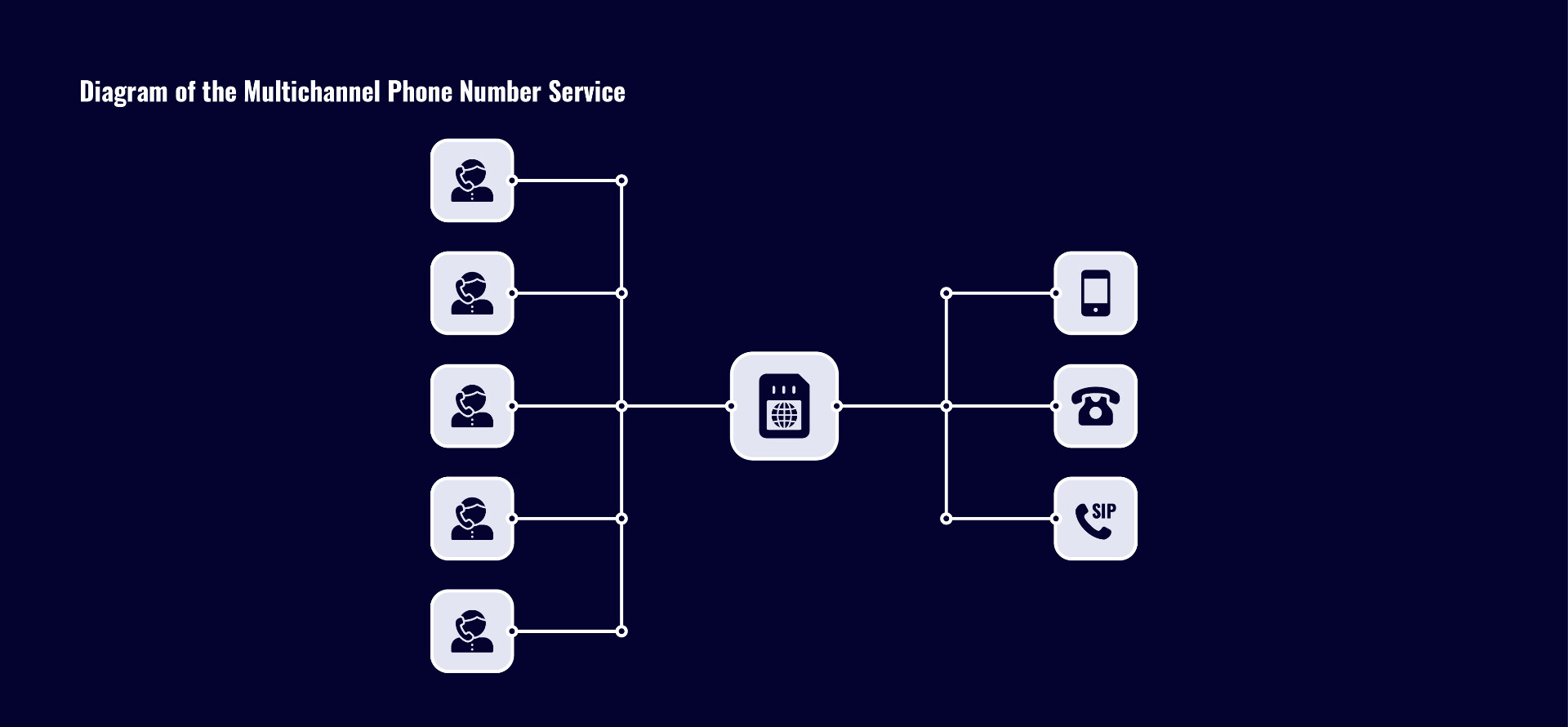 Virtual phone numbers for call centers
Best solution for work in office, is known as PBX station that will replace ordinary old system of telephone. There are several features in PBX. Some of them are really irreplaceable in work with consumers, talks with colleagues and general accomplishment of telephonic affairs. There are such services as recording of calls, history of calls, IP-address, SIP-accounts in limitless quantity, internal voice conversations with workmates. Learn more here concerning installation, cost etc.
How much virtual numbers for call centers cost?
Freezvon provides its clients exceptionally with the most profitable offers. It is obligatory to get such kind of number if your company has special call center for constant calls processing and tracking. Virtual numbers for call centers are available on our site. Toll free 800 numbers and multichannel virtual numbers are the most appropriate in this situation with call centers.
Costs for call center virtual numbers
For low prices you can simply order a number and conduct your business without troubles. In order to buy virtual number for call centers you have to register, top up balance and order the one you need. Then enjoy communication with Freezvon provider.
How to order virtual number from Freezvon?
It's easy to create personal account on our website, you just need to follow the following instructions:
Sign up to our site;
Recharge the balance;
Pick needed parameters;
Choose subscription period for the number: 1, 3, 6, or 12 months (2-18% discount based on the period of subscription and the price of the number).
Ordering virtual number.
As you see this process is very fast and simple, so you can use it according to your benefits. Number will be connected within 24 hours, then a letter notification will come to your email.
Buy Virtual number for call center
About unclear moments ask our technical department, they are available via email, Skype, live chat or by phone. Don't be afraid of making questions concerning IP-telephony services, because they can raise your business up.Contact us now!