We are glad to inform you about availability of virtual number for Ivory Coast, which will permit to forward calls, SMS, fax to several convenient destinations. Moreover, there are different services you can add to this number as helpful one.
It is also possible to make cheap VoIP calls via SIP-telephony service. Just submit a request to our manager and call to foreign country cheaper than ever. Now we want to tell you more about this country.
Ivory Coast is ex-colony of France, so the name of this country is translated as "The Island of Ivory". In spite of beautiful name, this country is quite poor, but there lots of wild animals and national greenest parks worth seeing as elephants, leopards.
What is virtual number and its working principles?
This is a phone number with code +225 that works only by forwarding calls, SMS and fax to appropriate destinations. There are the following courses:
Email – SMS, fax;
SIP – calls;
Mobile phone – calls, SMS;
Landline – calls.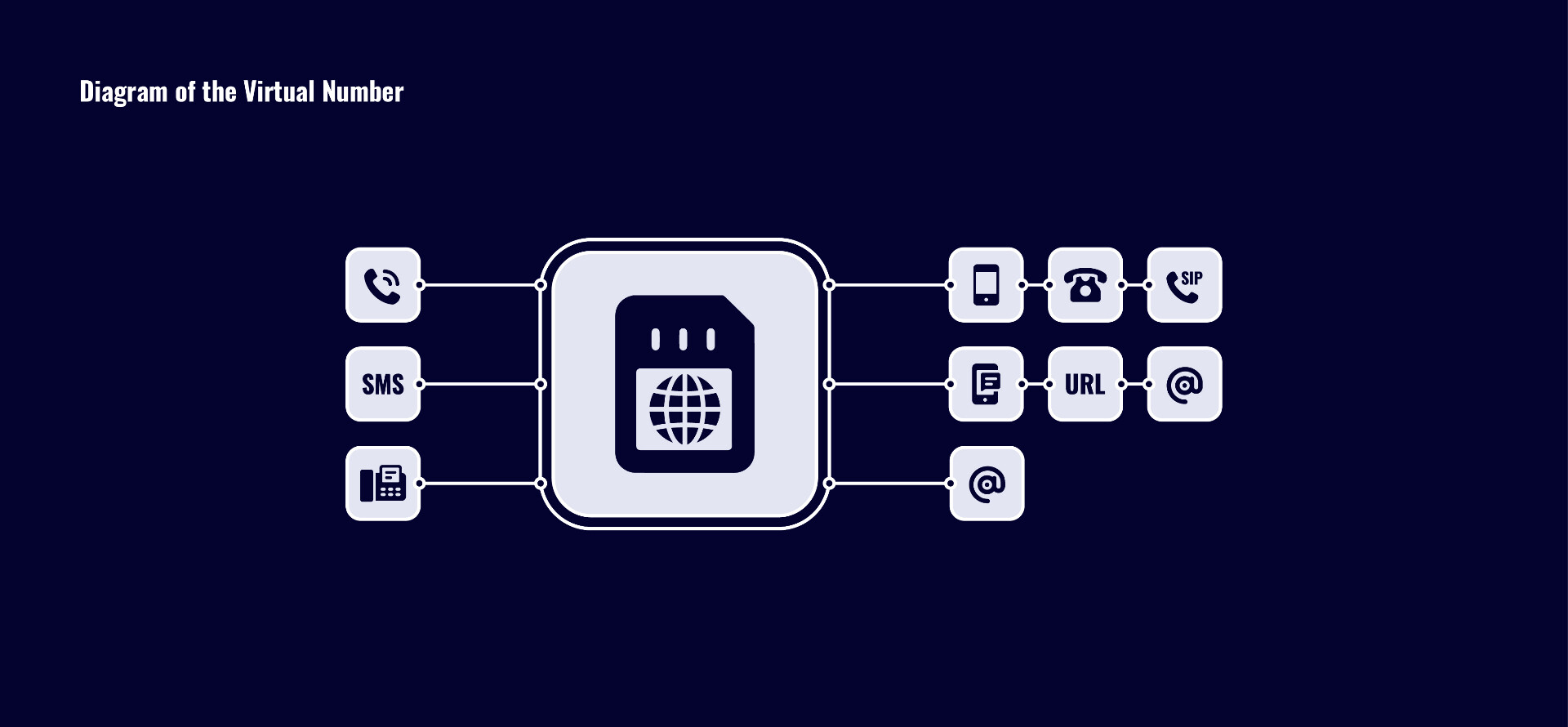 Virtual phone numbers forwarding service
Ivory Coast virtual phone number does not require usage of SIM-cards or other equipment. You won't be dependent from geographical location. We also provide our customers with cheap VoIP calls via SIP service. The pricing of virtual numbers and other services is here.
The benefits of virtual number
Please, learn more about preferable points of usage VoIP Ivory Coast virtual phone number from Freezvon. You will get:
Online permanent support 24 hours per day;
Connection of high quality;
No SIM-cards or other equipment;
Additional phone services as voicemail, call recording, hold a music, welcome message and others;
Available VoIP calls via SIP;
If you want to organize your telephony system, just order IP PBX station with such possible features as unlimited SIP-accounts, internal numbers, IP-address, call recording, statistic of calls etc. Install it now!
When you found something unclear about your VoIP telephony service, just ask our support team that works 24 hour every day. You can find them online via Skype, email, help chat or by phone presented on official website.