Receiving SIP-account for cheaper calling to Russia from Ukraine. Ukraine and Russia have strong relationships: most Ukrainian enterprisers are dealing their business in Russia, and most part of Ukrainian citizens have relatives and friends from there.
Call to Russia from Ukraine using ordinary cell phone numbers, but their costs will be quite high. Great alternative for such communicating process is SIP telephony presented by Freezvon Company, experienced provider in this sphere.
It is possible to dial to Russia at low rates having particular account on Freezvon system for cheap calls to other foreign countries. In order to get calls from other citizens of Russia, you should get VoIP virtual Russian telephone number. Learn more about service from this article.
SIP-telephony for cheap calls from Ukraine to Russia
SIP-telephony is a technology providing data transmission (calls, video, images, faxes, and SMS-messages) via Internet thanks to SIP protocol. Cheap calls to Russia and other countries can be made using SIP-account. It is available to call by IP-telephone and special app installed to mobile, PC or tablet. You can install Xlite or Zoiper or other SIP app.
Your subscriber can see random digits composition and cannot call you back. Virtual number is characterized as number with code of concrete state (in our case it's Russia +7), which doesn't require additional technical equipment, SIM-card and telephone cables. IP-telephony presents an opportunity to connect special option as Caller ID, which will help your subscribers to see your number on their device screen.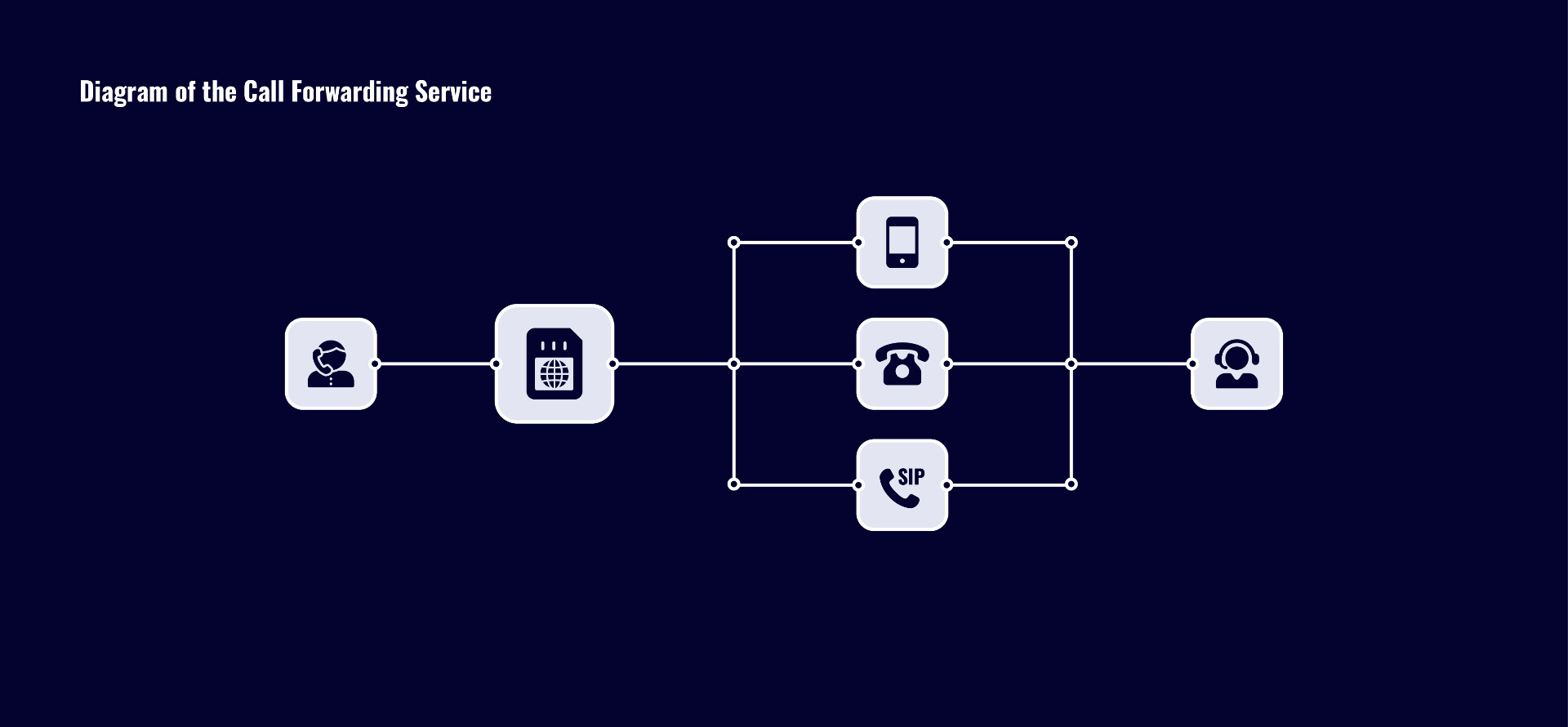 Calls to Russia from Ukraine
Incoming calls will be redirected from this number to other existing phone, SIP, Skype depending on your demands. You are able to buy a number of appropriate region where the family, friends or colleagues live. Please, check the costs and rates presented here.
Pros of making calls to Russia via SIP service
Ability to dial from Ukraine to Russia is most suitable with SIP-account. If you have call-center and you are planning making lots of calls, then SIP-telephony is exactly for you. Most comfortable service because if you need to change location of the office, customers will not lose a contact with you, telephony is not tied down to physical address. See some other advantages:
Cheap costs for calls;
NO necessity in buying SIM-cards and other expensive equipment;
Your subscribers don't have to be connected to Internet for answering your call;
Additional telephone features as blacklist, voicemenu, call recording, welcome message, hold music and others.
Ordered virtual number and tied it to your account, you can get incoming calls at really low rates.
Pricing for outbound calls to Russia from Ukraine
Our company presents a SIP-account free on condition you buy a virtual number and recharging a balance with 10$, which won't be withdrawn. More about rates you can read below clicking on a button.
Rates and coverage for outbound calls
How to start calling process to Russia from Ukraine cheap?
For receiving SIP-account and begin making cheap calls to Russia, you need to get this service for your subscribers. You need to:
Register your profile to official site;
Top up a balance;
Pick cell or landline Russian phone;
Setup a redirection;
Choose subscription period for the number: 1, 3, 6, or 12 months (2-18% discount based on the period of subscription and the price of the number).
Confirm your ordering;
Send a request for SIP-account.
Then you will find on email a letter notification from our team with necessary data including a domain, login and password (indicate them in settings of IP-telephone or installed app).
Buy virtual number to make calls to Russia from Ukraine
In case of questions about connection, payment, utilization contact our 24-hours technical support team. We are working only for your comfort without breaks and holidays. Make your telecommunication easier.