As you already knew PortSip is a VoIP program running on Windows Mobile, Android that allows you to talk with any other softphone, any stand-alone IP phone or using Internet telephony services with any traditional landline or mobile phone. The program supports SIP and works fully functional with most of the major VoIP providers.
You can easily set it on any of your smartphone or other gadget for fast receiving of calls and cheap making outgoing calls.
In this article, we are going to tell you more details concerning the installation of this application on any of your device. For fast use you just need to check the Internet connection. Below you will see more helpful info.
How PortSip functions on Android system?
That is a multilingual app with easy interface for telecommunications. Before using this, you need to get SIP account. Freezvon can provide you with free SIP accounts after virtual number purchase, then you should do the following:
Send a request to our manager about SIP account;
Download and install PortSip program;
Get all necessary settings from us.
Automatically, you will get the Caller ID identifying your number digits for your subscribers, who then will be able to call you back.
How to install your PortSip on Android OS?
We present you some screenshots explaining how to install this voice program to your device. But first, you need to download it here - download. Now check the following steps: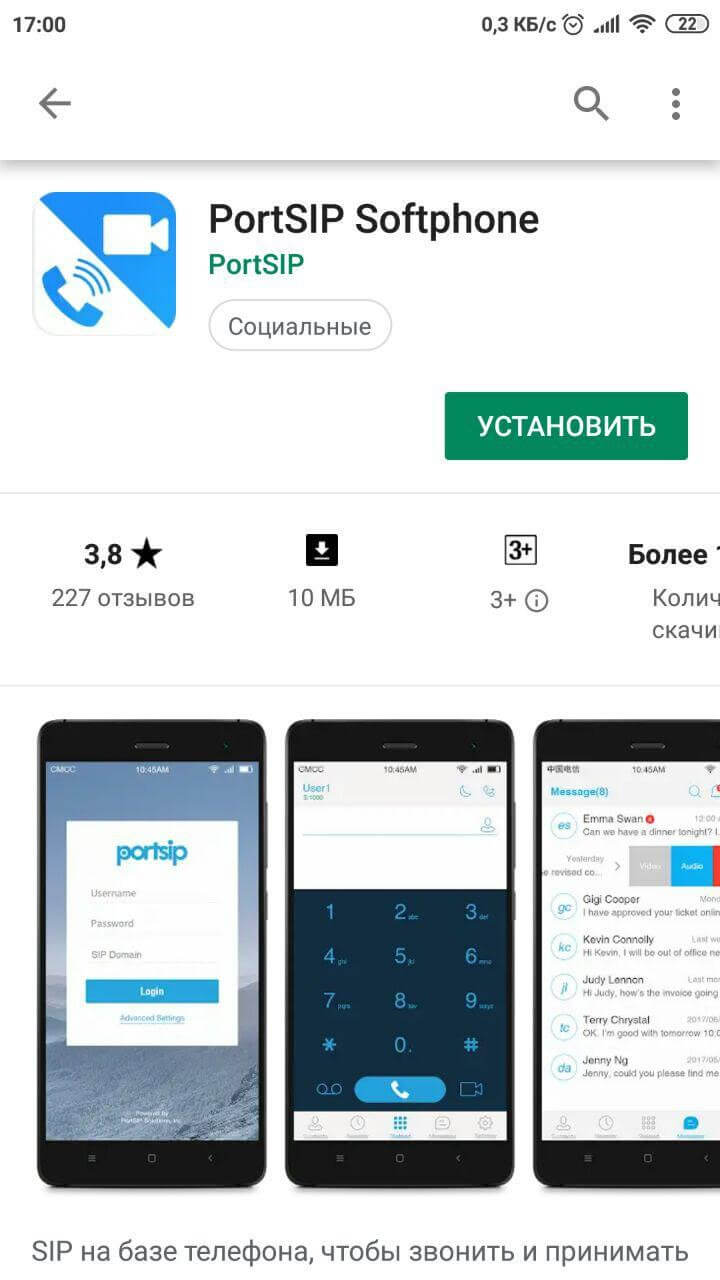 Download and open SIP application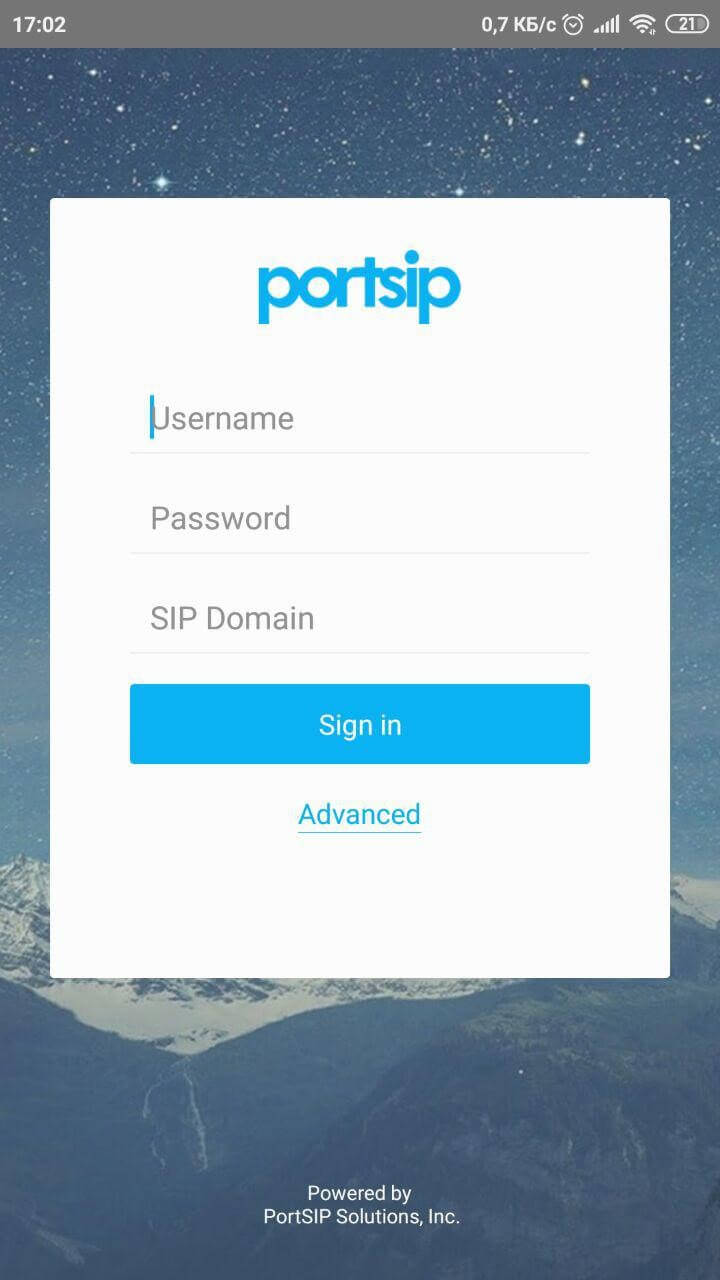 Fill in the fields "USERNAME" (your SIP login), "Password" and "DOMAIN" (sip.freezvon.com). Click "Sing in"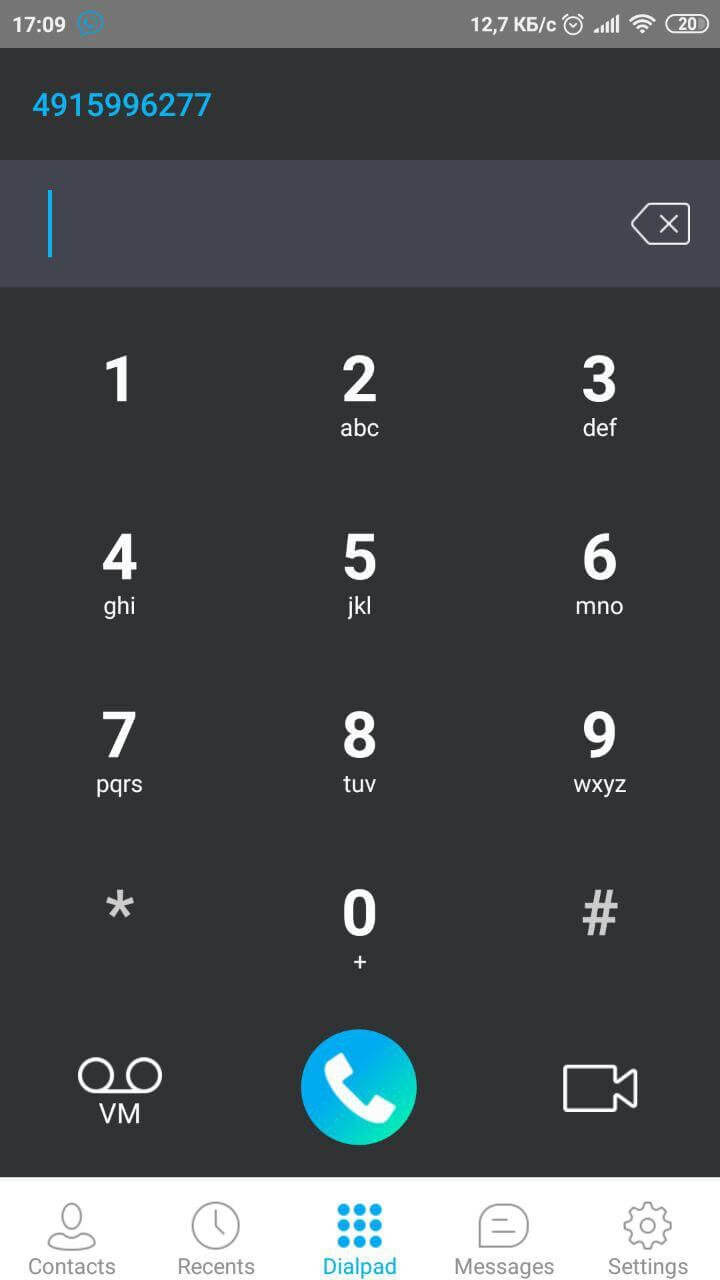 SIP account is registered.
For being more informed user, you can contact our technical managers online via Skype, email, help chat, phone numbers shown on official website. Our managers are available 24X7 online without weekend and holidays. Try the advantages of SIP telephony on your own experience.