Buy phone IP-number for dealing business and personal negotiations around the globe. Frequent business trips cannot surprise anybody, because world business develops fast. You can travel, make new commercial relationships, use VoIP telephony for qualified communication.
It is even easier than utilizing of standard telephony system, because it requires roaming connection and purchase of SIM-cards. If you need to improve your telecommunication affairs all what you need it's IP number offered by Freezvon Company.
Number of IP-telephony permits communicating with CIS countries, USA, Africa, Asia and others. On Freezvon there is a list of mobile and local numbers. Now you have a chance to learn more about numbers and other services of VoIP telephony.
What is IP number and its working points?
This number is a service of VoIP-telephony. There is two variants: landline and mobile numbers. Therefore, first digits are code of country, city code or mobile operator. Each of our numbers will provide an effect of presence in this or that country. Peculiarities include a possibility to transmit voice data via IP network or set call forwarding feature. You can use as destination:
Smartphones/mobiles;
Tablets;
Notebooks;
Computers;
SIP-devices;
Landline telephone numbers.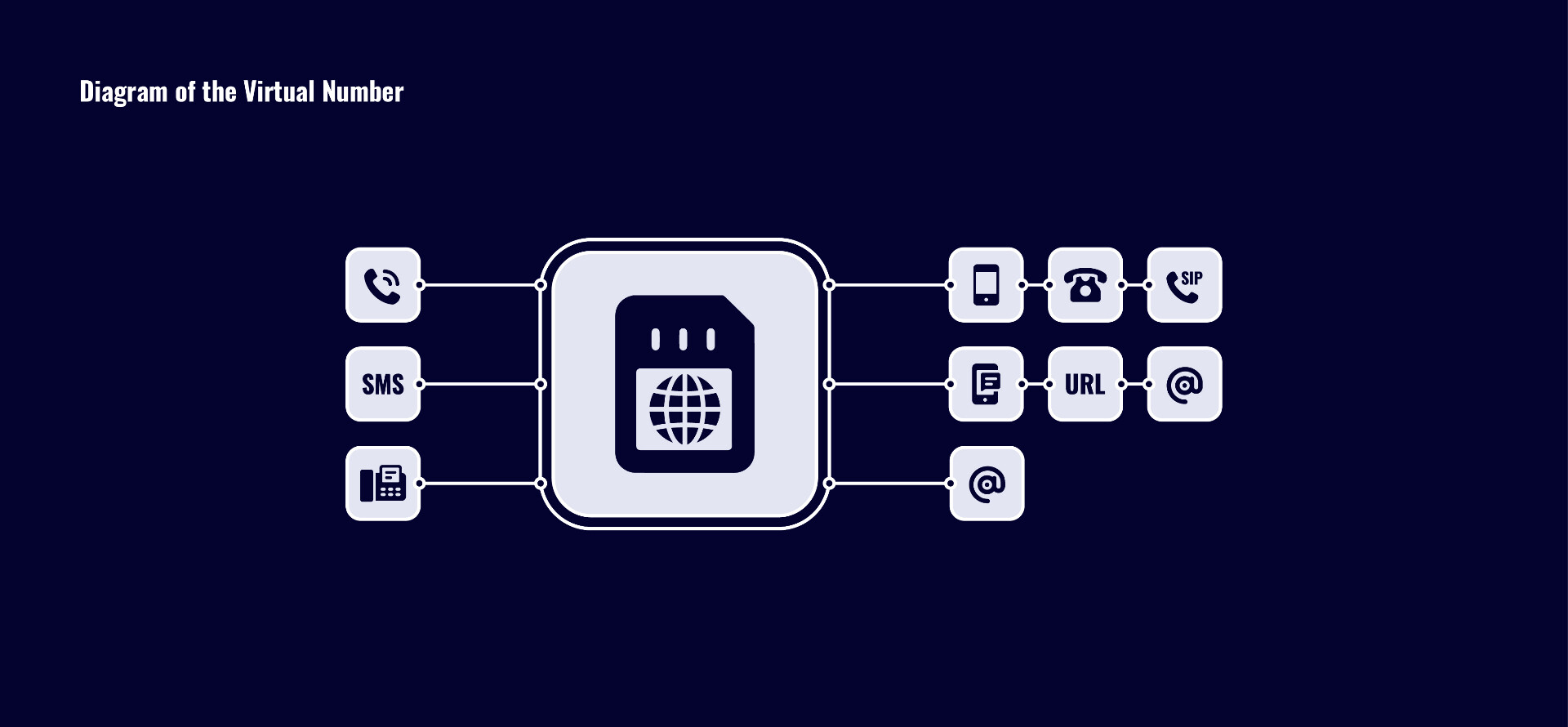 IP number for business or personal use
We recommend using devices with Internet connection and improved communication. A user doesn't have to utilize a server as an adapter of telephone or IP-network.
Furthermore, a setting of SIP applications will permit saving money in spite of your current location. Using these applications your payment will not withdrawn for VoIP incoming calls and connection. You will call cheaper to abroad destinations thanks to low local costs.
IP phone number: advantages of usage
This kind of number gives a possibility of qualified unlimited communicating no matter what type of calls is that. Usage is very easy process: subscribers need to enter a number and push a call key/accept call. See next beneficial priorities:
Fast connection;
Guaranteed technical service of Freezvon;
Low rates for calling;
Favorable conditions for international business development;
Install call forwarding to Skype;
Possibility to connect additional functions as conference call, blacklist, welcome message, hold a music and others;
Supplementary phone channels;
Communication devices in use;
NO SIM-cards.
This number is always connected within 24-hours. Costs for IP numbers and call rates see here.
Buying IP number for private or corporate usage
Freezvon team presents you the following form of online order. Registration will take only 5 minutes. It includes:
Filling of registration form;
Enter personal cabinet;
Pick type of service;
Top up a balance with a needed sum of money;
Select all parameters;
Choose subscription period for the number: 1, 3, 6, or 12 months (2-18% discount based on the period of subscription and the price of the number).
Confirm ordering.
Then this IP number will be active within 24 hours by our managers. You will be informed by email, check it and get a notification concerning accessibility of your ordered number.
Costs for virtual phone numbersBuy IP number for business or personal use
For payment, just choose most convenient system of paying here. For full consultation, you can address to our technical help department. Use IP number for high quality talking! Only friendly atmosphere can simplify our cooperation and possibility to ameliorate telecommunication with the help of VoIP telephony.