Freezvon offers VoIP features and systems in trip period. Virtual telephony, being a new smart technology opens new opportunities for a world community especially its active part, who prefer travelling. At the same time growing cross-border businesses and SME, which enter foreign markets or optimize their international talks means, can use a lot of helpful features of VoIP telephony.
Actually, virtual telephony is a combination of VoIP-technology and call forwarding tools. So, now everyone can get direct local or mobile number in any country of the world and use it as a resident being in another part of the globe. Freezvon Company is a provider of such SIP/VoIP numbers, other helpful phone services globally. On our website you can search all helpful information and interesting articles that may be used for realizing all unclear details about our services.
IP/VoIP telephony in travelling
Travelling on holidays and business trips to another country is not a reason to stop talking with your friends and relatives. In our modern life a person always has a smartphone with him anytime and a lot of places with Wi-Fi or the possibility to connect to the Internet via local SIM-card. Such way of phone communication via Internet saves money considerably, as thanks to modern digital technologies calls can be very cheap or even absolutely free. Buy VoIP number for travelling to make your distant phone conversations very easy.
VoIP (voice over IP) is a real-time media-data transferring protocol, which allows to transmit voice via Internet channels. That is why such calls are much cheaper and digital nature of the signal permits to apply a wide range of basic and additional services. Buy VoIP number to enjoy all the benefits of the technology.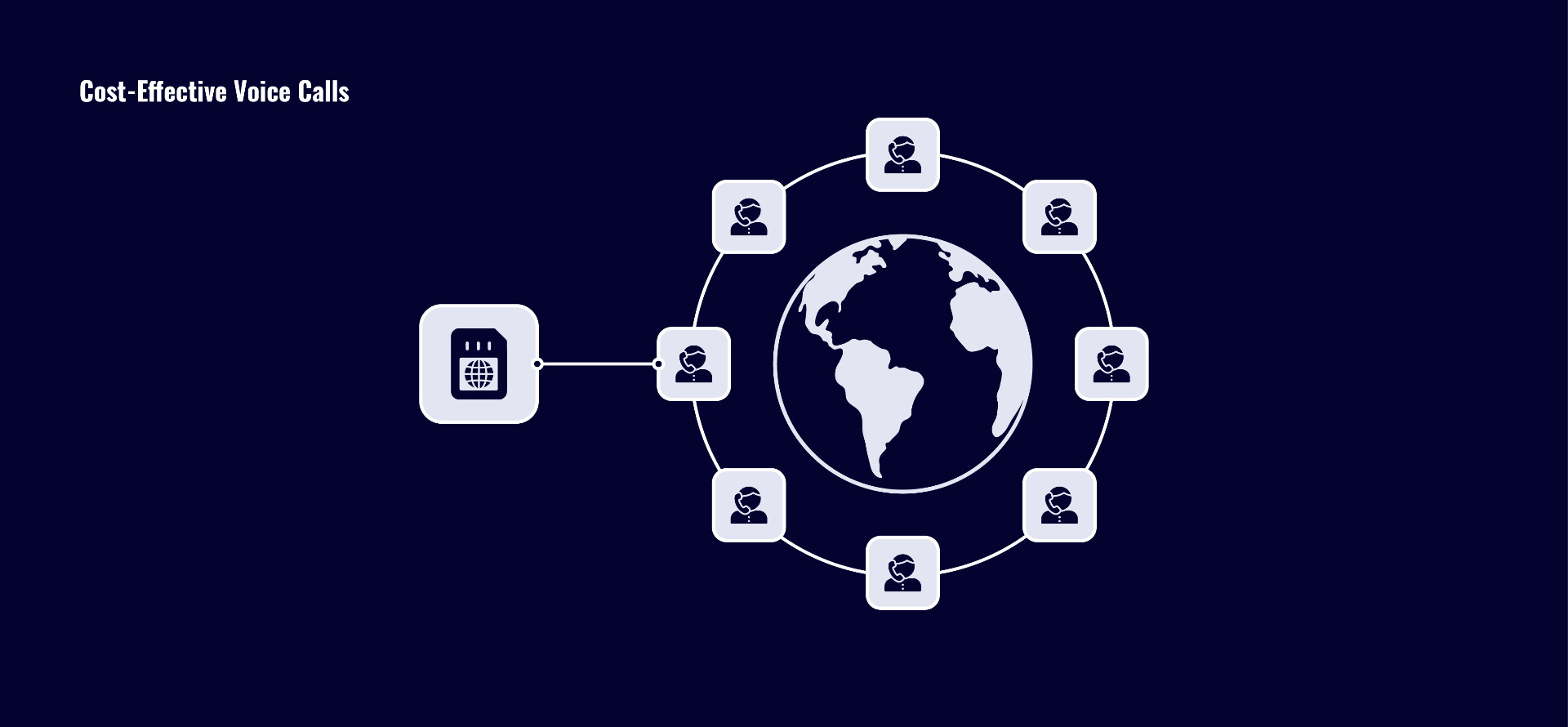 IP-telephony utilization for travelling
Virtual numbers for international communication
Available for every private person IP/VoIP telephony impresses with its opportunities nowadays. Having access to Internet, you can get calls directly onto your smartphone and don't worry about losing contacts with the dearest people from native country. Possessing just smartphone and no other difficult and expensive equipment, we guarantee for yourself easy and high-quality telephony.
Freezvon offers to buy VoIP virtual number in nearly 120 countries. The company allows not only numbers for calls, but also for SMS, multichannel numbers. Numbers are proposed on very reasonable price, thus economy is guaranteed. And gathering things to another country all you need is only to think about your phone talks and don't forget to buy VoIP telephone. The process of a number connection is very fast, so, you can start to use it very quickly.
Role of SIP-applications in virtual telephony
Freezvon proposes its clients to set up SIP program, which works with permanent access to the Internet and is available for setting up onto your smartphone. The company provides for its clients free SIP accounts that are necessary for setting SIP app. The process of its installation is simpler than you can think, so in about 3 steps you are able to receive FREE incoming calls to your smartphone.
But, if you think also about outgoing calls, that are very important, Freezvon has thought about it too and gives you such possibility as well. Outgoing calls are cheap, and rates are much lower than for international calls. So, all you need while travelling are a smartphone, to set SIP app and access to the world wire web.
But you may think what to do if there is no Internet in some period of time, but you need to accept calls? It can happen when you go to mountains, and all you have is a mobile connection. Freezvon cares even about this and gives its clients a possibility to change forwarding of calls to phone to be always in touch and not to lose any call. Buy VoIP telephone.
How to buy VoIP virtual number for travelling?
No need to go to a store or a representative office to buy SIM-cards or sign contracts. Everything can be made over Freezvon website from your PC, laptop, tablet PC or even cell phone right now. Make a few steps to buy VoIP telephone:
Register on Freezvon.
Fill up your account on the website.
Choose a type of a number (for calls/SMS/faxes etc., local/mobile).
Choose a necessary country and a city.
Set up forwarding.
Also, you can buy VoIP phone number and order additional services, like call recording, voice mail, music on hold, blacklist and others – simply make a written request from your profile to Freezvon support team. All the requests regarding switching numbers and additional options are processed within 24 hours.
As you see, with the service of IP/VoIP telephony you are always available during holidays. Try it on your own, buy VoIP telephone and have good holidays with cheap VoIP-telephony!
Buy Virtual Phone Number for travelling
Besides our support team is always available for you and we are glad to answer any your question and help with selecting numbers and extras. Please, contact us and solve all questions you are interested in. If you want to create a bridge of mutual understanding and firm partnership, we will do anything for making our cooperation better.