It's no wonder that after the correspondence to the online, voice communication also goes away, because IP-telephony, with other things being equal, is cheaper and more convenient. Using such technologies like SIP, you save money on calls. If you are the user of Mac OS, it will be more appropriate to use Zoiper app on it. We collected some recommendations how to install it easily and faster.
Freezvon providing VoIP phone numbers, which can help to use SIP-accounts tied to it. However, for using this service, it's better to download and install special voice app like Zoiper. In this article, you will learn how to use SIP client for Mac system. Let's figure out together how Zoiper works.
Zoiper app working principles on Mac OS
As you understood, using SIP-telephony features is impossible without virtual phone number of any foreign country, then you are able to get SIP-account freely. For this you need to do the following steps:
Send a request concerning SIP connection via personal account;
Dowload and install Zoiper for Mac;
Get the necessary settings from us and configure it.
Your SIP-account will have special digits known as Caller ID, which is visible to the subscribers you call. It is tied automatically to your SIP account.
How to install Zoiper on Mac OS
Here you may see the screenshots of step-by-step installation and setting of your Zoiper SIP-client for Mac operating system: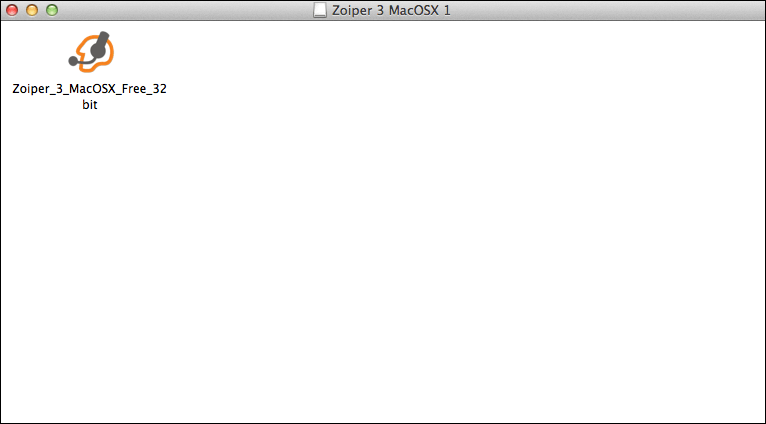 Here you see the app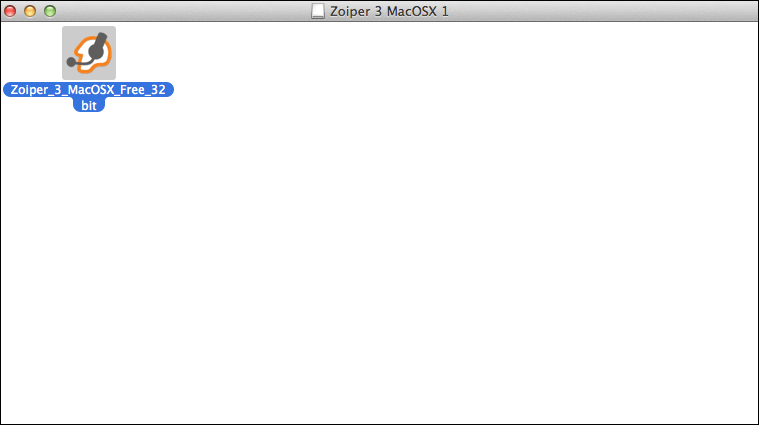 Click on this app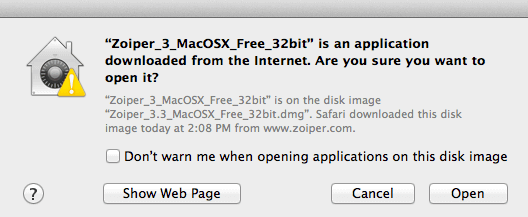 Now you can see the window and click Open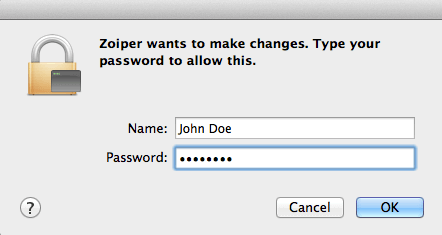 Enter the changes for your Zoiper app. Type Username and password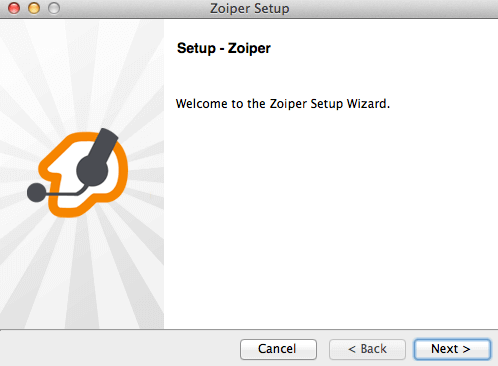 Now you can start setting up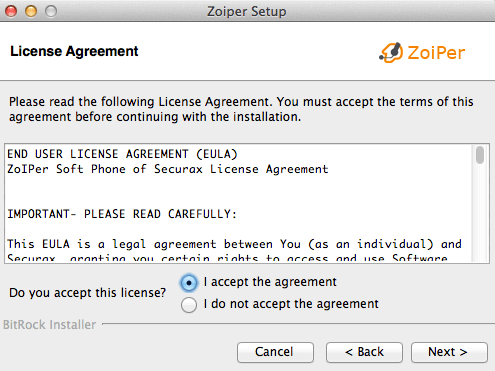 Click Accept the agreement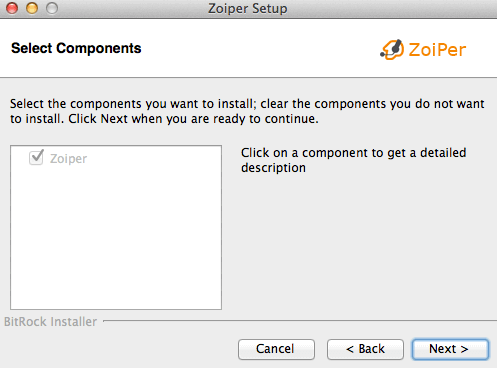 Click the button Next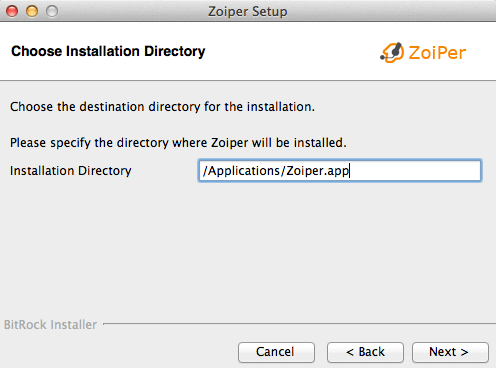 Save the directory where your app will be installed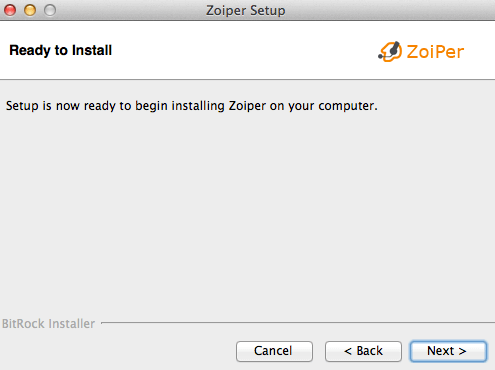 Now you can start the installing
Installation is processing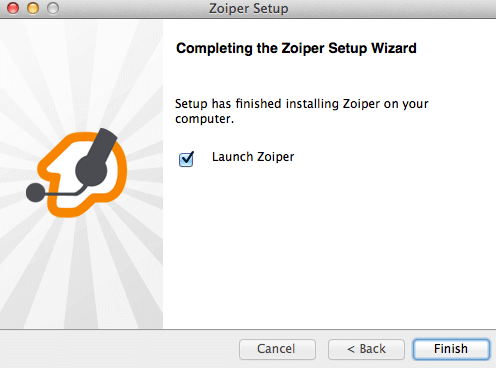 Now it is finished, just press Finish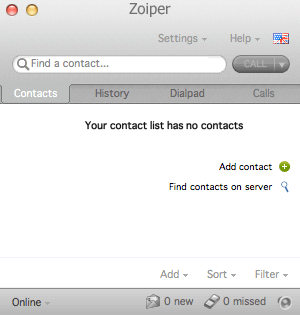 Now you can see the interface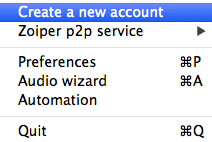 Click the Settings and pick Create new account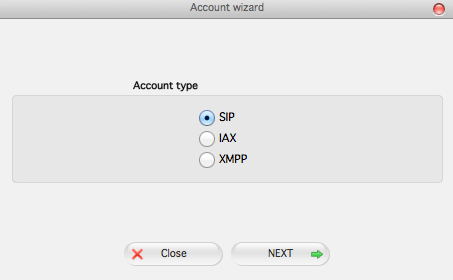 Choose account type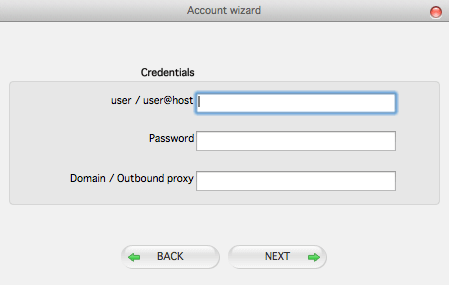 Fill in the fields "user/user@host" (your SIP login), "Password" (your SIP password) and "Domain/Outbound proxy" (sip.freezvon.com). Click "Next"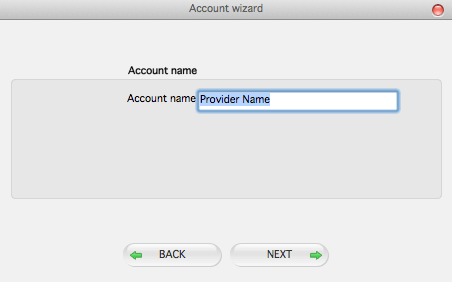 Now enter Provider name
When you are not sure in some actions or in configuring the application, you can always contact our managers team. We are available online via Skype, email, help live chat or by phone numbers. Please, ask your questions anytime you need.