This free open-source application for SIP telecommunications, which you are able to install on your Android device. You will be able to get calls easier to convenient gadget or make cheap calls to every point of the world. All you need for these actions is good Internet connection and SIP-account with virtual phone numbers. Freezvon is going to tell you more concerning this service, all details you will receive below.
Before installing Linphone to your smartphone with Android operating system, you need to figure out how SIP telephony service works. Pass to the next part of the article for having more details.
How Linphone application functions online?
In order to use Linphone on your smartphone, you need to buy a virtual phone number, then complete several steps like obtaining SIP account from Freezvon (you can get it free if you already have a VoIP number). Please, do the next actions:
Send a request concerning SIP-account to our manager;
Download and install Linphone;
Get the settings for SIP-account.
Your SIP will get special Caller ID (digits of number), which will be automatically shown to subscribers you call. You may also hide it if you want.
How to install Linphone on Android OS
We propose you the algorithm of actions, which can simplify your installation of Linphone configuration on your Android gadgets. First, download this app here - download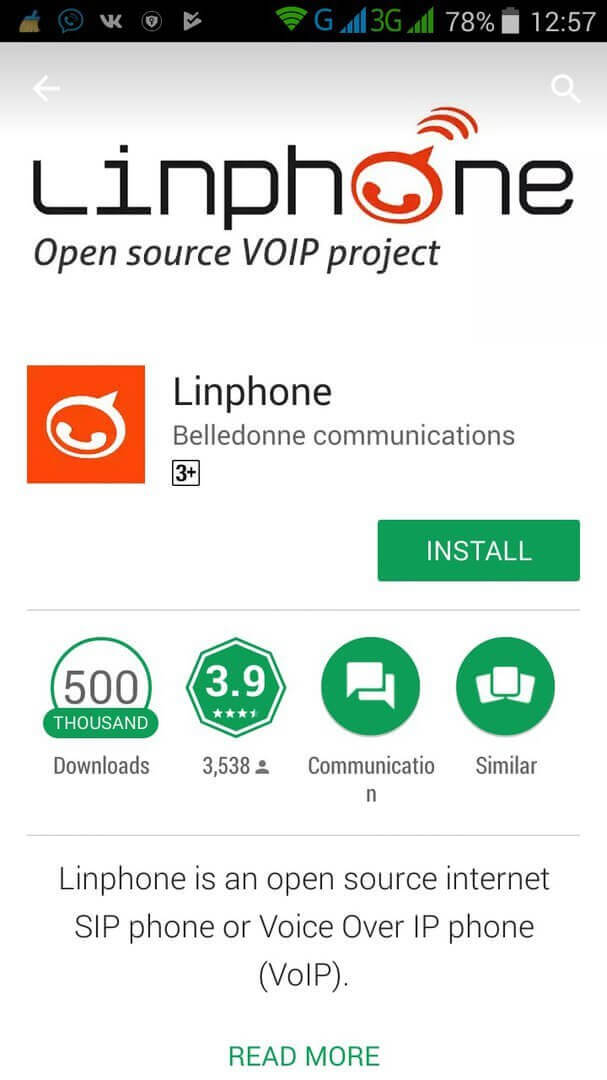 Download and open SIP application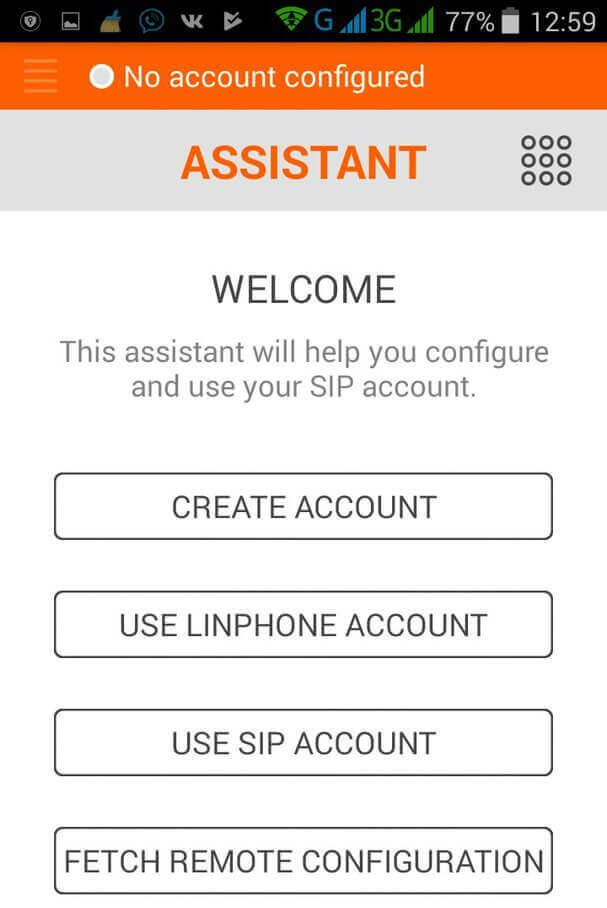 Pick "USE SIP ACCOUNT"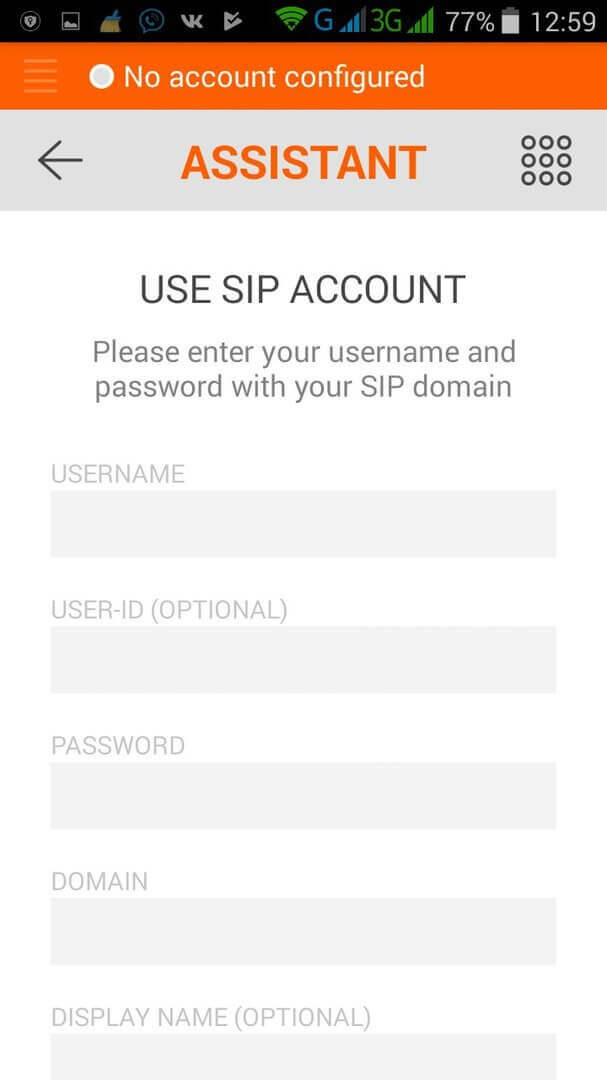 Fill in the fields "USERNAME" (your SIP login), "PASSWORD" and "DOMAIN" (sip.freezvon.com)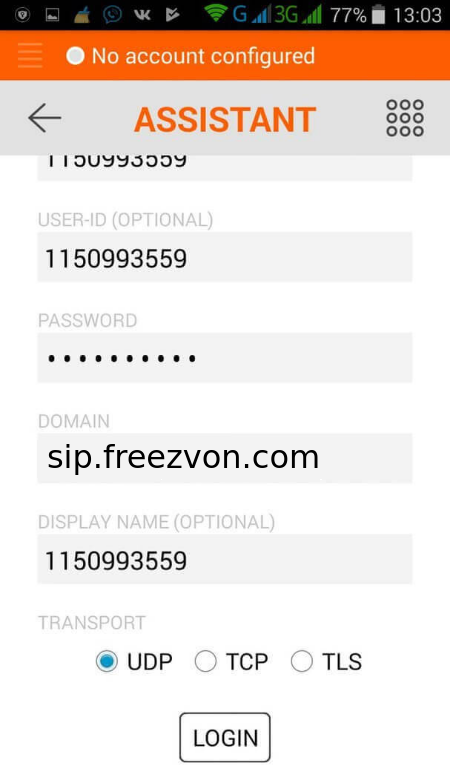 Pick TRANSPORT "UDP" or "TCP" (depending on the transport protocol supported by your network. If you are unsure what to choose, please start with UDP and change it to TCP if UDP doesn't work for you) and click "LOGIN"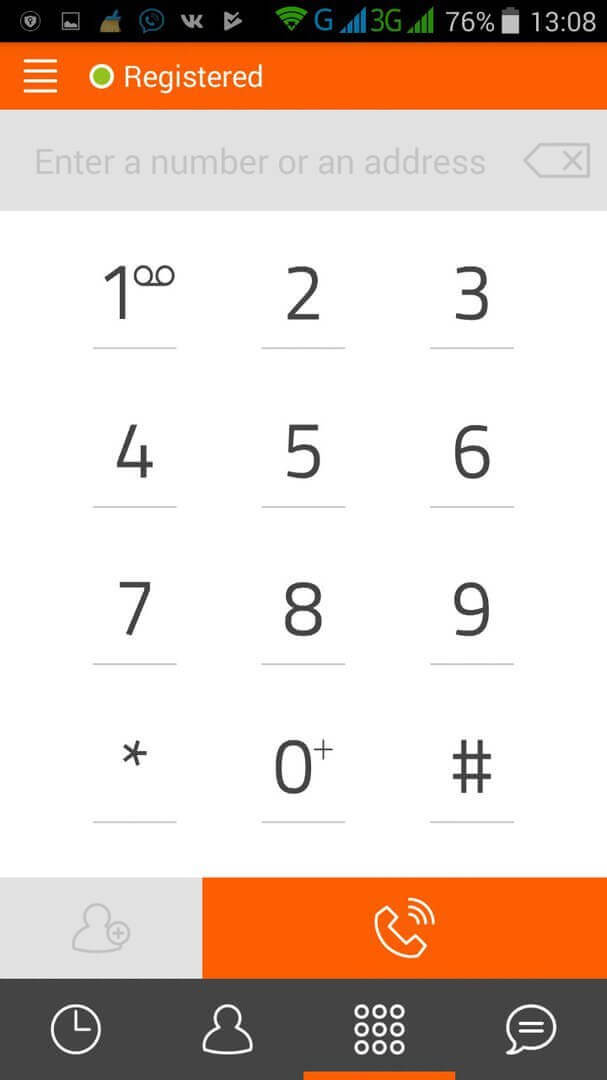 SIP account is registered.
If you need some additional details concerning SIP client installation and settings, you can always contact our technical team managers who are online via Skype, email, live chat or by phone numbers presented on website.