Nowadays, all the people in a rush, we get it. Even when the deal concerns the communication, we choose fastest and cheapest way of this known as telecommunication (smartphones on the go). What do you know about VoIP telephony?
If you can't answer this question, this article is your solution. There are about thousands of VoIP providers in the world, but Freezvon Company is an experienced one offering lots of advanced telephone services of quite high quality available at low costs.
Except VoIP virtual numbers you may find such features as PBX, toll free 800, multichannel phone numbers, call recording, history of calls and others. That's up to you what your choice is going to be. In this article, we want to tell you more about good VoIP provider Freezvon.
What VoIP-provider does practice?
Freezvon Company is a provider functioning over 5 years in IP telephony field. For understanding all competence, quality and reliability, you should examine what phone services and features are offered. We present such telephone services as:
Virtual numbers (working by forwarding of calls, SMS and fax to special courses) (about 120 countries);
Toll free 800;
Multichannel numbers;
PBX system (a package with profitable list of service such as voicemenu, call history, internal numbers for employees, SIP accounts of unlimited quantity etc.);
Additional services to your VoIP numbers as call recording, hold a music, VoIP calls, voicemail, and others;
SIP calls to international and local destinations.
If you are looking for something concrete, (we mean sales, website promotion, communication with associates), be sure what service you really need in order to avoid misunderstanding with our customer managers.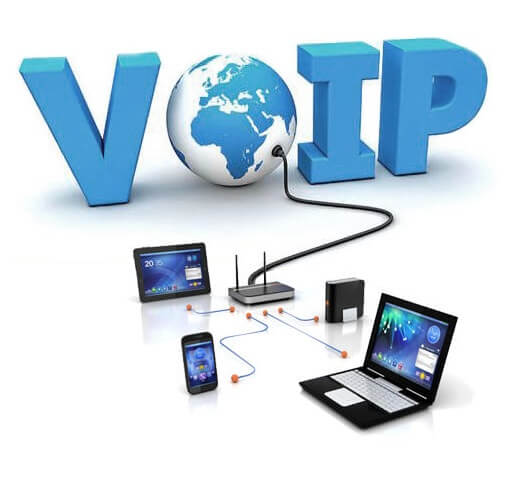 VoIP provider
The advantages of Freezvon VoIP provider
When you've decided to be our client, you should know what you will get and why you should trust us. Learn all of these points presented below:
Wide range of areas and coverage (more than 90 countries);
Cheap outgoing VoIP calls to abroad;
Accessible PBX station connection;
Caller ID option;
24-hours support work;
Lots of additional phone functions;
Ability to have more phone lines.
Speaking about setup, monthly fees etc. all of them are presented in a section "Pricing". Concerning the forwardings: SIP that is free; to email, URL is also free, to mobile or fixed is paid per minute. Redirection to toll free 800 is always paid.
Appeared some questions, problems, please, address to our technical department via Skype, email, help live chat or dial to them using phone numbers on site. You should trust your VoIP provider, because your telephony affairs depend on it.