It's possible to make calls abroad at low rating for frequent and desperate travelers. Who needs to be closer to their home country or making a constant telephonic outreach to abroad, there has been developed an amazing option of a calling card.
In order to get a simple solution to perform calls internationally at high unique quality and local rates, consider using this card facility together with DID number*. It will help you to complete long-distance calls with the help of local numbers. Such innovative feature gives ability to communicate globally at quite affordable rates.
A mentioned service allows clients to call from any telephonic device in any geographical network to any chosen destination and point of the world. Let's see what this phenomenon means! Freezvon is ready to inform you regarding every possible telecommunication service existing in the world.
What is a use calling card with virtual numbers?
That is a service, which is responsible for making call operations. After registration to it, you'll be provided with a unique personal PIN number, which allows connecting to network of various states that are absolutely acceptable for abroad calling options at the significantly decreased tariffs.
They will vary according to the chosen destinations/countries of calls. Observe rates info by entering a caller country and recipient country in the profile of your card provider. When you want to make outgoing calls you should get SIP account from us and then it will be possible to call cheaper even to foreign destinations.
Described service of VCC** is used almost in any country, by common utilization of any corded phone and pre-paid urban phones. The rates can depend upon the device type. You can always confirm rates at VCC service provider to avoid awkward situations and money risks.
How calling cards work and for what?
It's obligatory to know how it functions. Using several digits of PIN, you could call appropriate numbers to foreign states where this service is accessible. Just get from Freezvon VoIP number and relax in telecommunication with precious people. All details you could get from technical department of Freezvon.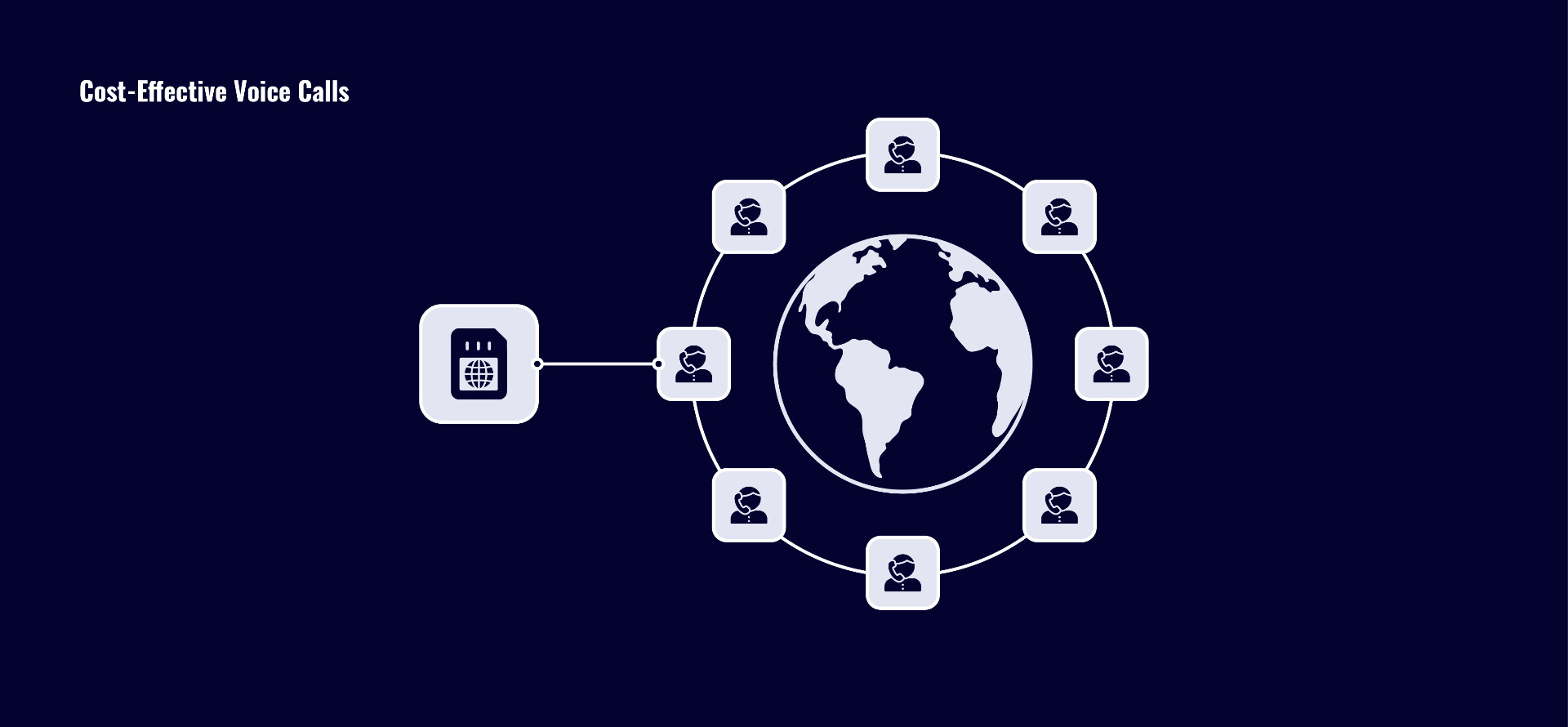 How calling cards work
You may see the prices for virtual phone numbers that we provide for different goals (calls, SMS, fax, toll free, multichannel numbers). Please, just click on the button presented below.
Costs and coverage for virtual number by Freezvon
These cards are being widely used to perform calls to foreign country. Though, to manage cards and track balance is rather a complicated task for an occupied travelling person. Frequent sudden breakage of web connection or unsatisfying balance on the account may cause the go off calls just the very unsuitable moment.
We render you all the affordability and convenience to benefit the most by using it, while giving you a direct access and operational control to your personal profile.
*There are numbers that don't permit using this facility, you need to inquire it from provider.
** VCC is an excellent alternative to ordinary traditional card. With advancements, talks have become increasingly easy to facilitate!
Get virtual number for calling card now
After reading this article you can contact us! Our technical department is online via Skype, live chat online, email or by telephone. Freezvon team works 24-hours for making your telephone affairs better and more effective.