Those who use Linux on their PC are able to set Zoiper for making and receiving calls online thanks to SIP-telephony. You may forget about using smartphones or any other small devices. When you need to talk to customers or associates, you could use this application. Making cheap outgoing calls at low rates are available as well. We are going to tell you more concerning the configuration of Zoiper to your Linux OS, so please be attentive to any info here.
This article will help to increase your telecommunication level in business. We are going to support you in its installation, moreover, it is the easiest one application to configure, so do not be afraid of doing something wrong, it is impossible.
How Zoiper function on Linux OS?
As you remember this app is free, so it will be ideal for installation online. All you need to use this app is a good Internet connection. It is able to make calls to any destinations even international. For using this app, you need to get virtual number of any country and obtain the SIP-account from us. Follow these actions:
Buy virtual number of any country;
Submit a request concerning SIP-account;
Receive necessary settings from our managers;
Download Zoiper (detailed installation you may see below);
You can show Caller ID to any of your subscribers or hide it (these are the digits identifying your VoIP-number).
How to install Zoiper to Linux system
Download the app from the official site.
The whole process of installing the program you see can by visiting this link. link.
Launching the program choose «Continue as a Free user»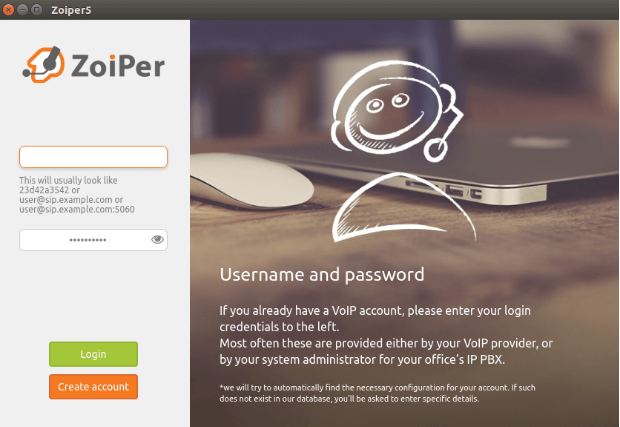 Fill in "Username / Login" (your SIP login) and "Password" (your SIP password) and click "Login"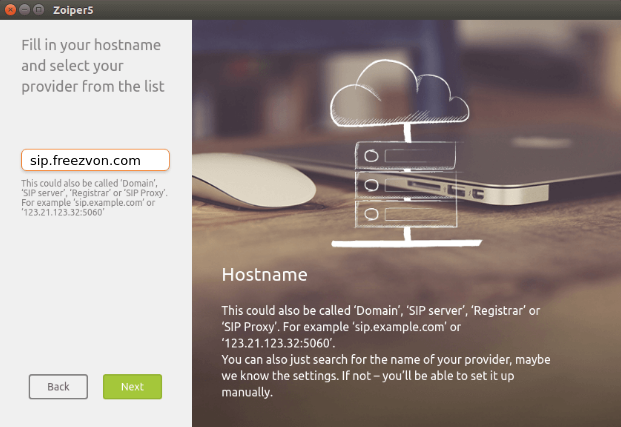 Fill in "Hostname" (sip.freezvon.com) and click "Next"
Click "Skip"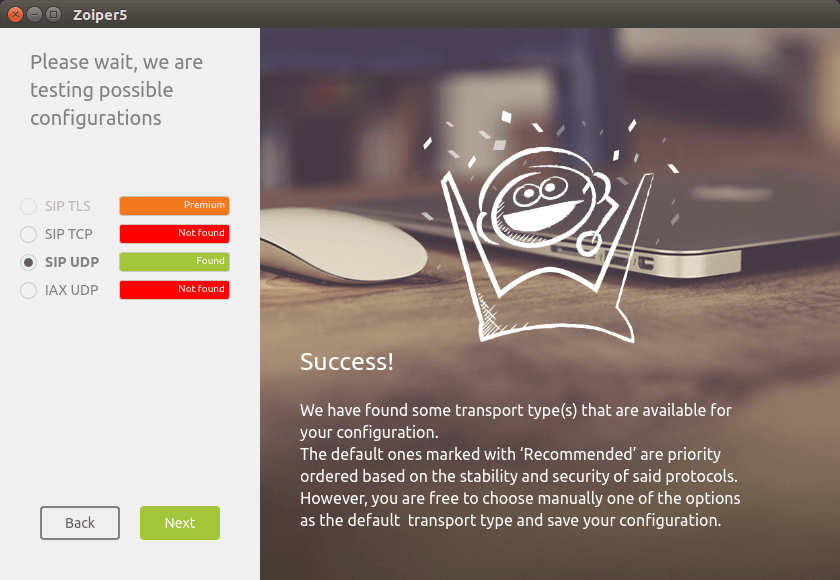 Pick "SIP UDP" or "SIP TCP", depending on the transport protocol supported by your network (as a rule, it's determined by the softphone automatically)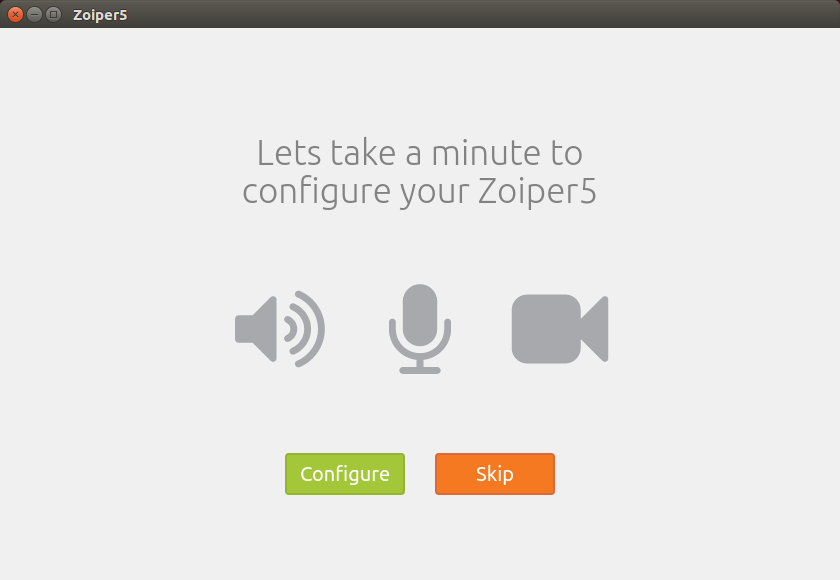 Configure your Zoiper or Skip it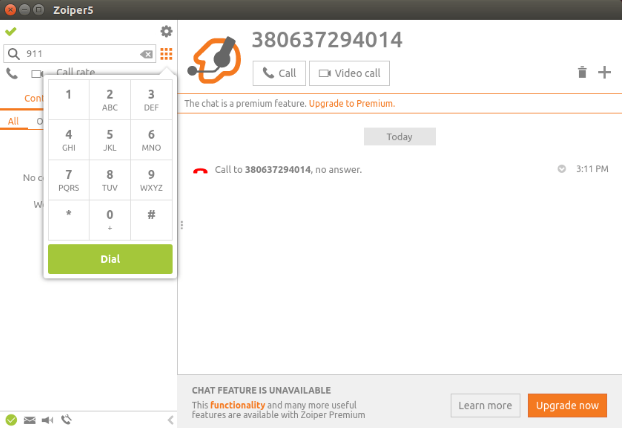 Now you can get and make calls via Zoiper on Linux OS
For more detailed questions you can contact our technical managers here Our experts are always available via Skype, email, online live chat or by telephone numbers presented on our website. If you do not understand something or feel confused, just ask us and solve your problems.