This softphone is amazingly simple in use and universal, because it can be used as for smartphones as for desktop platforms. You may install this app for receiving and making calls having good Internet connection. Then you are able to use such app for telecommunications being in touch in any world area. But now, those who use Windows phone we recommend installing Zoiper app for more convenient use of SIP-telephony service now.
We are going to tell you more concerning installation of this SIP client app. Let's figure out how to install this app step by step and how to reduce the bills for outgoing calls using Zoiper on your Windows phone device.
How Zoiper app for Windows mobile works?
As you see this app is able to work via different platforms, but before using this you need to get virtual phone number and tied SIP-account. When you have such number you can request for a SIP, just do the following actions:
Send a request to our manager;
Download Zoiper to your device;
Obtain all necessary settings from our managers.
Then you automatically can get the Caller ID (visible phone number digits for identification), which is displayed on the screens of your subscribers.
How to install Zoiper on Windows phone?
Please, follow the next algorithm of this SIP-client installation on your Windows phone system. We collected a bunch of helpful screenshots for setting, but first please, download it here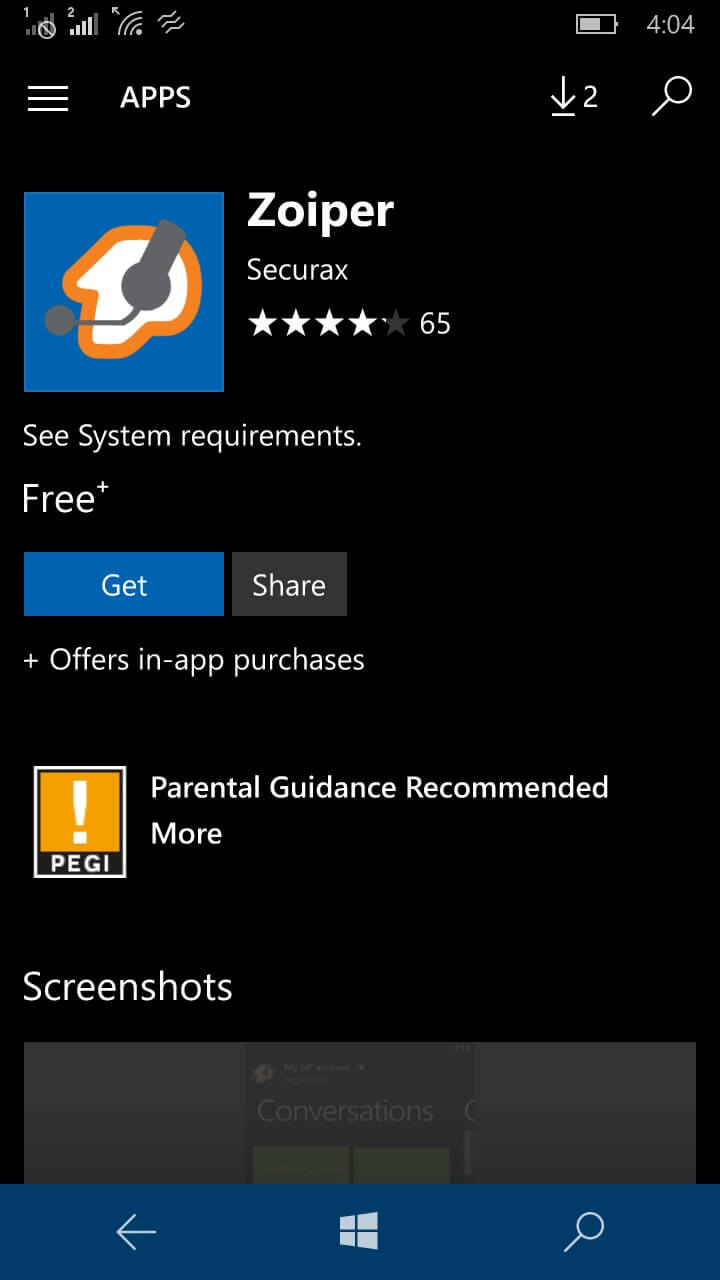 Install this app to your gadget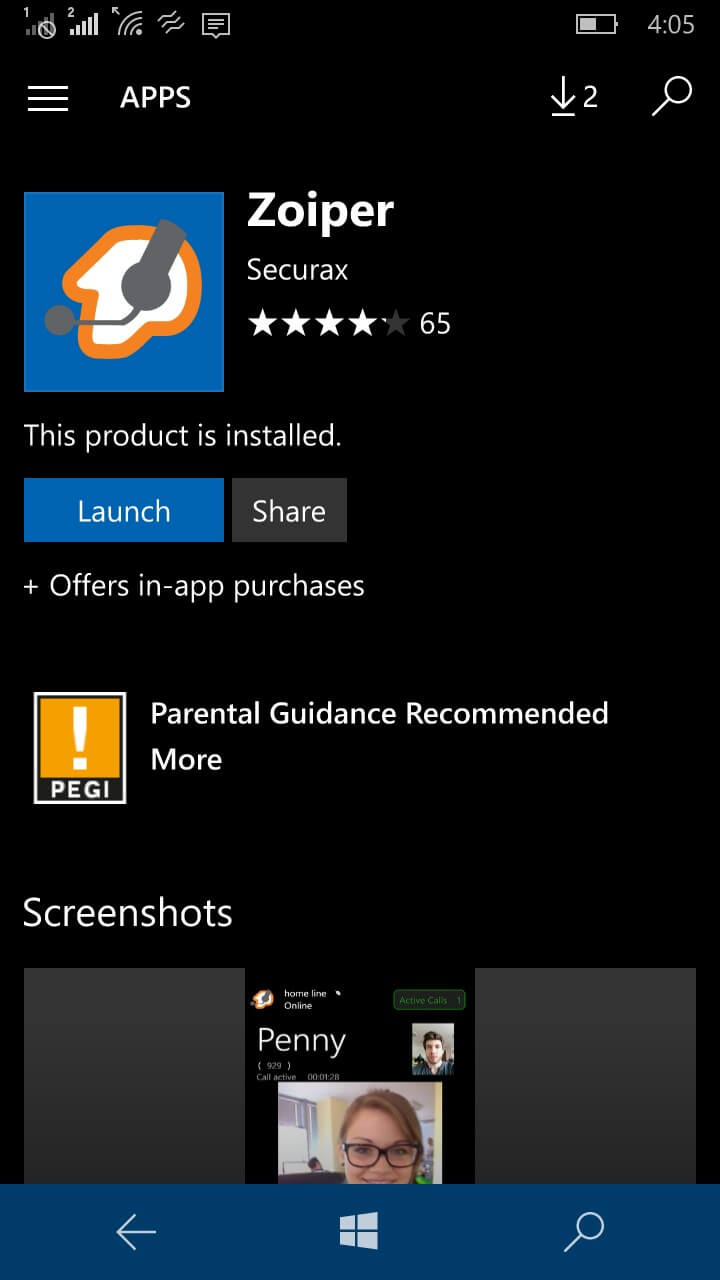 Launch this app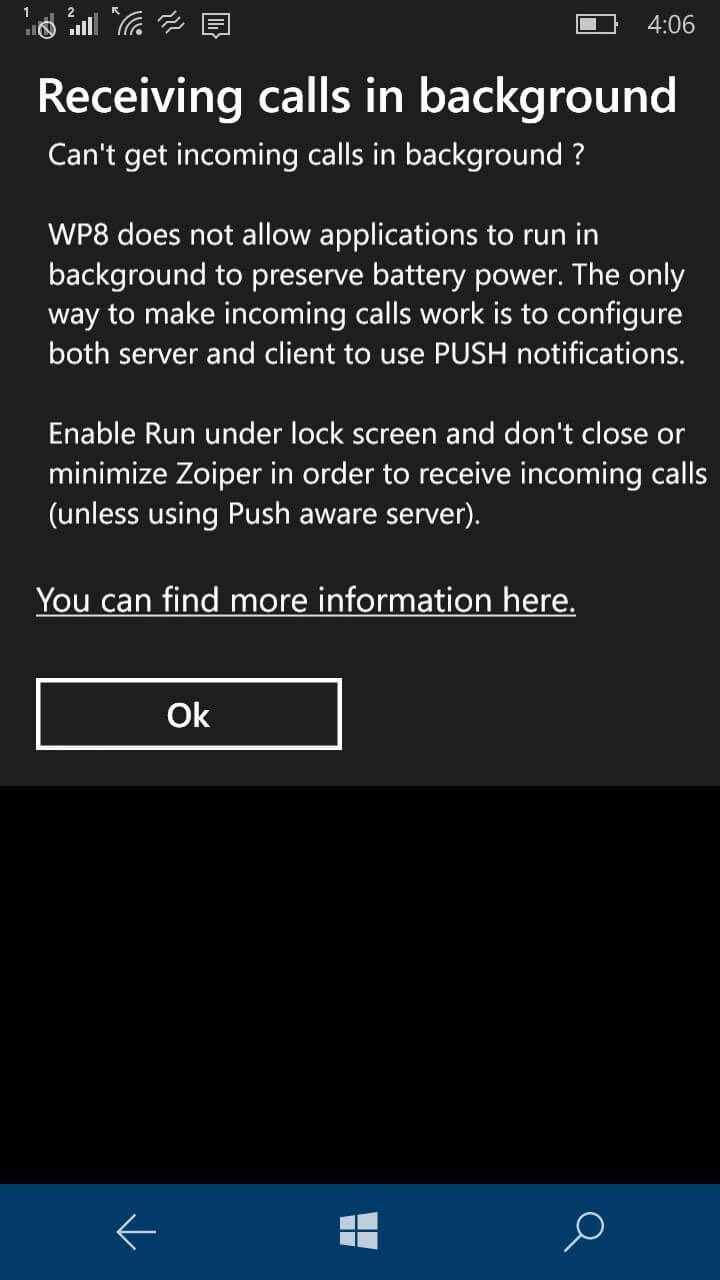 Check some information and click OK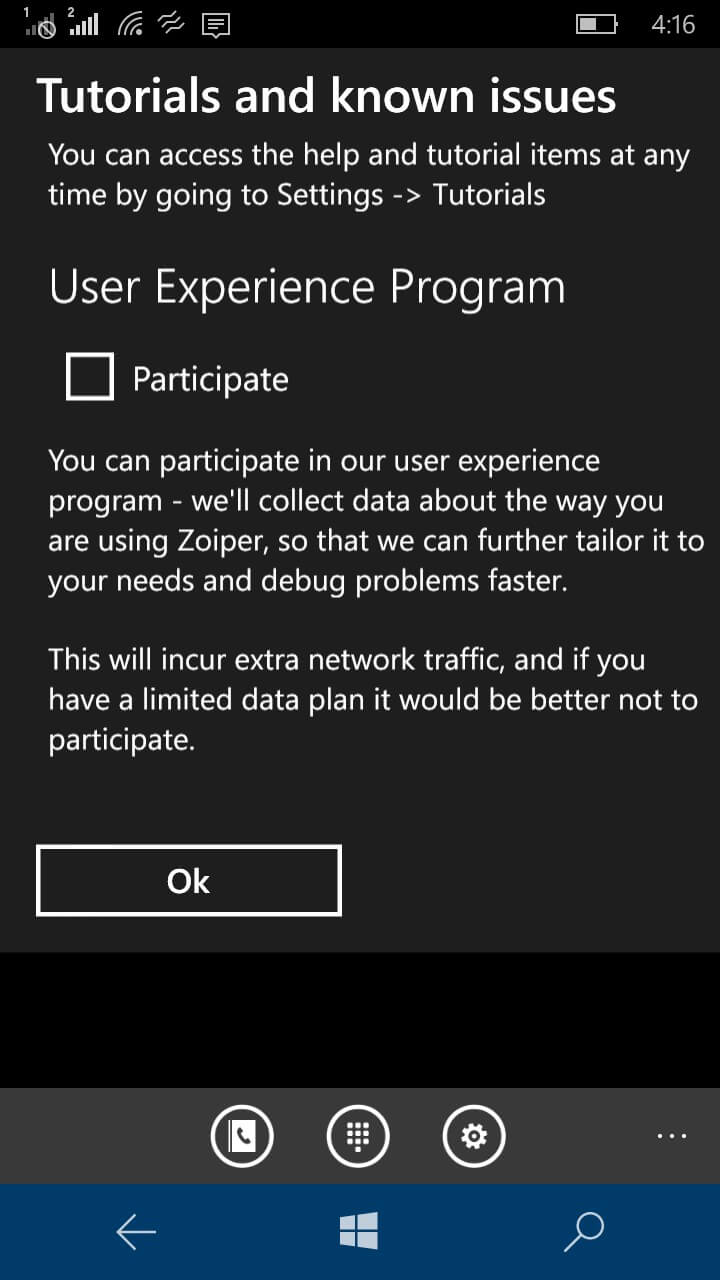 Click OK here too.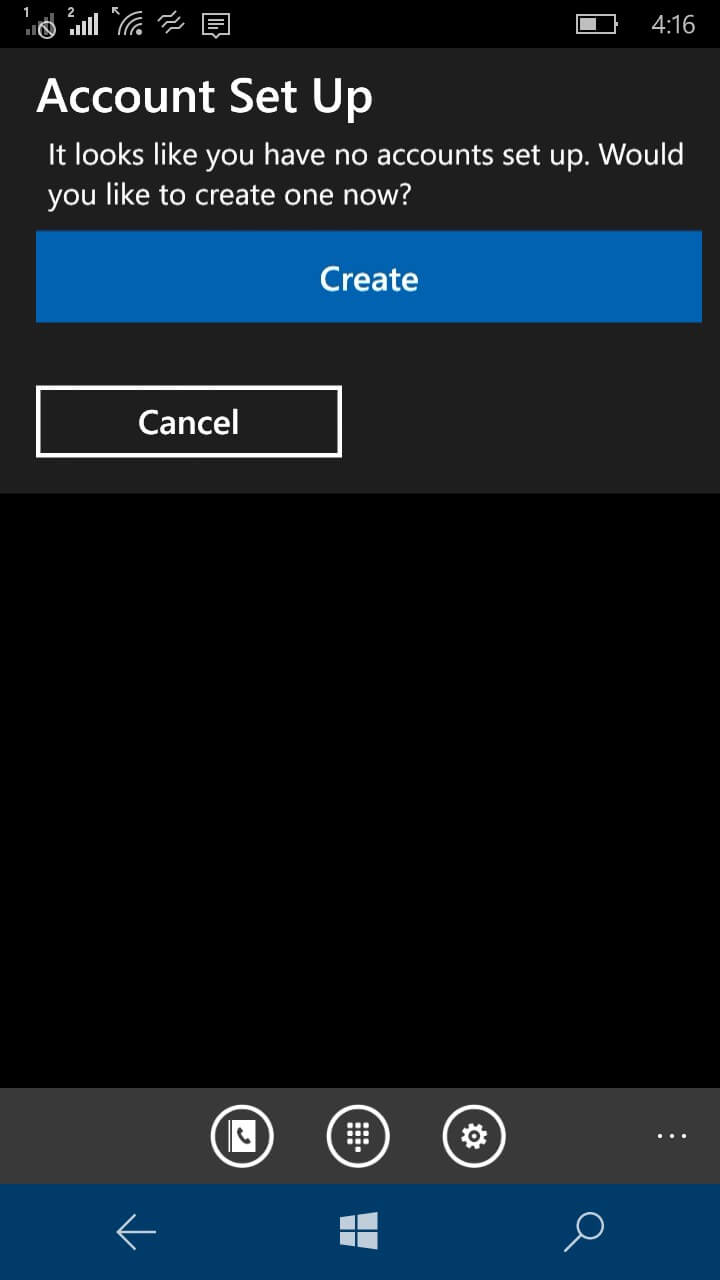 Then you need to set an account, click Create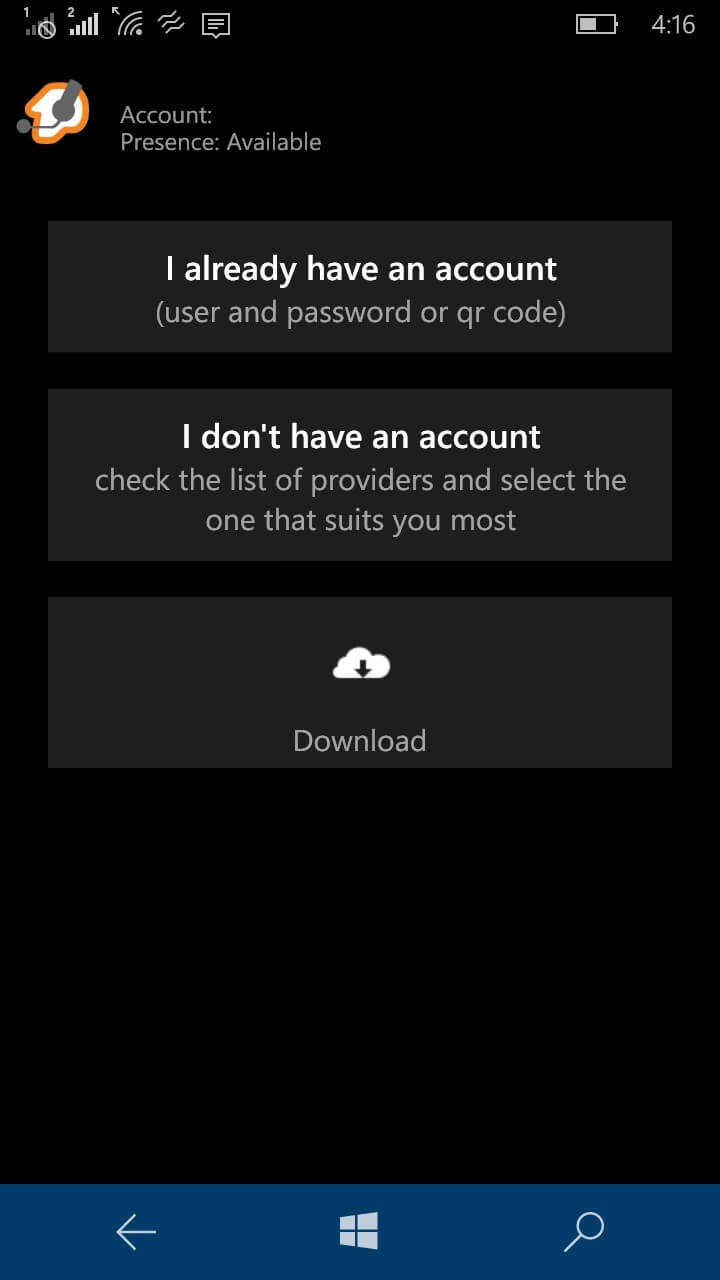 Choose I already have an account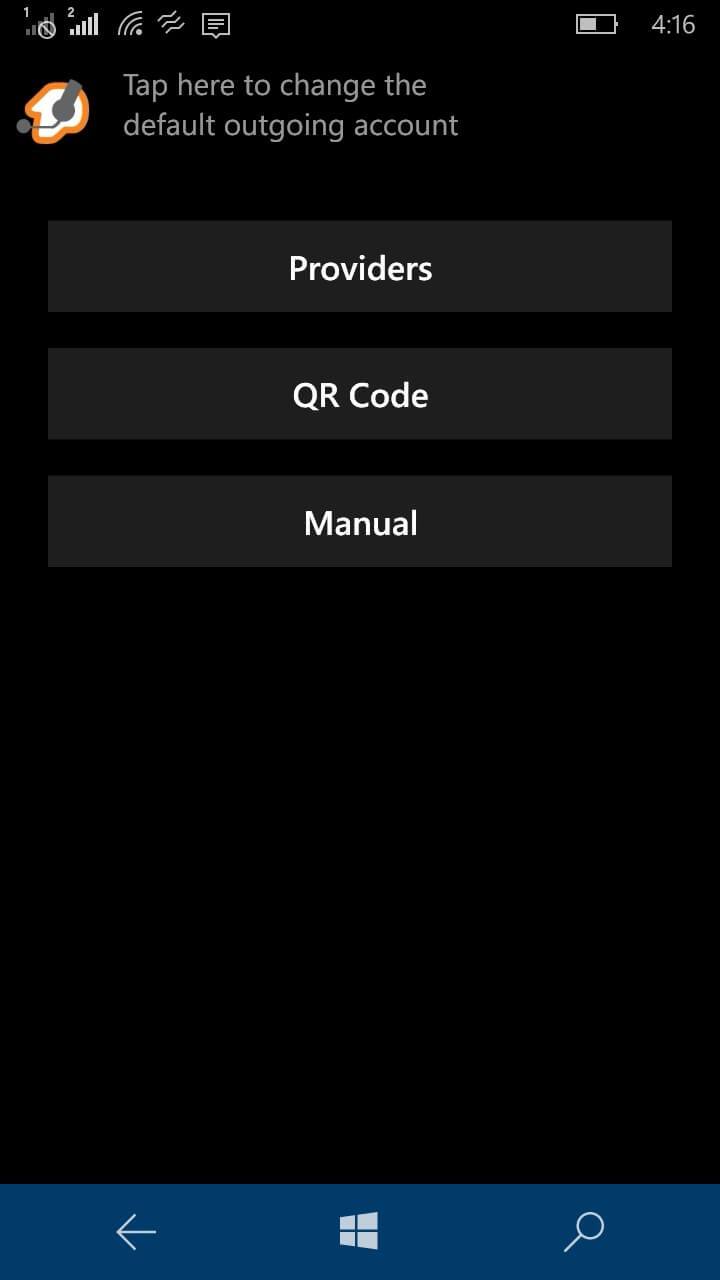 Tap here to change the default account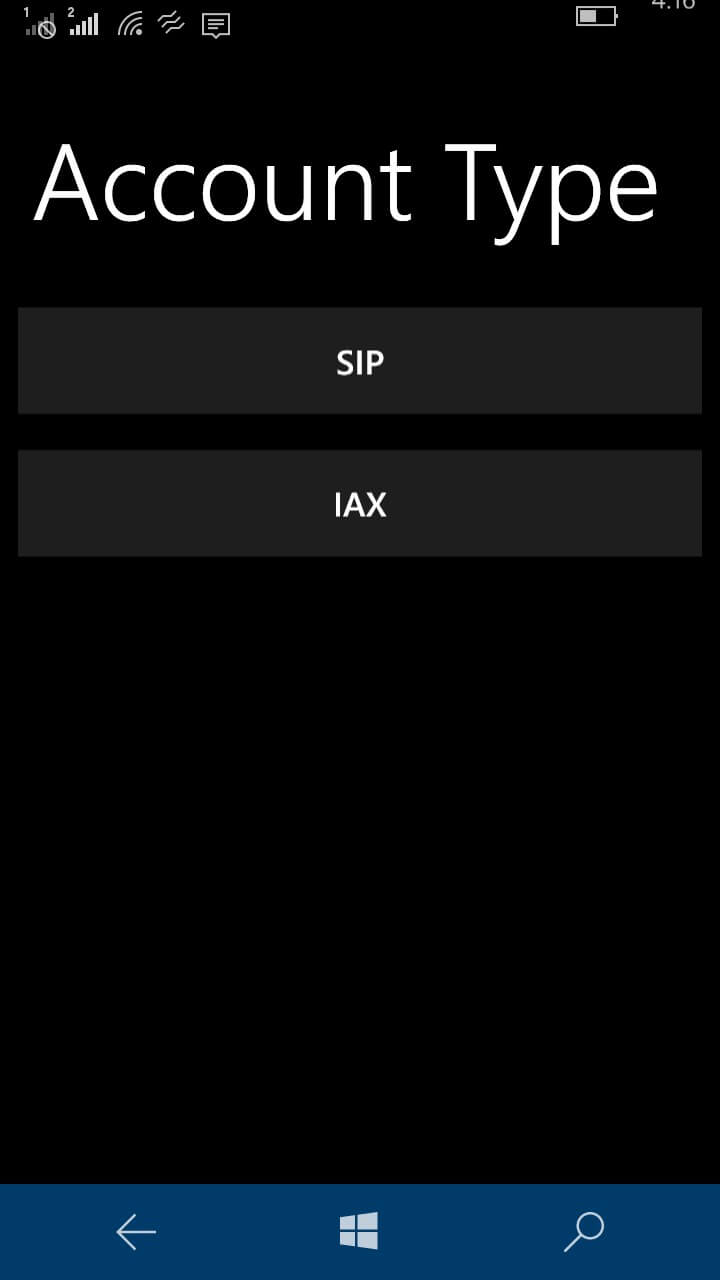 Choose SIP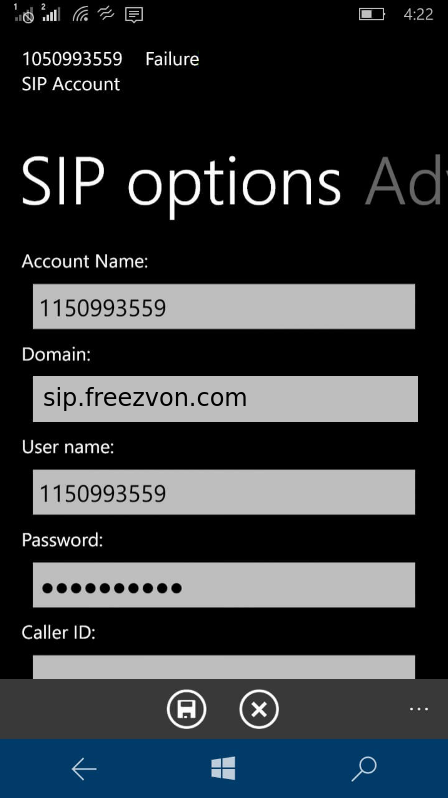 Fill in the fields "User name" (your SIP login), "Password" (your SIP password) and "Domain" (sip.freezvon.com).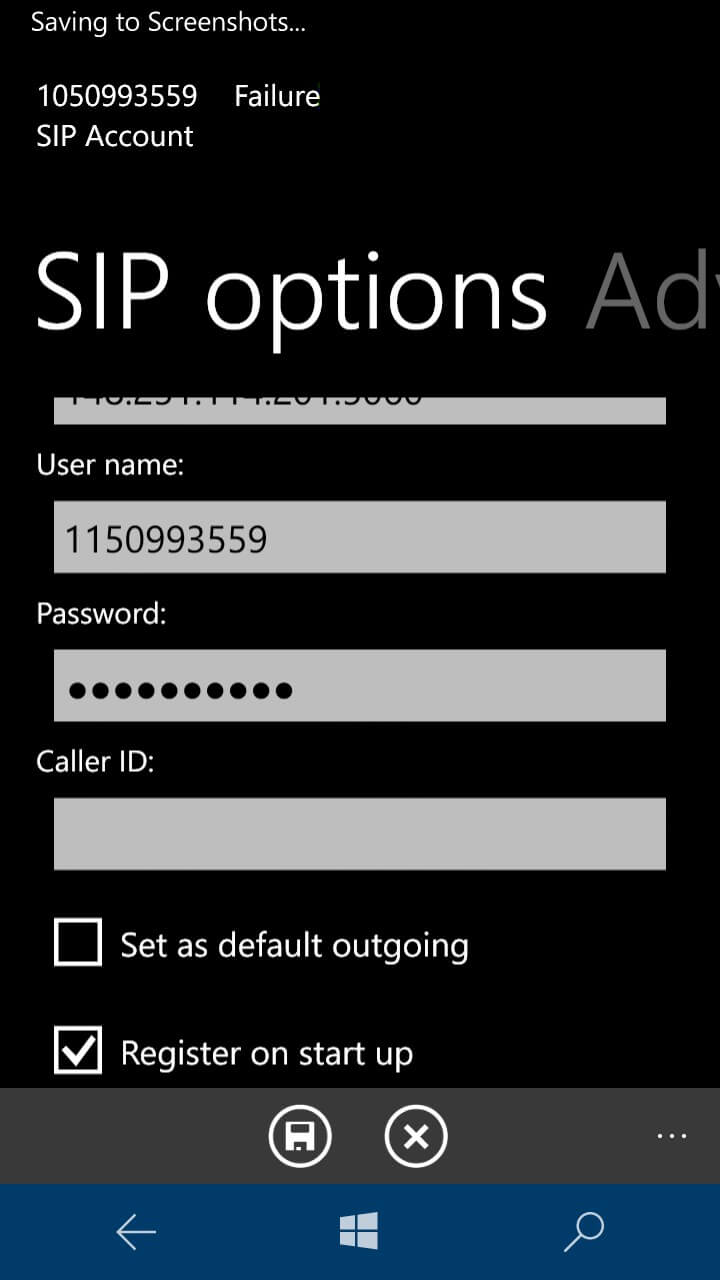 Pick Register on start up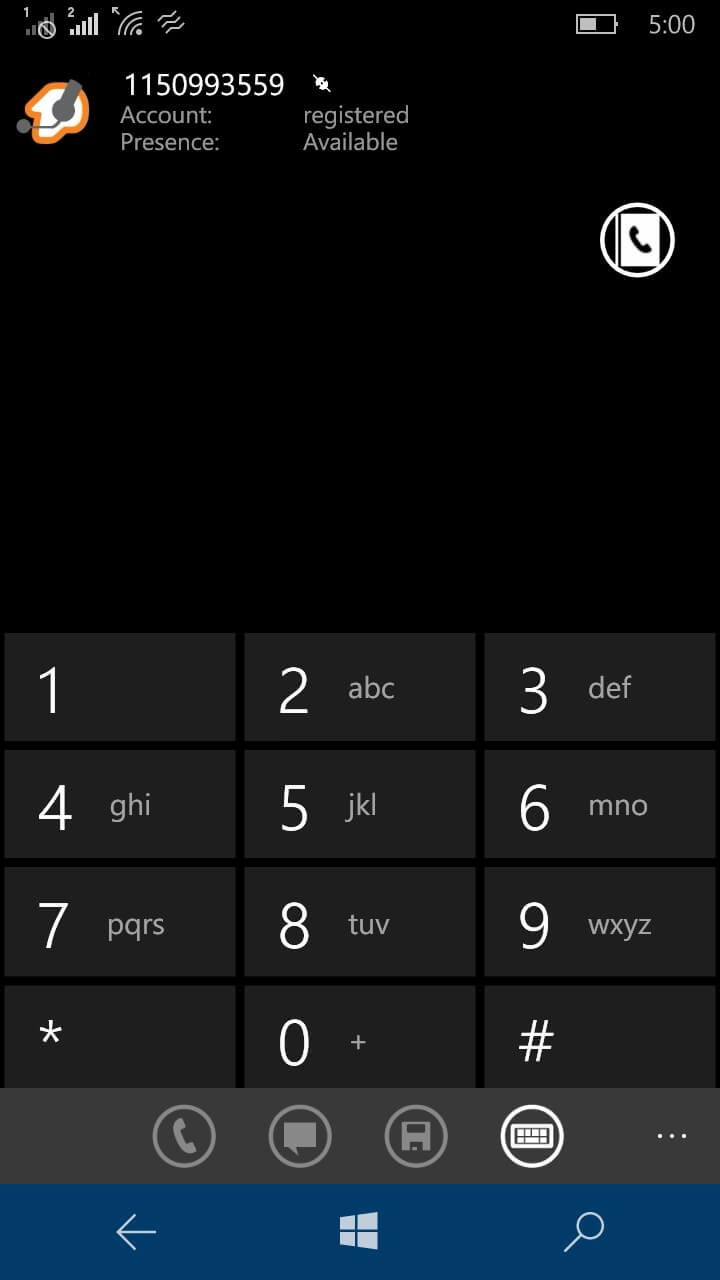 Now your account is registered and ready to be used!
Now if you have already some questions, you can ask our technical department, which can help you online 24X7. They are available on Skype, live chat, email or by phone numbers. Just contact us now and solve the questions you need.