Making calls free is quite better for Finnish subscribers. Freezvon is glad to recommend you a great solution for your colleagues working in office. It's Finland toll free numbers with free call forwarding, which are extremely favorable for usage in office.
Customers of your corporation will call you free, so it can give you a great image. Furthermore, you have a chance to connect such services as PBX station, SIP service, some additional services. From this article, you will know concerning such numbers and the country, where you will utilize them.
Finnish nation is quite extraordinary and unusual. Now you can get the proof of this fact. They drink too much coffee (about 9 cups per person every day). Water in Finland is the clearest. Well-known Santa Clause (in Finnish Jouluppuki) lives in Lapland and he even has local passport (in column "date of birth" has written words "a long time ago"). There people can see Polar light or Aurora Borealis (closer to the North of country, and even in Helsinki).
What is toll free numbers and its work?
This number, helping make free calls for subscribers, have code 800. It's multichannel for simultaneous call receiving. Remember that is you, who pays for calls. This kind of virtual number has such function as redirection of calls to such directions as other numbers, IP-telephone. It's also important to know that these numbers work only within borders of one country. Searching a possibility to get calls, just write us a request and get SIP account with all essential settings. All costs for toll free and other services are here.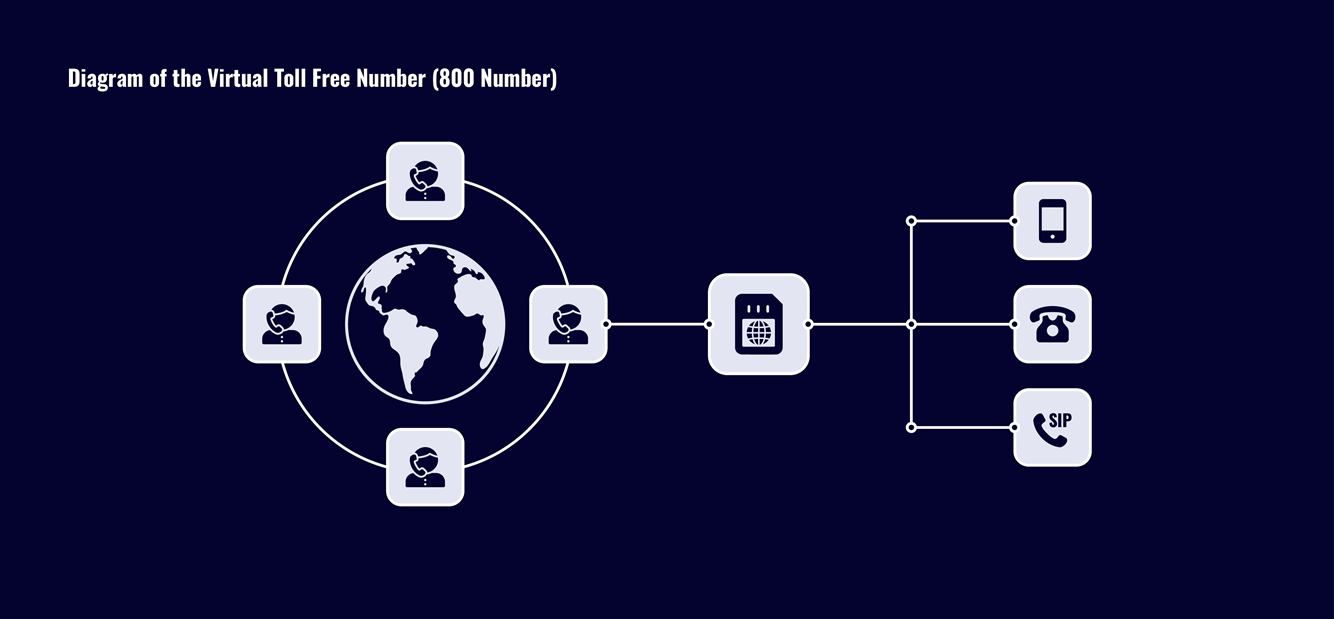 Buy Finland toll free numbers with forwarding feature
Preferable sides of toll free numbers from Freezvon
See all superiorities of Finnish toll-free 800 numbers we offering you. Learn more about them:
Cheap and good VoIP services of high quality;
Online ordering process from clients' personal accounts;
Useful additional services as welcome message, voicemail, hold music and others;
NO usage of SIM-cards or cables;
Your office won't be tied down to concrete place;
Customers' quantity grows faster.
We provide the connection of Finland virtual numbers, which are for SMS, faxes and calls. Concerning calls forwarding you know, but according to fax and SMS - faxes are redirected to email only.
For being more experienced in using VoIP telephony and trying all its pluses personally, install PBX system with the package of telephone services. It contains own IP address, welcome message, call recording, unlimited SIP-accounts, internal numbers etc.
Regarding confusing moments during ordering, contact our technical specialists. They work without weekends and always wait for you in Skype, online live chat, email or on phone. We are available around the clock for maintaining you anytime you need our support. We promise to do all possible and impossible for you and your telecommunication affairs.