Ability to utilize Ireland toll free 800 numbers increase callers quantity. Nowadays, telecommunication is in progressive development. Our corporation is a provider offering effective phone services. If you need to improve your telecommunicating affairs in Ireland, just get Irish toll free number.
Then your subscribers will be happy to make free calls and not paying for them. You can also receive any additional services for ameliorated work with number. This article will tell you more details concerning toll free numbers and country, where you will use them.
When you think about Ireland, you imagine green hills and Guinness. But the most interesting peculiarity is their native language, it's very unusual and have lots of nuances. There are about 7500 pubs around the country, according to statistics about 64% of people drink alcohol and that's normal. Native locals are very communicative and easy-going people, they like joking and tricking their friends with pleasure.They are very shy and don't like boasting, but they are very polite and friendly. For more talking get the following toll free service in this country.
Definition of toll free numbers and its practical sides
This number with many lines and calling code 800 has a function of forwarding of calls to such directions as SIP (IP-telephone), or other numbers. SIM-cards and other appliances are not required. You don't need to worry about physical location: move and talk anywhere you want. Remember, that this number provide free calls for subscribers and you are responsible for paying for their calls. There is also a chance to make outgoing calls with SIP account service, just write us and get it. All prices are available here.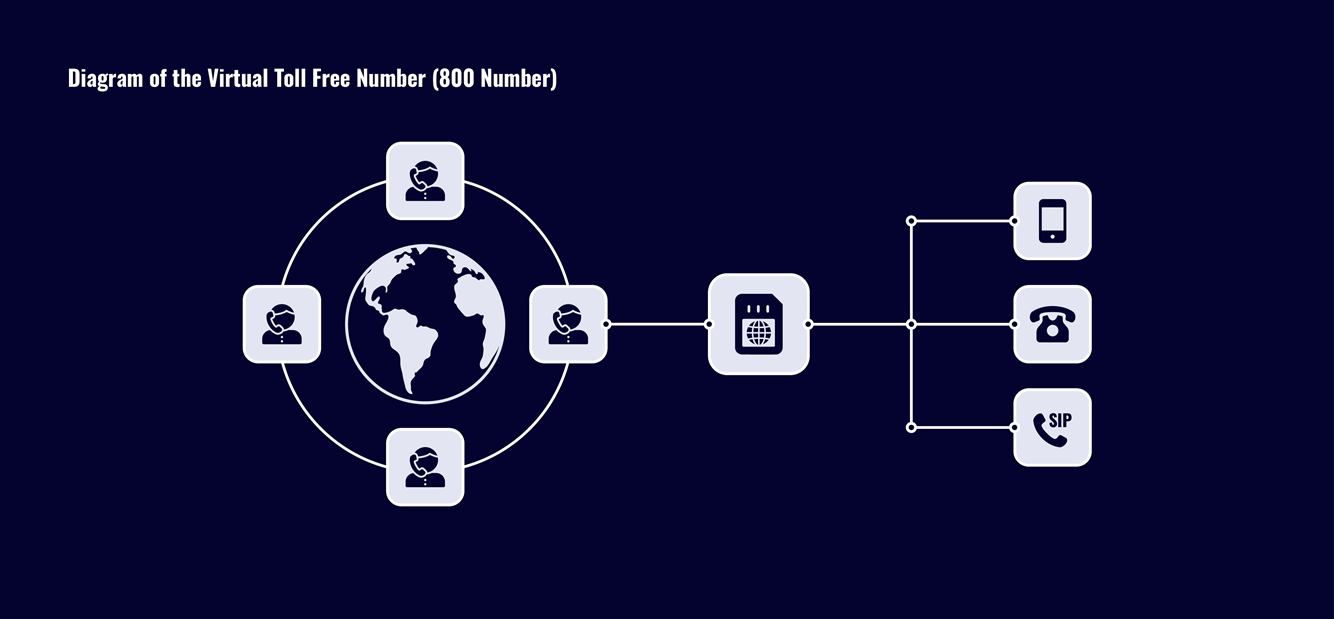 Ireland toll free phone number
Some appropriate points in using of toll free numbers
Freezvon could recommend you before making a purchase of this product, learn some items concerning these numbers:
It's possible to order toll free from personal cabinet;
You can pick any payment method;
Get a chance to order additional service as hold a music, call recording, click to call, blacklist and others;
Don't use SIM-cards or other appliances;
People calling you won't pay;
Physical location doesn't matter at all.
We can offer you to connect usual virtual numbers for Ireland for SMS and fax, which have various destinations (fax are redirected to email in a form of PDF, but SMS are forwarded to URL, email or other mobile and fixed number).
We want to offer you an amazing choice for your office or home telecommunication known as PBX station. It's a kind of telephone services package that includes call monitoring, SIP accounts of unlimited quantity, voicemenu, IP-address and others. What is more, you are going to change settings on your own. Learn more information from our experts.
Contact us via Skype, email or support live chat or by phone. Freezvon team is always ready to help you with connection, usage, payments and other things. We aspire to create favorable and convenient conditions for utilizatiob of our VoIP telephony services.