Organizing business, you should remember about appliances and methods more effective for this. We present Antigua toll free 800 numbers, which can help to lift up the quantity of calls from customers. It's also possible to order any services from Freezvon as SIP service, PBX station, additional features etc.
First, we are going to tell you more about this country, then you will obtain information concerning our telephone services. Using toll free telephonic service for Antigua, you will attract more subscribers.
There you may find lots of captivating and picturesque places, such as Devil's Bridge, old settlements of Indians, Long beach with beautiful rose sand. There are about 365 beaches. The sweetest sort of pineapple called "black". Popular rum known as the Cavalier. This country has no free-salined lakes and rivers. Therefore, you see that you can communicate with local subscribers, but also to visit it.
What are toll free numbers and how it functions?
These numbers with code 800 assure free calling for people dialing these numbers. They are multichannel ones and accessible only within the country where you want to use it. Their principle of work depends on call forwarding service to appropriate destinations as SIP, mobile or local number. This service for Antigua doesn't attach to physical location and can work without SIM-cards or other equipment.
Preferences in usage of toll free number
Learn more about pluses of utilization of these numbers for Antigua. Look at the following points presented below:
Online purchasing of these numbers;
Ability to order any additional service as click to call , blacklist, call recording , welcome message and others;
NO additional equipment;
NO appropriate location binding;
Free calls for your callers.
See the costs for toll free for Antigua here.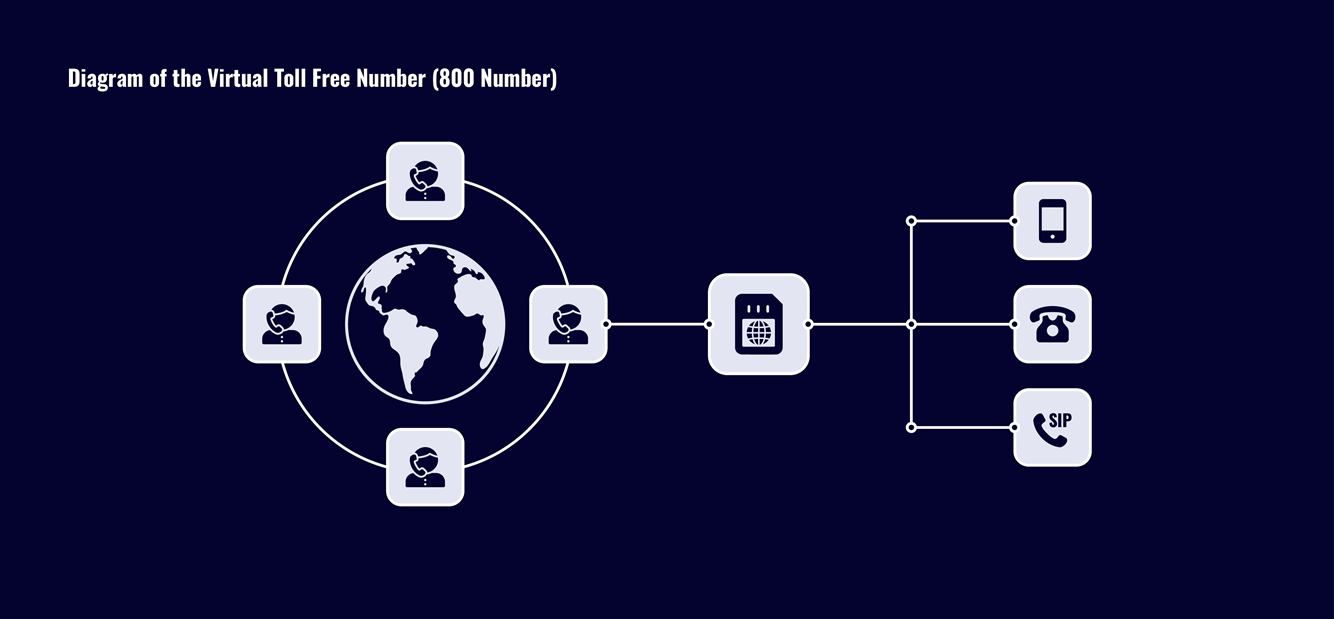 Antigua toll free number
Our other numbers types and their directions
We propose you to read more about other virtual numbers that we have for our customers. They are for:
Calls (to SIP, other cell or fixed number);
Fax (to email);
SMS (to url, email, other number);
Calls and SMS (different destinations);
Fax and Calls (separate destinations);
Multichannel numbers ( SIP, alternative number).
If you want to make your virtual number digits visible to your subscribers, order a telephone option called Caller ID. With this service all your subscribers will see your number on their displays, so you will be able to get calls back.
If you need some help just contact our technical department. They are accessible via Skype, email, live chat online or by phone number. Our cooperation will be successful in case of our common understanding and readiness to talk.