Cheap toll free numbers for Cyprus are useful solution in telecommunication. Freezvon Company as experienced telephony services can offer various services connected with virtual telephony. Nevertheless, in this article, you will find narrow sphere of this industry.
Cyprus toll free number will change your understanding of telephone system organization and your affairs with customers. Moreover, it's possible to order other virtual numbers, PBX system, SIP service or other additional telephone services. Now, we would like to give you some captivating facts about the country.
Cyprus is one of the smallest country-member of EU. Concerning the name of country there are several versions, but the most wide-spread is "Kuprum" that means cumprum. There is one mythological fact that goddess Aphrodite was born there, so this place is known as romantic one for couples. This country is very popular among those who want to spend time far away from noisy and large metropolis. Keep in touch with Cypriots thanks to VoIP technologies and Cyprus virtual phone number from our company.
What are toll free number and its working principles?
That is a number with code 800 for subscribers free calling. Anyway, the main peculiarity of this number in redirection of calls to SIP, or other numbers (cell phone or local). As you see, people can call to this number free, but you as an owner should pay for their calls (inbound for you, but outgoing for them). You don't have to purchase SIM-cards or technical equipment. If there is a necessity to move somewhere, just use Cyprian toll free number. Check the costs for them from here.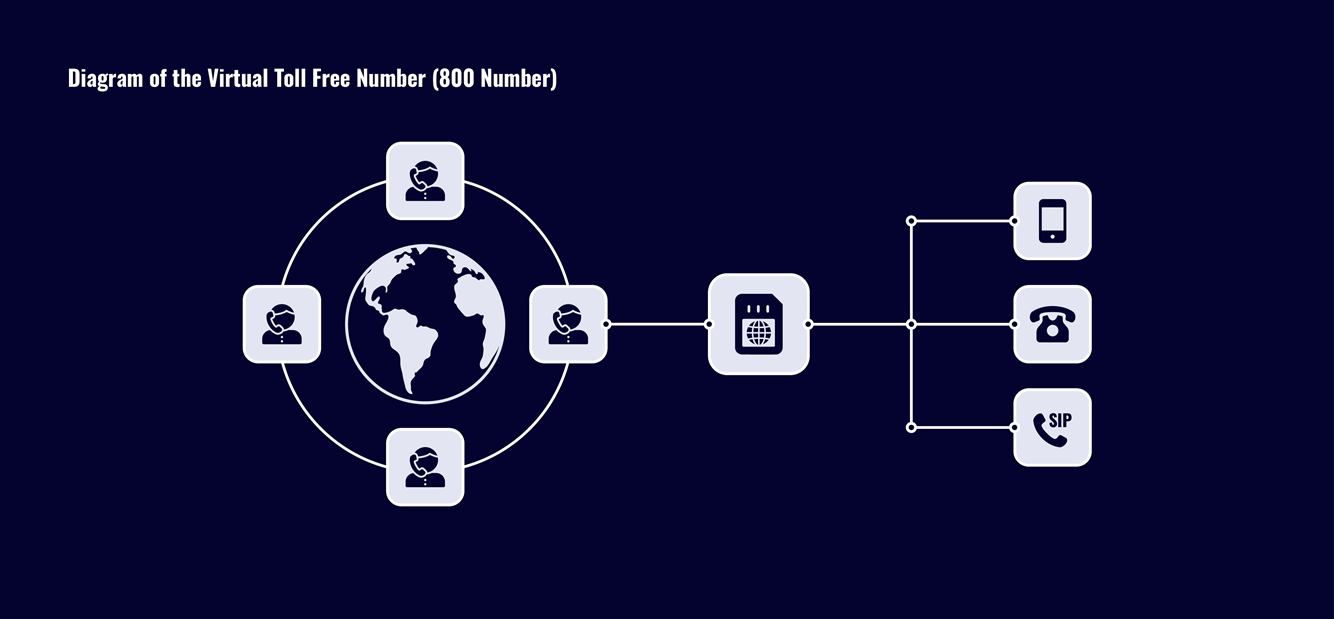 Cyprus toll free telephone numbers
With local phone number you can make cheapest call internationally just using SIP account from Freezvon Company. Please, submit a request concerning receiving such kind of service. Download free SIP apps Zoiper or Xlite, install all settings we sent you and save money for telecommunication.
Preferable sides of toll free numbers
Please, learn more concerning positive odds of toll free numbers for Cyprus:
They are cheaper than ever;
Buying online process is available;
Capacity to order any additional telephone service which list you will see here;
NO sim-cards or other equipment ;
It's possible to move and talk everywhere, there is no physical attachment to location;
Possibility of free calls from subscribers.
In order to make your virtual number digits visible, order a Caller ID feature which will make the number displayed to your subscribers' smartphones. Forget about missed calls without answers forever!
In order to know more about VoIP technologies, justcontact our technical department via Skype, email, online live chat or dial to us. Welcome to innovative telecommunication universe. We are always open for supporting our technical team.