Capacity to organize telecommunication with Czech toll free numbers for international calls. With new opportunities in VoIP telephony sphere, customers of our company can feel exactly all positive changes in their professional and private lives.
If you need to improve your affairs in Czech Republic, obtain toll free number. These numbers with call forwarding to SIP or other existing numbers will create other steps to your path of successful businessman. This article will tell you more about meaning of such virtual numbers and several facts concerning the country.
Everybody in the world associate Czech Republic with their traditional beer (first brewery was created in 1118). If you want to learn local cuisine, just try their meat dishes, Czech people are real meat-eaters. Concerning telephony development, it's quite expensive because of high expenses for building of magistral infrastructure and access networks. But you can get Czech Republic virtual phone numbers for SMS and fax forwarding feature.
What are toll free numbers and their principles?
These numbers with code 800 will give a possibility to your subscribers in free calling. But you as a user should make payments for incoming calls. Toll free numbers are considered to be multichannel, so you can get calls simultaneously. Moreover, it's accessible to readdress calls to IP-telephone or other numbers. SIM-cards are useless in usage. Physical place attachment won't bother you. Please, check costs for Czech toll free services here.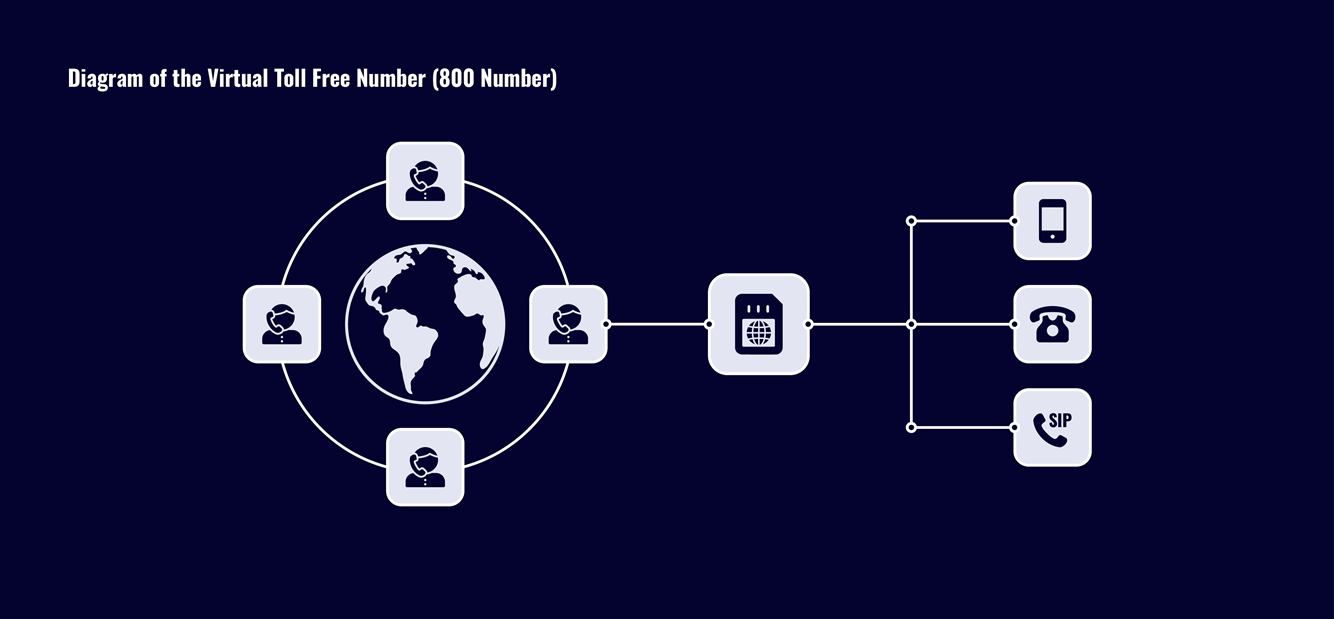 Czech Republic toll free 800 phone number
Only positive results with toll free numbers
Freezvon recommends you to see all advantages for toll free Czech numbers right now:
Online receiving of VoIP services;
Free outgoing calls for customers;
Ability to order additional telephone services as blacklist, welcome message, call recording, IVR-menu and others;
Cheap service to buy;
High development levels of business;
NO using of sim-cards;
Talking without attachment to concrete location.
In case of making telephony system more favorable and money-saving we recommend a virtual PBX station that is positioned as a package of telephone services such as call recording, SIP accounts, free DID number, internal telephone numbers for free calling, etc. Only useful services for our customers.
About unclear points or other trouble, please contact our technical experts who work 24-hours per day without weekends. Find us via Skype, email, online live chat or call us by phone presented on our website.