Amazing solution for talking with clients with toll free numbers. Freezvon gives a chance to make your subscribers happier calling to Ecuador toll free numbers. Their outgoing calls will be free, but you as user must pay for their calls.
It is also possible to order other services as virtual PBX system, SIP service, various additional features for number better work. We are going to tell you more about this country and VoIP service you will use there. So, please learn more about toll free number from this country.
We will tell you most interesting to know facts.There is the highest active volcano. Ecuador is the only one country with non-visa regime for all nation on the earth. There are so many national parks and conservancy areas. It's interesting to know that foreign words are always pronounced not in original language, but in Spanish (Colgate, Jorghe Bush etc.). A work "Indian" sounds as abuse, of course except if a person you talk to is really an Indian. Establish a contact with local using IP-telephony services.
What is toll free phone numbers and their work?
That is a number having code 800 permitting to call free. This number has a service of call forwarding, so your calls will go to other mobile or fixed numbers or SIP. These numbers are multichannel. You don't need to buy SIM-cards or cables. If you need to move and talk at the same time, use this number, they are totally free from location attachments. Worrying about making calls? Get SIP account from Freezvon, and call at cheap rates any point of the world. Please, check pricing for our products here.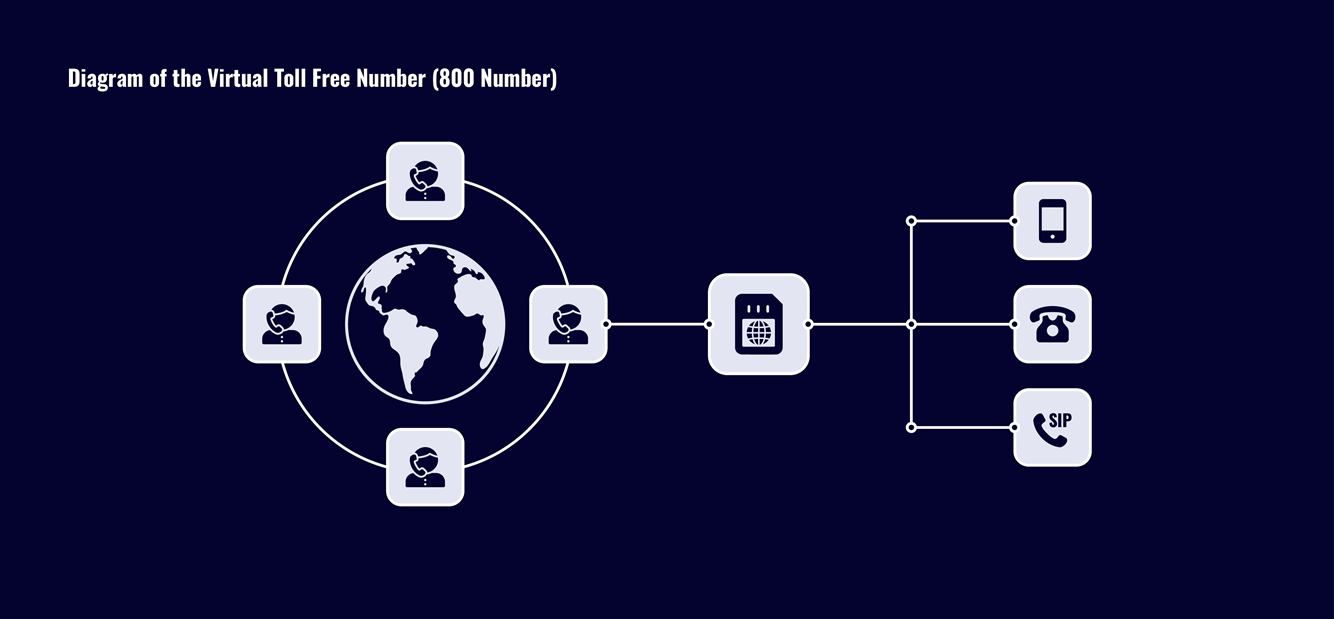 Ecuador toll free virtual number
Facilitative pros for toll free phone numbers
Be sure our services and features are useful and meaningful for you as VoIP telephony users. Please, learn all their positive sides:
Possibility to order this service online;
Get additional service for numbers as conference call, blacklist, greeting message and others;
Customers are able to make free calls to you;
NO need in use of SIM-cards;
Don't worry about physical attachment to place;
Cheap costs for our VoIP numbers.
Only advanced telephone users buy virtual PBX station for making their office telephony creative and innovative as for customers as for employees. This big service consists of other several useful services as own IP address, free DID number, call monitoring, internal numbers for free calls between colleagues. Update your telecommunication with us!
For more details, contact our technical department, which works without weekends 24-hours. Find us via Skype, email, helping live chat online or by phone. Our main task is your comfort, safety and trust, let's get closer thanks to IP-telephony services.