Successful people choose Estonia toll free 800 phone numbers. VoIP technologies develop everyday with big speed, especially in Estonia, one of the most progressive country. Freezvon offers you to connect Estonia toll free numbers for making your affairs more effective and developing.
Usage of toll free services will give only positive result, because your customers could call you free, without expenses. This informative article will give you all details concerning the country and VoIP technologies. Now learn a bit concerning Estonia and its cultural life.
This country is very developing one, where from school children start to learn programming, of course, they don't study something difficult, but the base helpful for self-development. It's well-known that Skype was created by Estonians. Amazing solution was found by local authorities in Tallinn, they offered to make passenger fare absent (really happy-making action). As you see this nation is very advanced and easy-going, so get virtual phone number in Estonia for developping business or talking with friends from there.
What is toll-free number and how it works?
That's a number having a code '800' with call forwarding service to SIP and mobile or landline number. Destinations for these calls are the following: SIP, other numbers (cell phone/landline). You don't have to use SIM-cards or cables. The principle of work is in free calling accessible for your subscribers. You as a user must pay for their calls. Don't be afraid of being tied down to appropriate location, this number won't attach you to any of them. If you want to make calls at cheap rates, just order a SIP-account from Freezvon with all possible settings. Check the rates for these numbers here.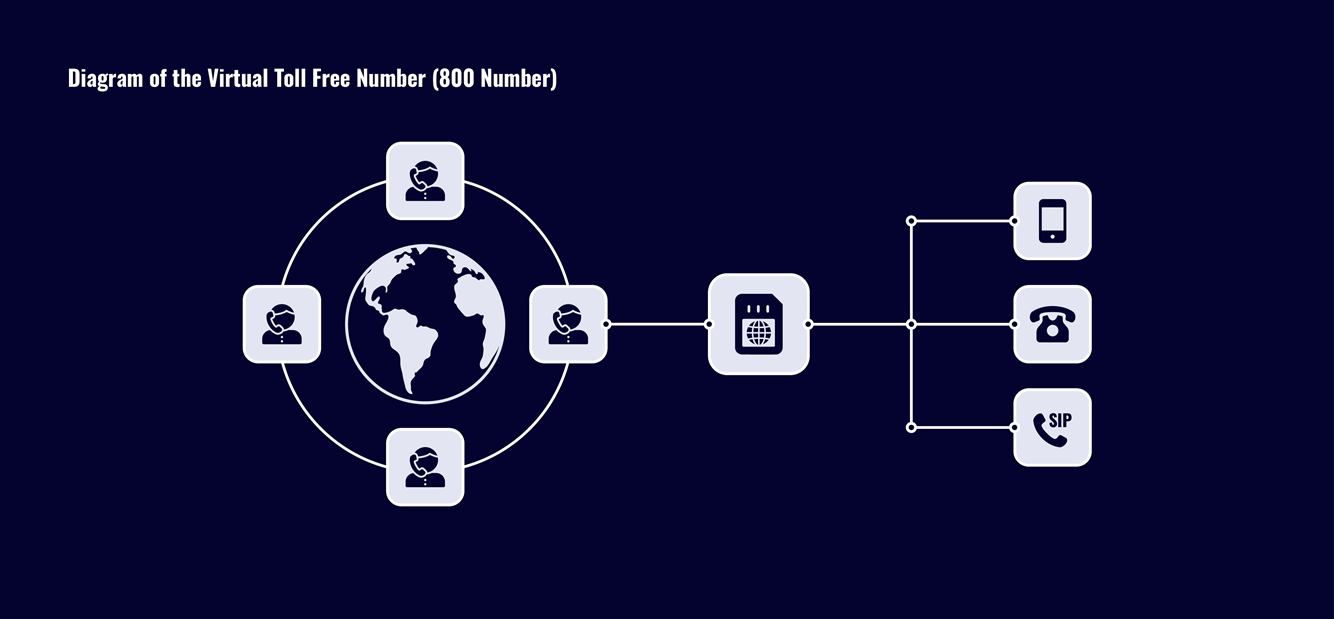 Estonia toll free numbers
Beneficial sides of toll free phone numbers
Be sure that our products are of high quality, effective and even more preferable for any sphere of life:
Online purchasing system on Freezvon;
Cheap telephone services;
Money-saving and profitable feature;
Free calls available for subscribers;
Additional telephone services as background music, welcome message, IVR-menu, blacklist and others;
NO using of sim-cards;
Absence of attachment to location.
As best solution for updating office telecommunication called PBX virtual system that includes such telephone features as call recording, own IP address, voicemenu, unlimited quantity of SIP-accounts, internal numbers for free calling and others.
Concerning unclear moments in using of IP-telephony technologies, just contact our technical department via Skype, email, online live chat or by phone. We are always open for consulting and supporting you.