Utilization of effective Greek toll free numbers from Freezvon. There is a great possibility to connect great service for free calls for recipients called Greek toll free numbers. If you work in office, it will be extremely useful for you.
Our cheap toll free numbers provide free calls for callers, of course, that's you who pay for their calls. For more successful telecommunication, you may choose other great services as SIP, IP PBX and other supplementary services. In this article, you are going to learn about toll free feature and some captivating facts about the country.
In Greece, lots of myths and legends were born telling about the fabulous world of monsters, gods and fairy plants (sometimes it's even hard to imagine quotidian life of Greek people because of such a plenty of incredible stories). This country is considered to be motherland of math. It must be mentioned that Greek national dance is called Zeibekiko, but not Sirtaki (this dance was created for film making of one popular movie). You may get Greece virtual numbers and speak to local people who are very friendly and hospitable, so if they know you only 2 minutes they will love you anyway.
What are toll free numbers and its work?
This number is virtual toll free number with call readdressing feature. Its standard code is 800. Throw away any SIM-cards because our numbers work without them. Great plus is that toll free number doesn't tie down to physical location. Working principles of this in redirection, because you can redirect the calls to any convenient courses as SIP or other numbers. For cheap call making it's possible to get a SIP-account and economize on calls with super low rates. See all pricing for our toll free numbers clicking here.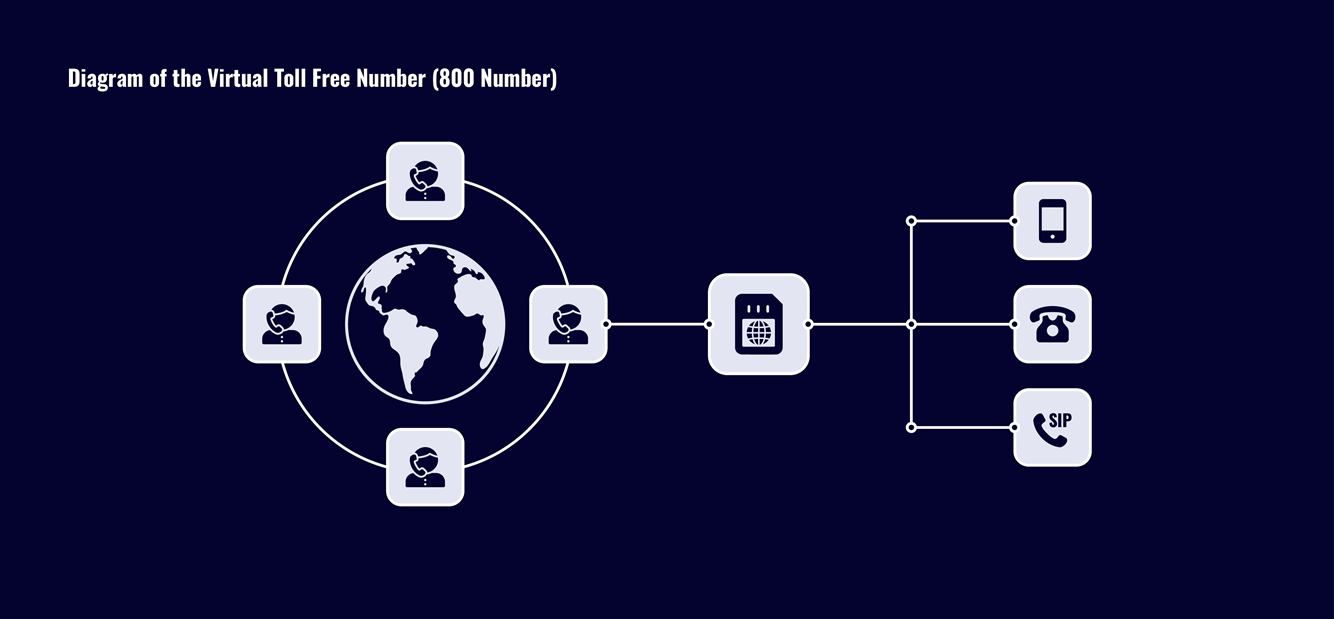 Greek toll free numbers
Thanks to this phone number you can receive and make calls. Just submit a request about SIP account order and our manager will help you to connect an option of cheap calling via SIP-telephony.
Check the preferences of toll free numbers from Freezvon
Please, see benefits of VoIP toll free number offered by our company. You should remember that telephony will extremely change:
Making free calls for subscribers;
Online ordering process available;
Convenient way of paying for telephone services;
Creation of presence in country for what you use it;
Useful additional services as hold a music, call recording, conditional call forwarding, welcome message and others;
NO usage of SIM-cards and other technical equipment;
Cheap connection for other IP telephony services.
In case of having desire to raise the quality of internal and external telecommunication, we do offer to install PBX system with all its useful services as ivr-menu, call monitoring, SIP-accounts, recording of calls, voicemail and others. Take a chance to improve your telephony system.
Our technical department is always waiting for your questions and glad to consult you in any situation. Find us in Skype, email, support live chat or just give us a call. We are glad to make our customers' telecommunication more successful and confident.