Becoming a user of Freezvon Hungary toll free numbers is easy. IP-telephony gives a deep development of telecommunication affairs. If you need to use its services for appropriate country, pick usage of Hungary toll free numbers with call forwarding.
Our company as experienced provider guarantees a service of high quality with cheap costs for connection. This kind of number will help people calling you to forget about fees. Moreover, you could get some other additional services as helpful feature. First, we want to tell you more about the country, where you will use such services.
It's surprising fact but Hungary is considered to be the most ancient country in Europe, appeared in 896 (it's older than France and Germany). Hungary is a place of inventions, where were created Rubik's cube, ball-point pen, holography, programming language etc. There you could try the tastiest wine called Tokay. Every Hungarian eats half kilogram every week (!). Using virtual numbers in Hungary you get SMS or faxes to convenient destinations. That's really interesting state, where you can not only admire its beauties, but also talk to locals thanks to VoIP telephony services as Hungary toll free numbers.
Definition of toll free numbers and its working principles
That is a virtual multichannel number with code 800 for redirecting of calls to such directions as SIP or other numbers. This number will help your subscribers don't pay for their outgoing calls, but you as a user must pay for their calls. Remember about the absence of SIM-cards or other technical equipment usage. This number doesn't require to be attached to one place. If you need to make VoIP calls just get SIP-account from Freezvon. About pricing, you can get info here.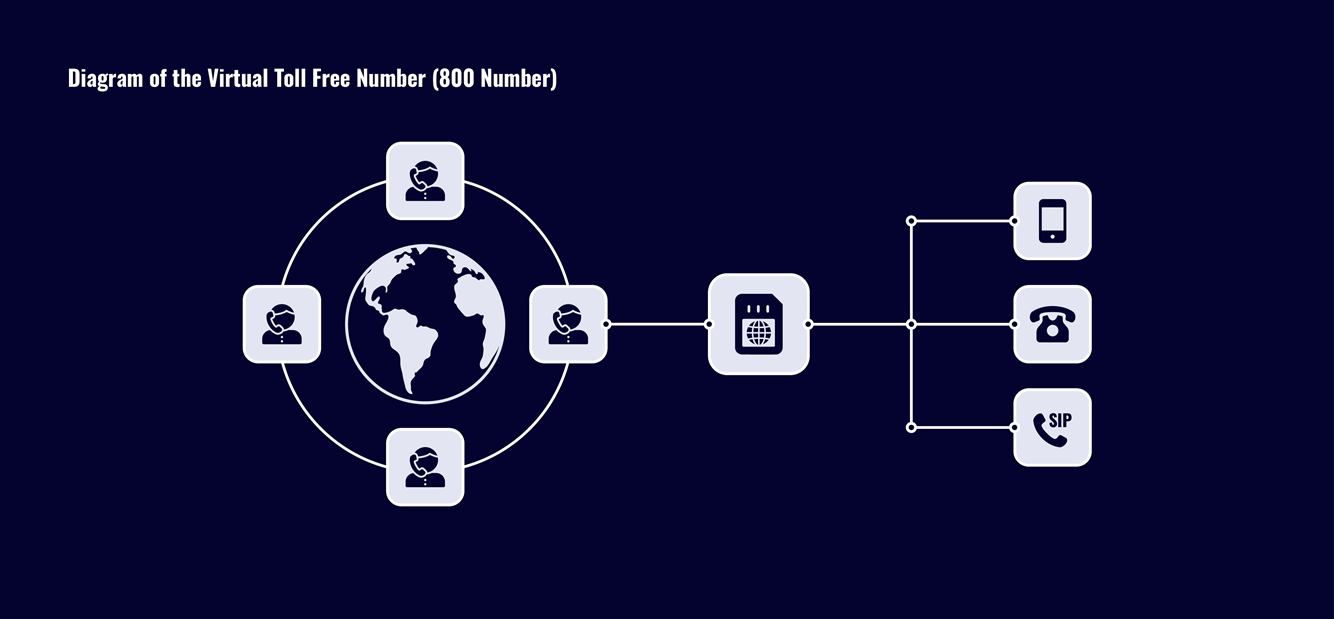 Hungarian toll free 800 numbers
Preferable sides of toll free numbers by Freezvon
In this part of article, you can see profits of toll free numbers for Hungary. Please, read about them below:
Free calls for subscribers;
Additional telephone numbers as call recording, voicemail, IVR-menu, click to call, hold a music and others;
Cheap costs for numbers connection;
NO SIM-cards and attachment to physical location.
In order to create favorable conditions for telephony in office just install most beneficial service called PBX telephone station. There are also several features which can be connected to it as voicemail, call recording, unlimited SIP-accounts, control of calling processes etc.
Our technical specialists work without weekends and breaks for making your telecommunication more convenient and favorable. Find us via Skype, e-mail, online live chat or by telephone. Let's work together for creating only favorable conditions in VoIP telephony usage.