Get toll free phone number for incoming and outgoing calls in order to talk to Japanese customers. The quantity of countries, where people can use VoIP telephony grows. If you need to keep the contact with local people from Japan, our company gives you a possibility to use Japan toll free phone number for making outgoing calls and receiving incoming calls.
In such way, you can create a presence of being there. Moreover, you can order any additional service in order to make your telecommunication more effective and successful. First, learn a bit about service we offer and about the country, where you will use them.
Our manager will let you know by email about your Japan toll free number working status. Please, don't forget to check your email where you will find a notification from our team.
Japan is a country making you say: "Wow", because it's unusual, delicate and beautiful at the same time. Concerning information technologies, Japan presents more new perfect ways of sharing and expansion info. It must be mentioned that Japanese monarchy is one of the oldest in the world. Life duration is very high there maybe because of their healthy lifestyle. Main product is rice there, favourite dish is miso soup, which can be cooked for breakfast or dinner.
What are toll free phone number and its practical features?
That is a number with calling code and multiple amount of lines. Its main function is redirection of calls to such destinations as SIP and other numbers. Remember that you don't have to use SIM-cards or other technical equipment, these numbers don't require them. Physical location means nothing, because toll free number doesn't tie down to any of places. If there is a desire to make outgoing calls, just get SIP-account with all suitable settings. See the rates and prices here.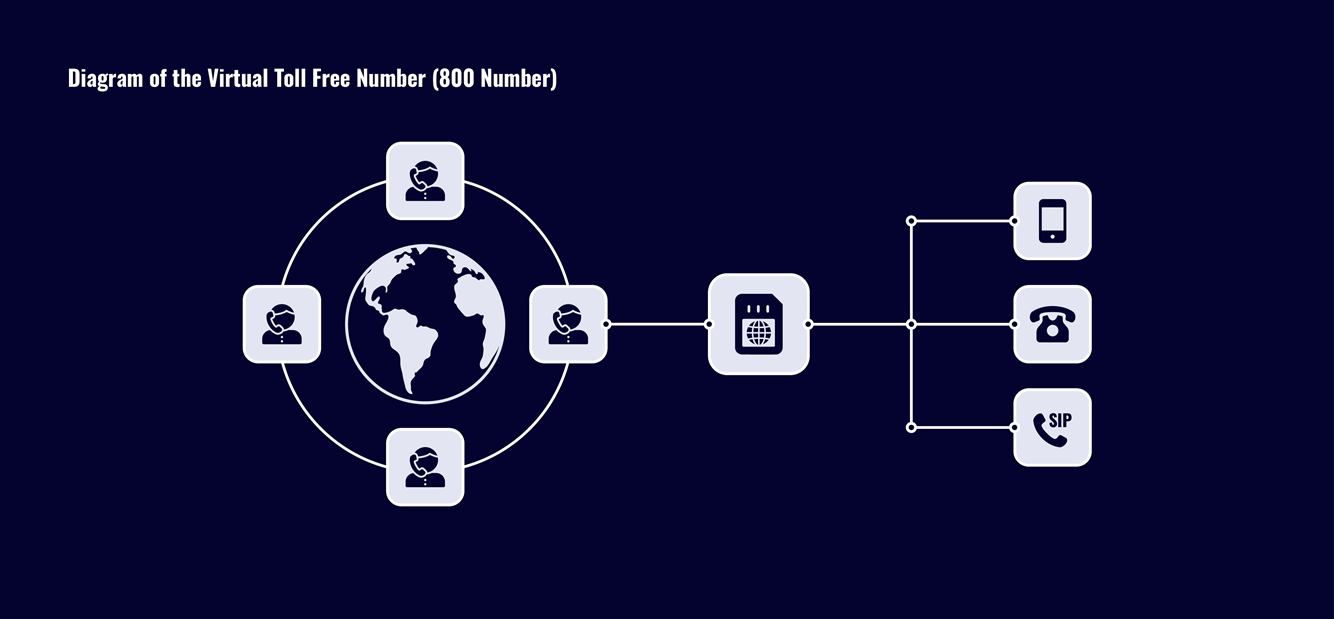 Japan toll free 800 service
Positive sides of toll free numbers from Freezvon
Check all priorities of toll free virtual numbers for Japan you will get in use, they are the following:
Cheapness and convenience in use;
Free outgoing calls for subscribers;
Additional phone services as call recording, blacklist, background music, greeting message, voice mail and others;
NO use of sim-cards and other equipment;
Possibility to talk anywhere you want regardless of location;
Helpful and very responsive support team for having consultation
You may connect also Japanese virtual numbers with forwarding feature. These numbers are for SMS, fax and calls, but anyway they have different destinations for redirection.
From this moment you have chance to install such service as virtual PBX system. It is like a package of telephone services (call recording, voicemenu, SIP-accounts, monitoring of calls, voicemail, internal numbers). Learn more information from our technicians.
If some questions appear in your head, please contact our Freezvon technical specialists via Skype, email, online live chat or by phone. Let's create convenient and successful partnership thanks to VoIP telephony numbers and other services.