Freezvon recommends you to buy Latvia toll free 800 numbers for calls receiving from subscribers. They can dial to you out of charge and reach their needs, and you still have lots of calls and high client trust and permanent income.
Thanks to free call forwarding accept the calls to such directions as SIP or other phone number already exist. In this article, you can learn more about toll free 800 numbers in Latvia and other VoIP telephony features from our company. You can also make calls at cheap rates via SIP account and some helpful applications (Zoiper or Xlite).
We can also present you the virtual numbers in Latvia available in more than 120 countries.They are as for calls as for fax and SMS (actually, they are differentiated by forwarding destinations as for faxes: email only; for SMS: URL, email or other cell number). Now, let's learn more about the meaning of this VoIP telephony Latvian toll free service.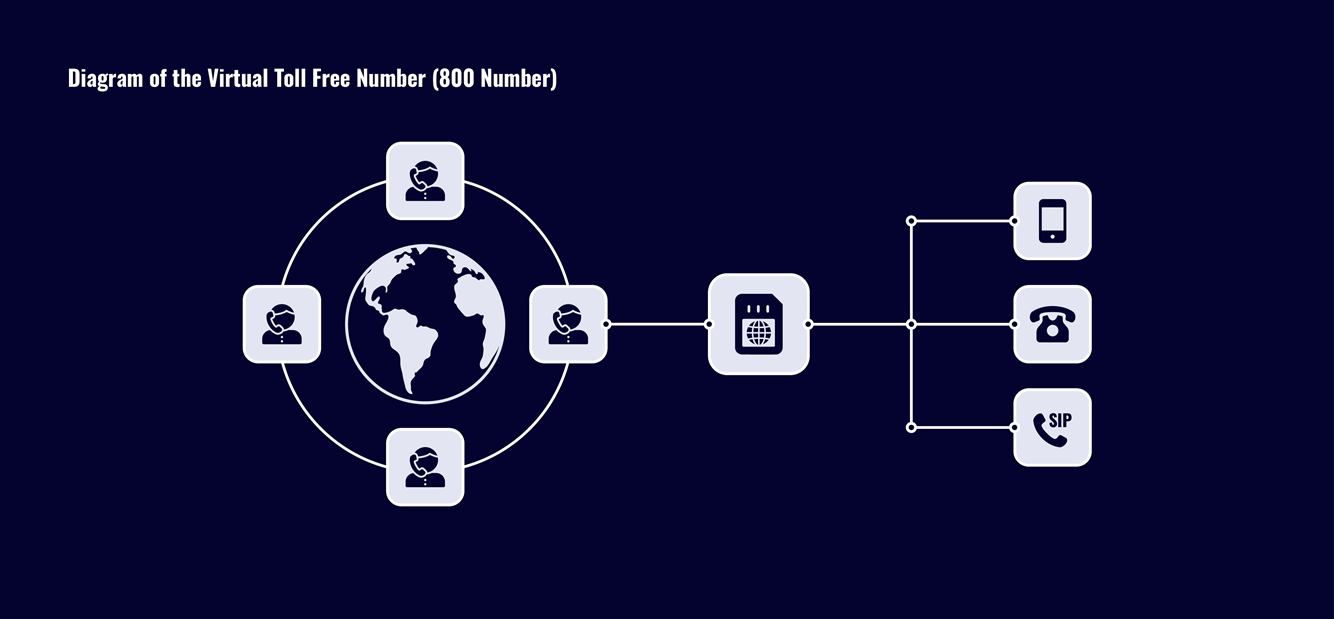 Use Latvia toll free service
How toll free 800 numbers work?
This is a multichannel phone number of virtual type that have several channels that works by the principle of forwarding calls to SIP and fixed or mobile number. Toll free forwarding service is obviously appropriate for call centers, so it foresees the big flow of calls. When somebody calsl you they do not pay for this, but you pay. Such telephone numbers does not require the usage of SIM-cards, or other technical equipment. Moreover, you will not be attached to any physical address with this number, so if you need to move, but have the same number, there is no problem. Please, see the pricing for toll free numbers here.
What are the advantages for toll free number?
We are going to show you before you buy the preferable sides of 800 number in Latvia, this kind of VoIP telephony service will surprise you:
Cheap costs for buying toll free;
Call forwarding to SIP is free;
Possibility not to be attached to one area;
You can get any additional phone services to your number as greeting message, call recording, history of calls, hold a music, VoIP calls, conference call and others;
No need to use SIM-cards or other equipment;
Low prices for outgoing VoIP or SIP calls.
The most suitable service for your telephony is a virtual IP PBX station with established phone features as call recording, voicemail, IP address, CDR, background music, unlimited range of SIP-accounts, several internal numbers for free telecommunications and others. You are able also to get more services if you need, just let our manager know.
For being more confident and sure in your choice, just contact our technical managers here.They are available 24 hours on Skype, email, live chat or the numbers presented on our official website. We are always open to provide you with the latest new and useful information about IP telephony services.