Your callers will save their means. Our corporation is glad to show you all preferable VoIP phone services as multichannel Luxembourg toll free 800 numbers with call forwarding feature, which are designated to increase amount of callers and develop business affairs.
If you have a desire to communicate with locals from this country, just get toll free number and as addition obtain any helpful feature about what you will learn from this article as well. Now we are going to tell you more concerning the country, where you will use this virtual number.
Luxembourg is minnow state pressed between Belgium, France and Germany. The name of this country means "small town". It has no access to the sea. This country is very rich and it has high level of life. A fact concerning mobile devices: about 150 of smartphones account for 100 Luxembourger. It should be said that Luxembourg city is included to UNESCO heritage thanks to big variety of sights.
What are toll free numbers and their functions?
That is a number of virtual type that has multiple lines working on the base of call forwarding principles. That means your calls will go to such directions as SIP (IP-telephone) or other numbers (cell phones/landline).You should forget about buying of SIM-cards or some other expensive and totally useless appliances. Remember that you will be free from locations, because such number types don't tie you down. Please, check the rates here.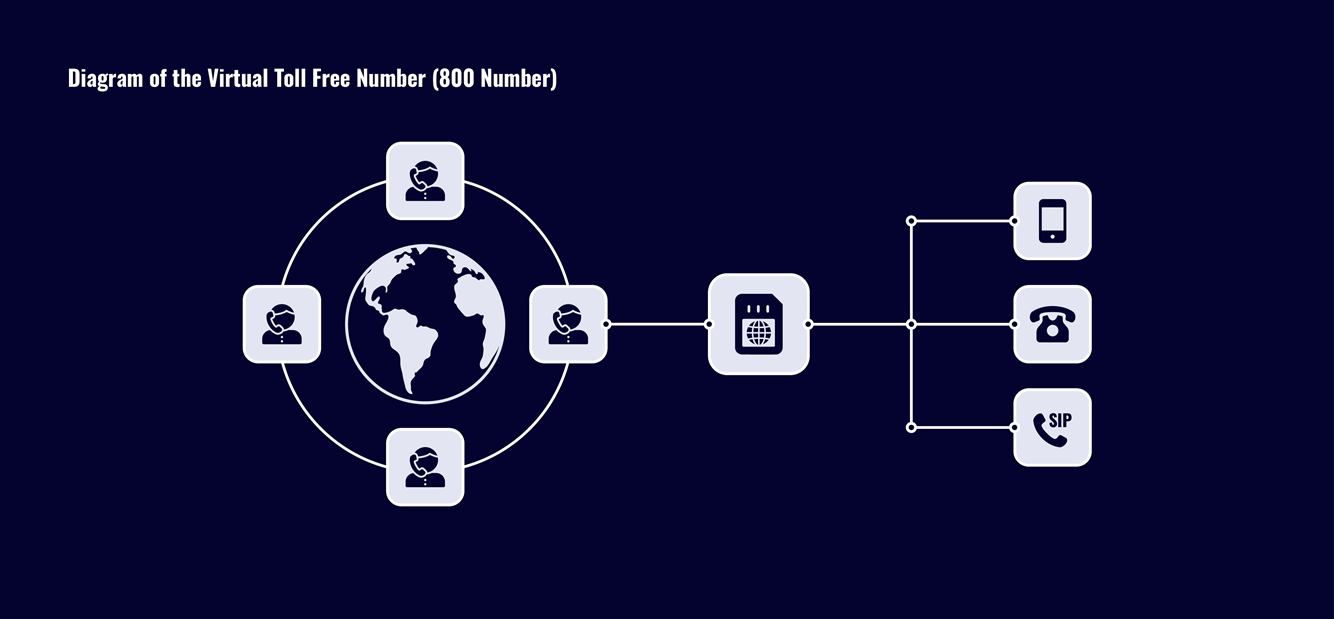 Luxembourg toll free numbers
Pluses and priorities of toll free phone numbers
Now you have a possibility to balance all advantages of this service before buying it:
Free calls for subscribers – trust and good reputation for you;
Simplicity of online purchasing via website;
Opportunity to order the additional features as welcome message, call recording, blacklist, hold a music and others;
NO use of SIM-cards or other equipment;
Cheapness for services connection and using;
Absence of location binding.
Except toll free type number you may order virtual phone number for Luxembourg with call, SMS and fax forwarding feature (SMS are always redirected to email, URL or mobile, but faxes go to email in PDF file).
Best option for avoiding of missed calls is known as Caller ID, which helps to make number digits visible to people you call. Your number is visible, so it's possible to make calls back.
Please, contact us via live chat online, Skype, write us a letter to email or just calls us by phone presented on official site. We are always glad to greet you and give a full and detailed consultation. We are always open for close cooperation with clients who have great and global ideas.