Toll free numbers for Serbia is very helpful in gaining more profitable customers. Freezvon Company is going to recommend a feature that will provide you with lots of opportunities in business developing. It's called toll free number.
If you need to keep the contact with Serbian people, get Serbia toll free numbers for getting calls from local citizens. In this article, you will get an info concerning this number meaning, its practical work and other details. We are going to tell you some entertaining facts about the country.
That's a particular small country with specific history and lifestyle. Local citizens are fond of sport, they can do sport anytime and any weather. It's interesting to know that Serbia is a motherland of 16 Roma Emperors. This country is the main exporter of raspberry, which is bought for medicine and meals. For getting more impressions, you need to visit this country one day.
What are toll free numbers and their working items?
That is a number with calling code 800 and a possibility to redirect calls to SIP and other numbers. It has also an option favorable for your subscribers to call you free (as an owner you have to pay for their calls). Moreover, you don't have to use SIM-cards and other technical appliances. Location doesn't matter at all, this number doesn't attach to places. See price list clicking here.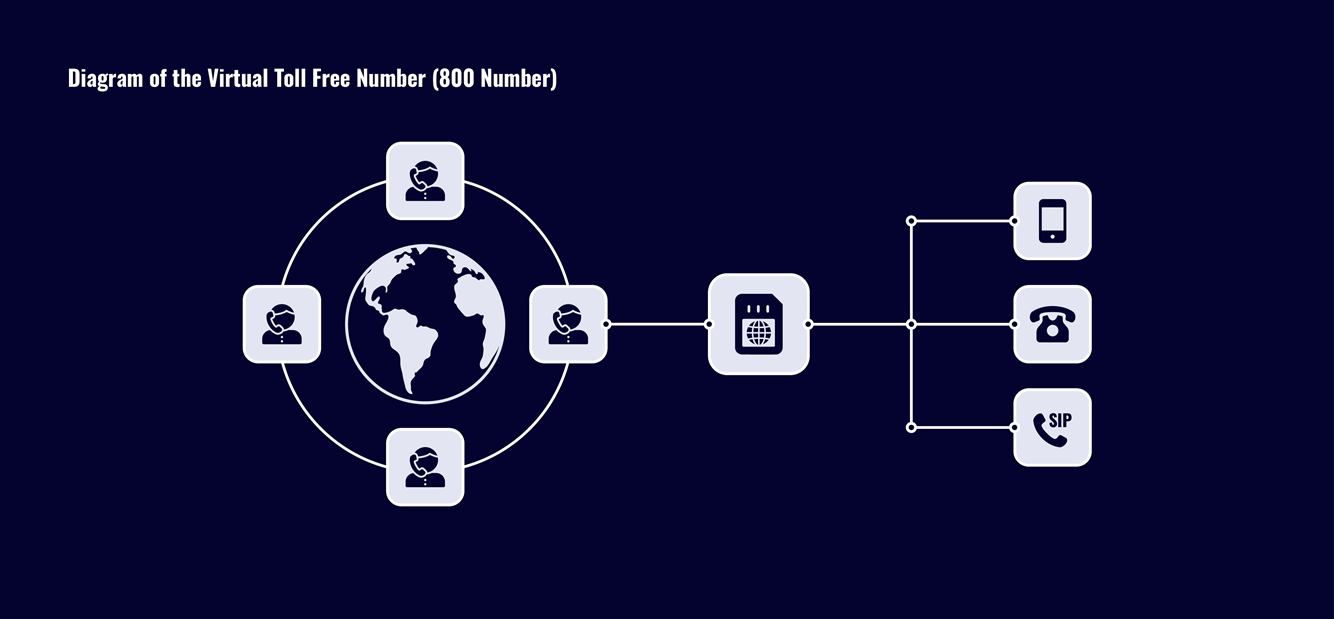 Serbia toll free numbers
Benefits of toll free phone numbers
Check all preferable benefits of toll free numbers for Serbia:
Cheap costs for connection;
Additional services available for you known as blacklist, hold a music, welcome message and others;
NO necessity of SIM-cards;
Online process of ordering;
Location attachments are absent.
Install virtual PBX station for controlling your telephone affairs and meliorate your business. There are such useful features that belong to this packet, as voicemail, SIP-accounts, recording of calls, and others.
Concerning all confusing moments, you can contact our technical support team via online live chat, Skype, email or just call us by phone presented on our official website. We will help you with all unclear situation concerning virtual telephony services.