With toll free number for Sri Lanka, you can be closer to local people. Our company guarantees VoIP telephone services of high quality and low costs for connecting. Anyway, we want to talk about most favorable and great of our features called toll free number.
So, if you need to communicate with local citizens from Sri Lanka, just use toll free 800 number for Sri Lanka. As addition, you can order any useful service as well. In this article, we will tell you more concerning this service and the country, where you will utilize then.
The name "Sri Lanka" is translated from Sanskrit as "Blessed land" (Ceylon is an old name of the country). Local people are called Ceylonese. As you understand, tea is a visit card for this country, now it ranks 3d place in tea production. About 70% of local people practice Buddhism. National flower called Golden Lyly. As you see, this state is worth visiting or just get Sri Lanka toll free 800 number not only for calls, but SMS or fax forwarding.
What are toll free numbers and its practical work?
That is a VoIP number with code 800, which has a possibility to redirect calls to such courses as SIP (IP-telephone), other numbers. With the help of this number your callers will be able to call you free without paying high costs. BUT remember you should pay for their calls. 800 number doesn't require SIM-cards or other technical equipment. Locally, you won't be tied down. Please, check all prices for these services here.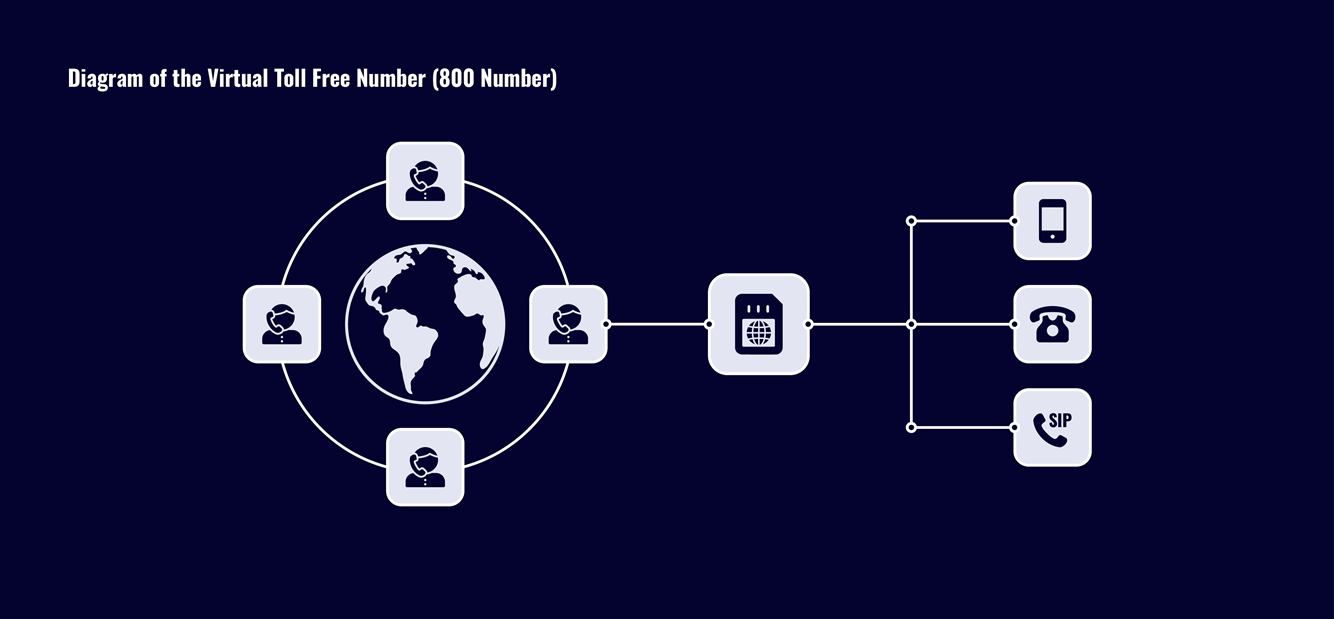 Sri Lanka toll free numbers
Observe the beneficial sides of toll free numbers
Freezvon recommends seeing all positive sides of toll free phone number for Sri Lanka:
Online ordering process from personal cabinet;
Ability to get additional phone services for number as blacklist, call recording, voicemenu, conference call and others;
Cheap and very simple in use;
NO SIM-cards for usage;
Local independence is guaranteed;
Free calling service for every subscriber.
Install such option as Caller ID for making you number available and seen to people you call. You will forget what are missed calls. More info you will obtain from our technical specialists.
In order to receive full and detailed consultation, you can address to our technical group of specialists via Skype, email, online live chat or by numbers shown on our official websites. Our main task is to make you happier with VoIP telephony communication, just let us create favorable conditions for our cooperation.