Cold sales are easy with virtual numbers and Freezvon telephone services. For development and effective functioning of any company that provide people with useful services, products there is a necessity to expand client base, because concurrence is very heavy in a field of selling.
In this article, you will learn more concerning cold calls and how to sale via telephone, how to attract potential customers, who were not your clients earlier. Here you will be able to get some recommendations and advices about technology of cold calls and its practical sides.
Freezvon Company has 5 years of experience on international market with IP-telephony sphere. Our main goal is to provide you with VoIP telephony services helping you to increase consumer flow, corporate income and ameliorate telephone system. Now let's talk about meaning of cold calls!
What is the meaning of cold calls for selling?
Cold calls technique is the most widespread and effective practice designated to sell a product to potential clients who do not belong to your company target audience. This type of sales means a telecommunication with cold calls to subscribers. Cold calls include phone calls to people who are not involved in your corporation sphere with aim to persuade them to use your services, products etc. These calls are always made without prearrangement, that why there is a possibility that client will have no desire to talk.
Main task of manager is an establishment of contact with person in very short period, and catch the interest of him. Successful using of this technique leads to increasing of company sales.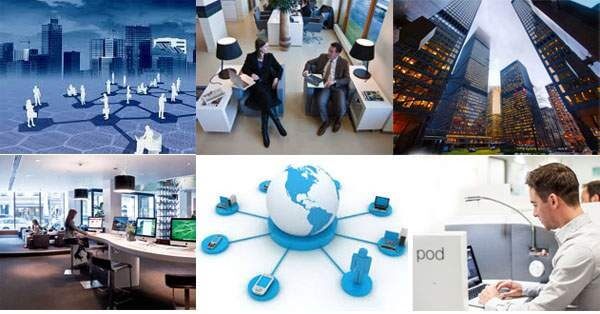 Make cold calls for selling
Why you need to make cold calls?
First, cold sales and calls are necessary for more customers, but also for product promotion. Most managers think that cold sales are not effective, but that is not true. They bring positive results if you know how to use this technique in correct way with contact establishment between manager and possible customer.
Effective practice of cold sales for company development
Proposed technique can be used as for telecommunication, as for face-to-face communication. We present you recommendations that permit avoiding problems with customers and guarantee success of negotiations. They include:
Preparation step – if you call with goal of providing service or product to individual or representative of another company, you need to get some information about it, last achievements and branch of activities. If you find some fresh publication about the corporation, this will be a great beginning of conversation;
Create a scenario of telephone talking, consisted of greeting, identification of manager and receiving a permission for continue of conversation, representation of call goal, work with denial and possible future meeting. Use only open questions that can be answered by "yes" or "no". it's unnecessary to follow your scenario strictly, but with this you will feel more confident;
Appeal to use technique of concessions due to neutralize unfriendliness of potential customer;
Don't try to force a person to buy something, you need to interest him/her and explain why he/she needs this thing. If he uses a service of other company, try to find out what pros and cons are there in their cooperation;
If you can it's better to get an appointment;
Remember about call duration: no more than 5 minutes;
Remember about the method of 3 rejections: first one is a result of surprise a result of your sudden call, it doesn't mean total rejection; second one is a client's thought about uselessness of your product to him/her; third one he/she formulates a reason of rejection. If you are able to over persuade your customer, be sure a purchase will be done. Do not impose your services.
Digestion of cold calls technique is quite uneasy process, however managers who possess it are real assets in professional spheres. Try only convenient ways for making cold calling processes.
For reducing expenses, you need to call your clientele base, using IP-telephony connection virtual number according to special demands of the company. Among presented numbers from Freezvon, there are toll free 800 numbers for making free calls for subscribers.
Buy Virtual Phone Number for cold calls
If you want to make your marketing calls more effective and successful, contact our technical department team. Here you will know how to reach them. We are working 24 hours everyday for your convenience. Our technical department has qualified approach to every customer we get. So, let's create most convenient and favorable conditions for cooperating.