International cell phone calls and text messages can cost a pretty penny, and it's no wonder you're looking for alternatives. But low rates are not the only reason to buy a virtual number. Let's take a look at the three main benefits of VoIP numbers for calls and SMS.
Business Use
Communication is an important part of every business. It directly influences profits.How to maximize the profit by using a VoIP phone number?
Pay less for calls and SMS. Rates for International communication with virtual phone numbers are going to be lesser than with landlines and mobile numbers;
Several people at once can use the same phone number. You don't have to provide every manager or agent at your office with their personal number if you just use a multichannel phone number and a smart IVR menu. So it's another way to cut the costs;
High-quality connection and professional support. In business, downtime due to technical reasons can trigger both direct losses due to customers switching services, or missed profits due to clients being unable to connect with you and finalize their order. VoIP provides high-quality calls and professional support which, as you may know by experience, could be not great at regular landline or mobile providers. You can avoid it by switching for a virtual number instead.
Prices for Virtual Numbers for SMS and calls
Utilizing VoIP for Most Benefits for Your Business
What other VoIP features are going to upgrade your business communication as well?
Voicemail and IVR menu;
Greeting message and background music;
Call recording and call history;
Mass texting;
Black and white lists;
CallBack.
Also, companies often find themselves needing a phone number for fax - without actually seeing the point of purchasing a fax machine. A virtual phone number for calls and fax is a great solution to this. Both outgoing and incoming calls are available, as well as receiving a fax with forwarding to email.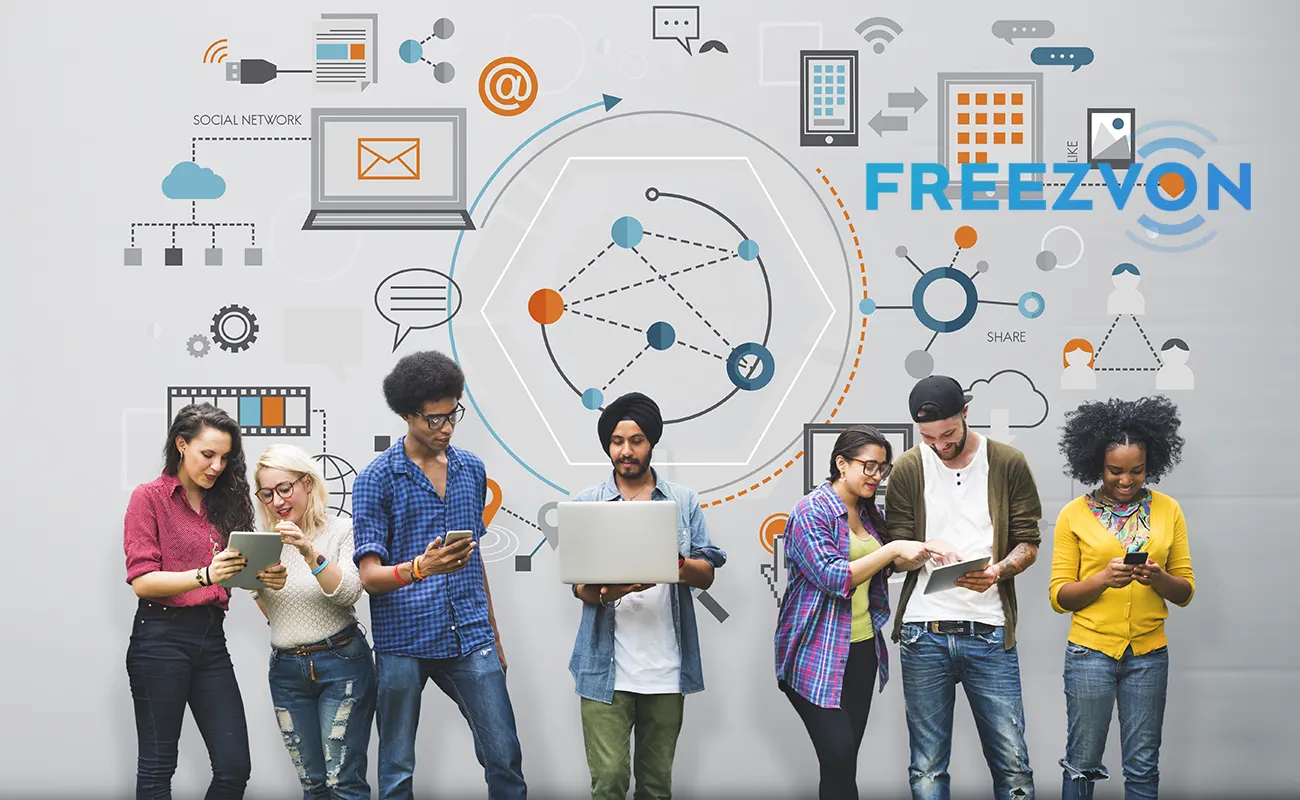 High Quality Around the World
VoIP allows you to forget about borders. It doesn't matter where you or the person you're talking to are. International communication is made easier with virtual numbers because of two reasons:
Lower International costs;
Phone numbers from different countries are available.
You can expand to the International market and become more accessible to your customers by buying a number from the country they are based in. Some of them may require proof of address in the same country but most of them are set up without any hassle within 24 hours. And you're going to get a reliable connection no matter where you personally are working from, your office, your home, or while traveling, as long as you have access to a high-speed Internet connection.
High quality and professional features paired with low costs add up to the simple answer. If you want your business to grow and evolve, you should use virtual phone numbers and VoIP.