Now it's possible to make calls via computer to telephone with the help of SIP applications as Zoiper or Xlite. IP-telephony reduces costs for international communication, opens new opportunities for this process. Era of using only telephone for connection has been ended, now there is an availability to use every PC or notebook with Internet access for this operation.
Everybody can call via computer to phone numbers of foreign subscribers at low rates after installing of special application and SIP account. If you need to accept calls from abroad, connect a virtual number with calling code of appropriate country.
Main point of telephone apps work via computer
Call via PC is allowed thanks to SIP-telephony, a technology that transmits the data online via SIP protocol. The work of telephone programs is based on this technology. In order to use them, just order a SIP-account from our team. All necessary data as login and domain we will send you to email. Then you need to write them into fields of installed app and call from every part of the world. Except making calls, such apps can be used for free call forwarding that go from virtual number (services that belong to appropriate country).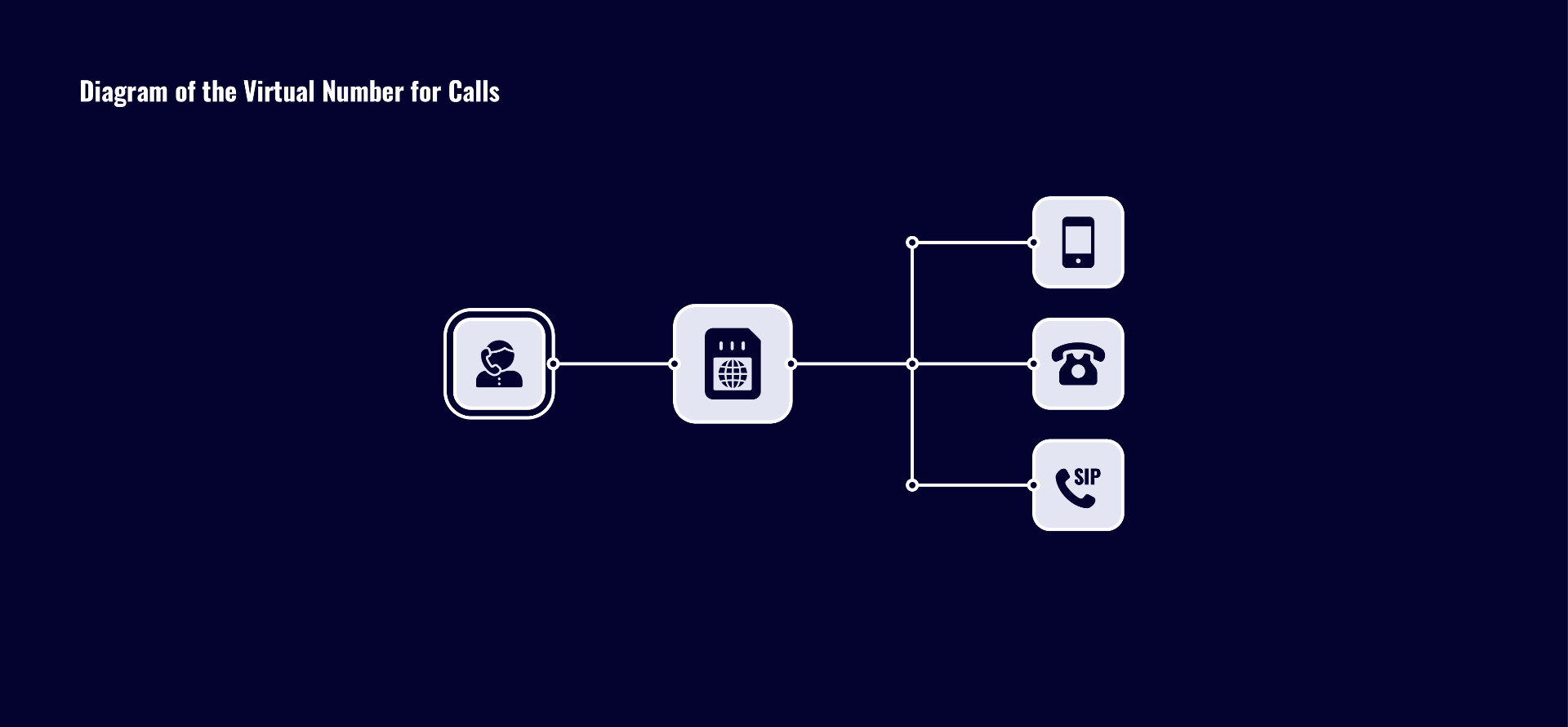 Making cheap calls via computer to phone
Freezvon presents a great solution for your telephony in office or in home. This service includes various features you can setup individually. These are some of them: voicemail, SIP-accounts, internal numbers, personal IP address, IVR etc. Updating telecommunication is easy!
What programs for calls via computer to phone do exist?
There are several SIP applications for devices based on Windows, MAC, Linux and Ubuntu. Anyway, most convenient of them are the next one:

1. X-lite – application for calls that has an interface similar to phone. In order to make calls via this app, your PC should have sound card, earphones and microphone. It doesn't take too much memory and that is suitable to personal and corporate usage.

2. Zoiper – version of this application is free for Windows. Zoiper supports simultaneous utilization of both accounts and permits monitoring call history.
Every user can download them free from official websites. While downloading process, pay your attention to usability of any version for your PC operating system.
What are odds for international calls via computer?
Such type of communication is really favorable than habitual talking because of some reasons described below:
Calls via concrete application installed on your PC are rated cheaper than mobile telecommunication or fixed network:
Your interlocutors don't have to get access to Internet for calls receive;
It's possible to set apps to office computers providing cheap external telephony for company;
Calls going to virtual phone number will be redirected to such applications free. You can install application for cheap calls to smartphone or tablet with Internet access. Download mobile version from official website;
What are the costs for calls via computer to telephone?
SIP-account will be created free in case of recharging the balance at $10 (this sum remains on your balance for making call operation connected with forwarding).
There are such on offer numbers, connected free when the balance is recharged to 30 dollars or more. This amount of money must be on balance every month, and then this money will be marked off the balance.
Subscribers that connected a number from Freezvon will receive a SIP-account free. Download programs for calls from computer to telephone from official site.
How to start making cheap calls via PC?
For having ability to make calls via computer to telephone from any country, just complete the following actions:
Pass registration on Freezvon and enter personal cabinet;
Top up a balance from $10 and order virtual number;
Write a request to technical support team about SIP account connection;
Download Zoiper, Xlite or any other application for calls via computer to phone.
You will have an ability to use any possible online service for paying. More details about these methods here.
Get application for calls via computer to phone
When you face with some difficulties, just contact our technical department. We are working 24 hours per day. You may find us via Skype, email, online live chat or by telephone. Our help support will give you full consultation concerning a telephone service you got from us. Creating favorable conditions for VoIP telephony usage, we guarantee safety, comfort and qualitative telephone services.