For increasing the levels of your business rating, just connect such IP-telephony service as Bulgaria toll free number that will permit receiving free calls and making calls cheaper. You will be surprised by results then.
Freezvon also offers such services as PBX system, SIP phone service and other services for VoIP numbers better functioning. Our company will help to get your telephony system better. From this article, you will know what is toll free and see more facts about the country where you will use it.
Bulgaria is considered to be one of the biggest fabricator of wine (about 80% produced wine).This country is under protection of UNESCO because of big amount of sights, it takes 3d place after Greece and Italy. Their cuisine is very various and rich, if you have a desire to learn something captivating about it, just taste local fast-food (meat on grill), cookies with surprises etc.This country is so multisided, so just visit it.
What are toll free numbers and its practice?
That's a virtual phone number with code 800 that provide call forwarding service to any suitable directions as SIP (IP-telephone) and other mobile or landline numbers. Forget about using SIM-cards and other technical equipment as cables. Such numbers are not attached to geographical location. With toll free service, subscribers will call you free, but you as a user must pay for these calls. You can see rates for Bulgaria toll free 800 numbers here.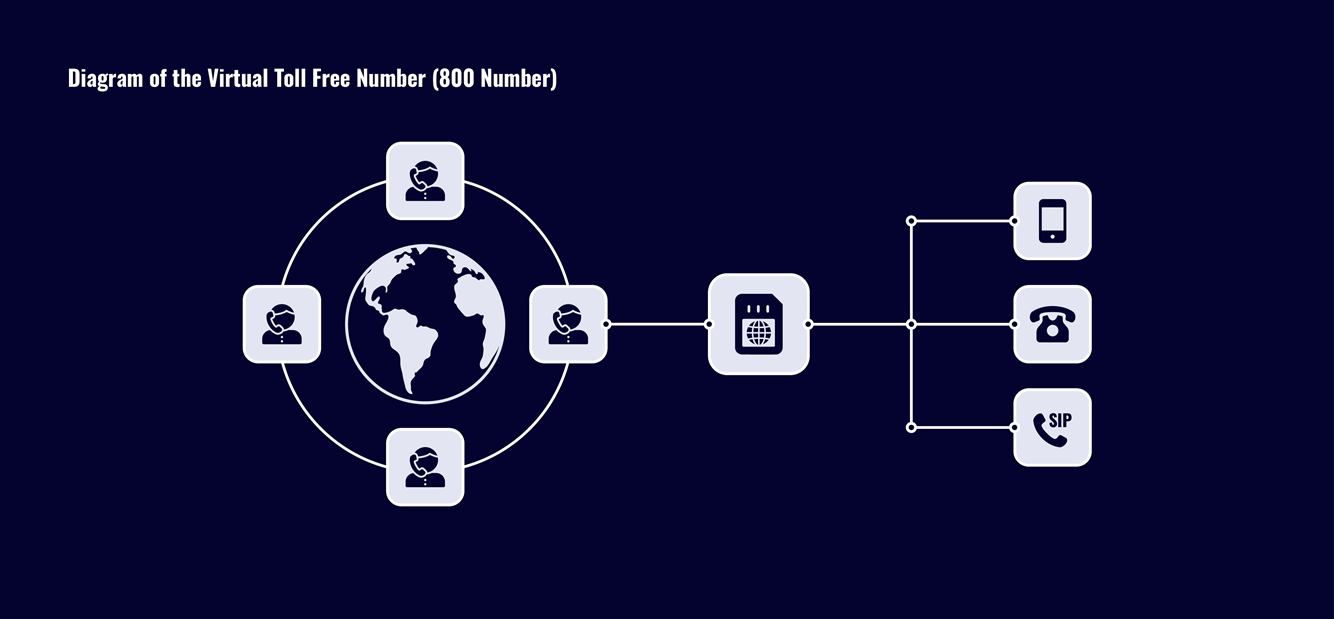 Toll free Bulgarian number
All possible profits for toll free numbers from Freezvon
It's possible to use our VoIP service only after learning their pluses and preferences:
Free calls for subscribers;
Additional phone services as voicemail, call recording, background music, welcome message and others;
Cheapness of phone services;
Fast system of ordering;
NO SIM-cards or other equipment in need;
NO attachment to location.
Use other types of virtual numbers from Freezvon
Please, check some alternate kind of numbers you can get from our company. They are for:
SMS;
Calls;
Fax;
SMS and Calls;
Fax and Calls;
Multichannel numbers.
We recommend using our special service known as Caller ID for making your number digits visible to people you are calling. With this feature you will forget about missed calls, everybody will call back knowing your number.
All our rates and costs you will find here.
Contact our technical support team that is waiting for your questions in Skype, email, online live chat or by phone. We are accessible 24 hours per day, NO weekends, NO breaks. Work only for comfort and positive mood.