Our corporation with VoIP telephony products gives a capacity to use such service as Croatia toll free phone number with call forwarding option. Have a possibility to talk with local people being everywhere within the country. If you have a desire to make VoIP calls, just order SIP-account from Freezvon.
From this article, we can tell you more concerning toll free service and the country where it's accessible. You as IP-telephony user will get all essential details for further problem less utilization.
Croatia is a great country, which attracts people from the whole world. According to official data of Guinness Book of World Records, a Hum is the smallest town in the world with population of 23 people. The biggest truffle was found there (it was about 20 cm). It's known that White House and other famous buildings (for ex. Parliament House in Vienna) was built with Croatian stones. If you need more functions in telecommunication, just order virtual numbers in Croatia for fax, SMS or calls (text messages are always redirected to email, URL or other mobile or landline, fax goes to email in PDF).
What are toll free numbers, their working principles?
These virtual numbers have code 800 and present free calling process for your subscribers. Moreover, toll free voice number can redirect calls to appropriate destination as SIP-account, other alternate numbers. Don't care about your location, because it's possible to use a number any place you stay. Stop buying SIM-cards or other equipment as cables, these numbers don't require these appliances.You should also remember, this number is multichannel with 2 lines (you can order more channels). Prices it is possible to check here.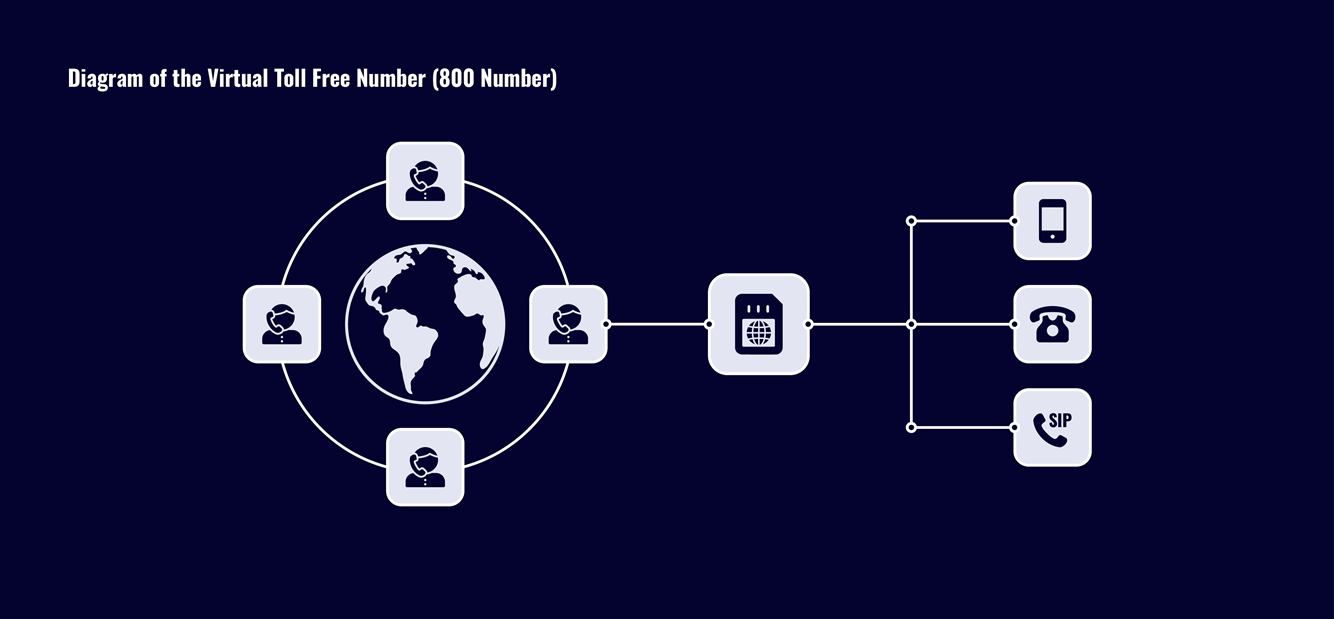 Get Croatia toll-free number
Preferable sides of virtual toll free numbers
Before getting this service for your goals, be sure it's suitable for you:
You can order this number online via personal account on our site;
Your subscribers can call free to you;
There is an ability to get additional phone features as click to call, background music, welcome message and others;
NO sim-cards in need;
Your Croatia number doesn't attached to physical place.
Freezvon's others virtual numbers types
We offer such other numbers with what you can make various phone operations. They are for:
SMS (URL, email, other number);
Calls (SIP, other number);
Fax (email);
SMS and Calls*;
Fax and Calls;
Multichannel numbers (lots of lines for call receiving simultaneously).
*Numbers are united, but their destinations are separate.
Except toll free telephone services, you may obtain a virtual PBX system with great range of services as recording calls, free DID number, ivr-menu, welcome message and others. With this features from IP-telephony you will pimp your office telecommunication and lift your dealings.
Concerning any confusing situations, just address our technical department. Find us via Skype, email, helping live chat, or dial to us by phone. Details about cooperation you may see on Terms and Conditions page.