Our company offers great amount of VoIP telephony services, but most effective and successful are Israel toll free numbers with free call forwarding feature to SIP and mobile or landline number. It is possible to make calls via this toll free number.
With them people can call you not paying.You can also add any possible additional services to make a work of your number fast and effective.This article will tell you all details concerning peculiarities connected with VoIP services and the country where you will use them.
It's interesting that there is only one Jewish state in the world (!).This country restored sacred language. They don't have national constitution and official boundaries. Jewish nation is considered to be the happiest and satisfied by their lives. National language is Hebrew, it's the most logic and simple language. Don't confuse the capital of the country, it's Jerusalem, not Tel-Aviv! Would you like to know more just get a VoIP service and talk to local citizens.
What are toll free 800 numbers and their work?
That is an Israel multichannel phone number with standard '800' calling code and works forwarding calls to SIP or other phone number. This number has several lines. You don't have to use SIM-cards and other equipment. Forget about using your number in appropriate location, it is not attached to any of places. Call forwarding feature will help to redirect calls to SIP and other mobile or fixed numbers. Get a SIP-account for making outgoing calls (write us a request and we will send you all suitable settings). Check all appropriate rates and costs here.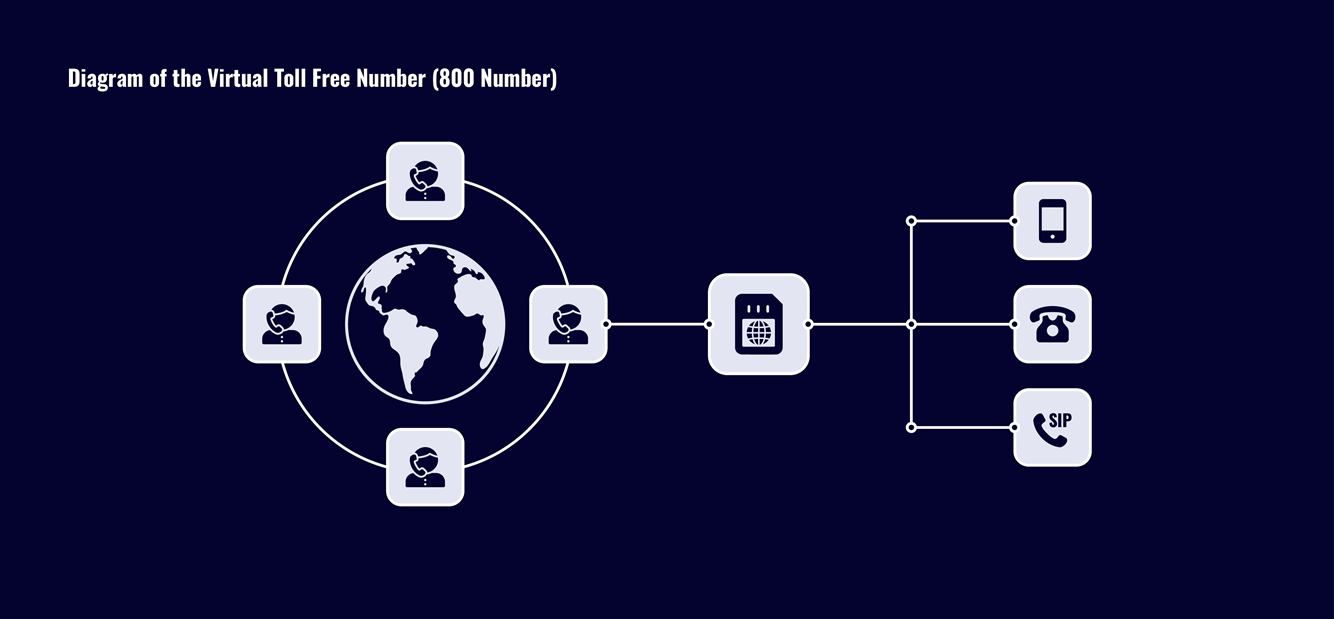 Israeli toll free numbers
If you want to get a SIP account, then for this you need to specify registering the Israeli number Toll Free 800. Your data will be sent to your registration mail. Then you download a special application, for example Zoiper or Xlite, enter all the data and run the application. Now you can get free inbound calls, and cheap outgoing calls.
Odds of toll free numbers in practice
Please, learn more about pluses of toll free numbers for Israel. Almost full list is here:
Ordering procedure of virtual telephony services;
Additional services as blacklist, conditional call forwarding, recording of calls, hold a music, welcome message and others;
SIM-cards and other expensive equipment are useless;
You don't have to worry about place because number is not attached to it;
Cheapness of connection is guaranteed;
Friendly and professional support team.
We offer also Israeli virtual phone numbersfor calls, SMS or faxes forwarding feature.
For making your number digits displayed on smartphones you calling, order an option as Caller ID. Only then your subscribers will see your number clearly and have a chance to call you back if it's necessary.
Do you have some questions? Just address to our technical department via Skype, email, online live chat and or by phone. Our specialists are going to make your IP-telephony usage more effective and successful.