Our company recommends lots kinds of IP-telephony services, which will improve your telephony in fast and convenient way as for example Poland toll free number for inbound and outbound calls. It is the most effective and productive service used in business (offices for call centers).
It's possible to make free calls (great solution for subscribers, who are local citizens). Moreover, there is a capability to order additional service to this number or get a SIP-account from us with all settings. In this article, we will tell more about toll free service and the state, where you will use it.
Poland is beautiful European state full of interesting places and sights connected with legends and mystical stories. In its territory the biggest quantity of white storks live there (they are considered to be the symbols of the country). Their language is one of the most surprising and someone who hears it perceives this like a range of sibilants. Almost whole territory is covered by forests with unbelievable picturesque landscape scenes.
Toll free numbers and its practical work
These are multichannel VoIP numbers with specific code 800 and possibility to redirect calls to appropriate destinations (SIP, other numbers). The other preferable feature explaining the effectiveness of service is that people can dial free, but its user pays for their calls. Number receives calls only within the country. Stop using SIM-cards or any other technical equipment. Please, forget about your location, you can use a number anywhere. All costs and rates are here.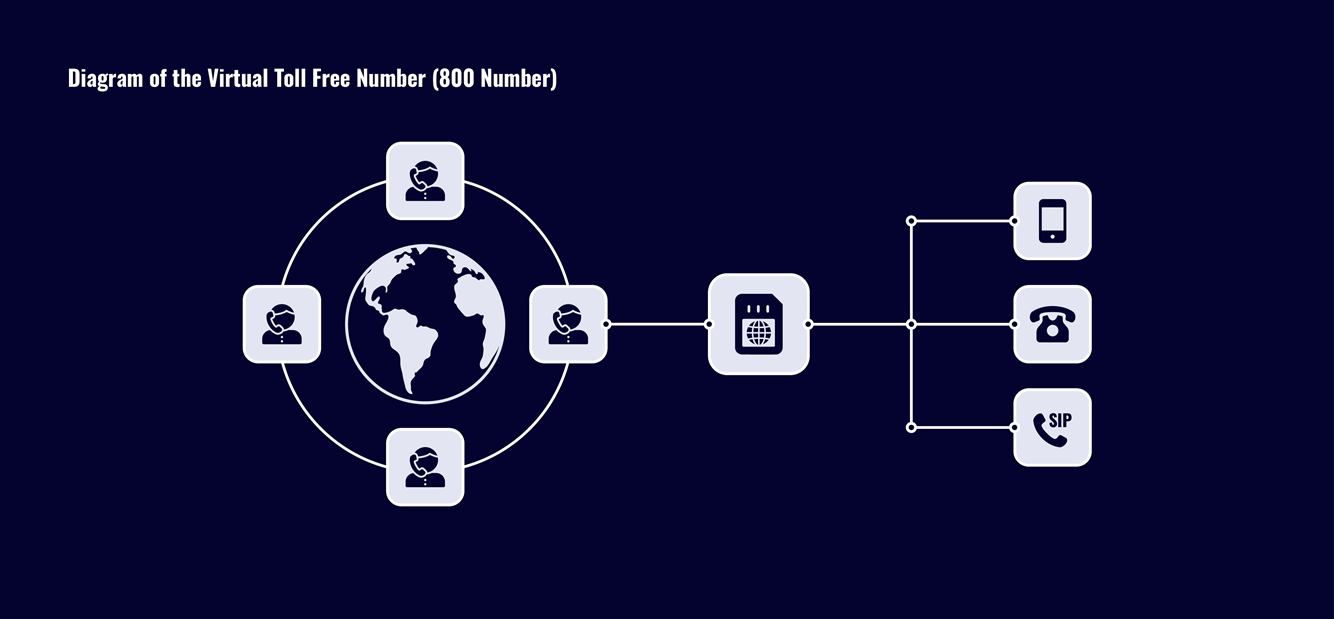 Polish Toll free numbers
From the Play Market, download the special Zoiper, Xlite apps to your device, and enter the required data. Login, domain and password we send you in a letter to the mailbox after registration. When the data is entered correctly and the application is running, cheap calls are in open access to you and you can receive them free of charge thanks to SIP telephony.
Profits of toll free numbers presented by Freezvon
You can check all favorable sides in usage of these numbers for Poland. See the list presented below:
Free outgoing calls for subscribers;
Additional services as call recording, voicemail, hold a music, welcome message, conditional call forwarding and others;
Cheap costs for connection;
Online ordering process for service from personal cabinet;
NO usage of SIM-cards;
Free from physical location.
As ideal variant for your telephony it is possible to get Polish virtual phone numbers not only for calls, but for SMS, faxes with forwarding to separate destinations (for fax is email exceptionally, but for SMS messages are forwarded to URL, email or other existing mobile).
Install such option as Caller ID, which will make your phone number visible to people you call. With this service you will forget about missed calls forever.
Contact our technical team works without weekends for making your telecommunication with VoIP services more convenient and trouble-free. Find us via Skype, email, live chat and call us by phone.